'90 Day Fiancé': Elizabeth's Sister Claims Andrei Is 'Aggressive' and Has a 'Cold Heart' on the Tell-All—and Elizabeth Agrees
Andrei Castravet faced off with his wife Elizabeth Potthast Castravet's family members once again in a preview of the upcoming '90 Day Fiancé: Happily Ever After' season 5 Tell-All.
Elizabeth Potthast Castravet and Andrei Castravet celebrated their second wedding in Moldova on the fifth season of TLC's 90 Day Fiancé: Happily Ever After.
But Andrei's conflicts with his in-laws—especially Elizabeth's sister, Jenn Davis; her dad, Chuck Potthast; and her brother, Charlie Potthast—only seemed to get progressively worse.
In TLC's extended preview of the upcoming 90 Day Fiancé Tell-All Part 1, which airs Sept. 27 at 8 p.m. EST, Andrei faced off with Jenn, Chuck, and Charlie once again over video chat. And the results, as always, weren't pretty.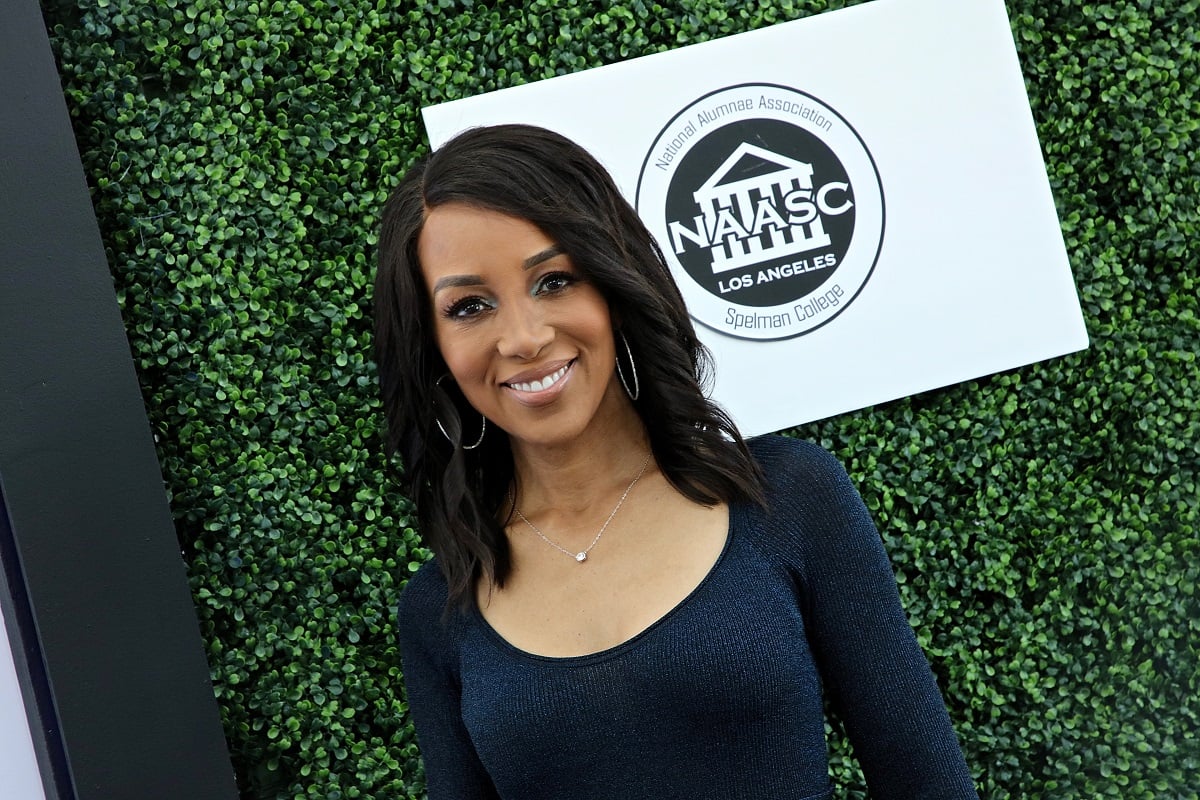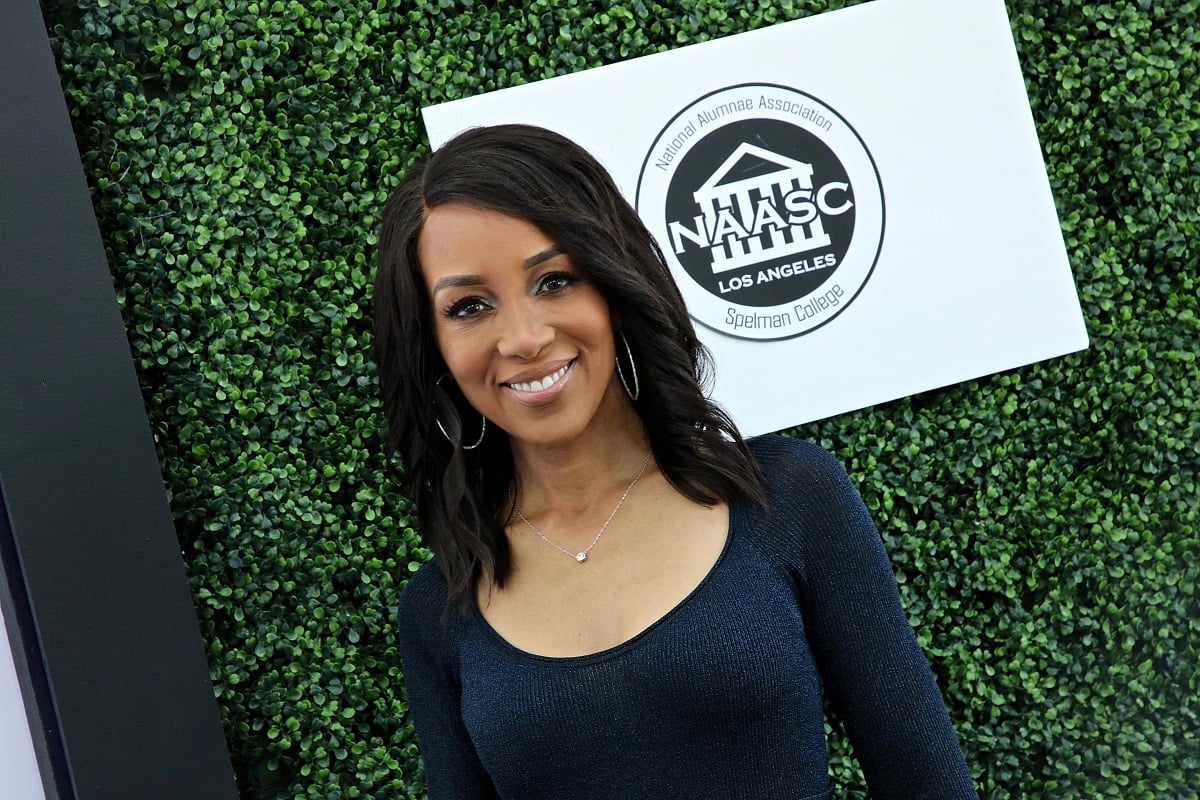 Andrei complained about Elizabeth's family on the Tell-All
The 90 Day Fiancé Tell-All host, Shaun Robinson, asked Andrei how he'd gotten along with his in-laws during their trip to his home country of Moldova. He was ready with a frank answer: "They were b*tching about everything," he claimed—from the roads and scenery to the food and culture.
Still, Elizabeth's husband said he was ready to get over his issues with his in-laws. Andrei claimed he was "not going to keep a grudge at this point."
But when Jenn, Chuck, and Charlie got on the video chat, they didn't seem to share Andrei's hope that they would all let bygones be bygones.
Robinson asked Jenn to give her frank opinion of her brother-in-law. Elizabeth's sister said of Andrei, "I think he's very aggressive, for one. I think he's very cold, for two. I think he really doesn't care about anybody's feelings as far as our family."
Jenn went on to argue, in fact, that Andrei had a "cold heart." She insisted that Andrei didn't like Elizabeth's family or give them a chance.
Elizabeth agreed with her sister's assessment of Andrei
While Andrei exclaimed in response that Jenn's issues with him were "her problem," his wife didn't seem to share that opinion. In fact, Elizabeth told Robinson that she agreed with Jenn's description of Andrei.
"He can be aggressive and mean, and there's no excuse in that," the 90 Day Fiancé star said straightforwardly, as Andrei's face darkened.
Elizabeth's dad asked his son-in-law why he looked so angry, and why he disagreed with Jenn's assessment of his character. Andrei explained that he knew he had to work on himself. Still, he wasn't willing to take full responsibility for the problems with his in-laws.
Jenn accused Andrei of getting uncomfortable because he was being 'exposed'
Later in the 90 Day Fiancé Tell-All, things got even more heated between Andrei and his in-laws. Elizabeth's sister accused Andrei of trying to take advantage of Chuck for his money.
"You told me that you were gonna have my dad wrapped around your finger," Jenn declared. Andrei denied his sister-in-law's allegations, but Elizabeth didn't look entirely convinced.
Andrei argued that Jenn simply seemed to "like fights," accusing her of starting drama on purpose for the sake of being a pot-stirrer.
But Elizabeth's sister was adamant that Andrei was just trying to get out of talking about an uncomfortable topic.
"You're getting squirmy, and you're getting exposed," Jenn yelled at Andrei, "and now you're getting mad and you're trying to project your s*it onto me."
It's unclear how Andrei's latest conflict with his in-laws ultimately ended up on the 90 Day Fiancé: Happily Ever After Tell-All. But it's clear, at the very least, that their ongoing problems are far from over.