'90 Day Fiancé': Emily Larina and Deavan Clegg Slam Fans for Mocking Children
'90 Day Fiancé' stars Emily Larina and Deavan Clegg have had enough of fans mocking children, especially after Clegg received death threats.
90 Day Fiancé star Emily Larina has noticed a nasty trend in fan behavior lately. The star pointed out that children of 90 Day Fiancé stars have been receiving a lot of hate lately, and she's had enough. One timely example is Deavan Clegg and her daughter Drascilla. After a recent incident on the show, both Clegg and her daughter have been the target of nasty comments, including death threats. 
Deavan Clegg says she's receiving death threats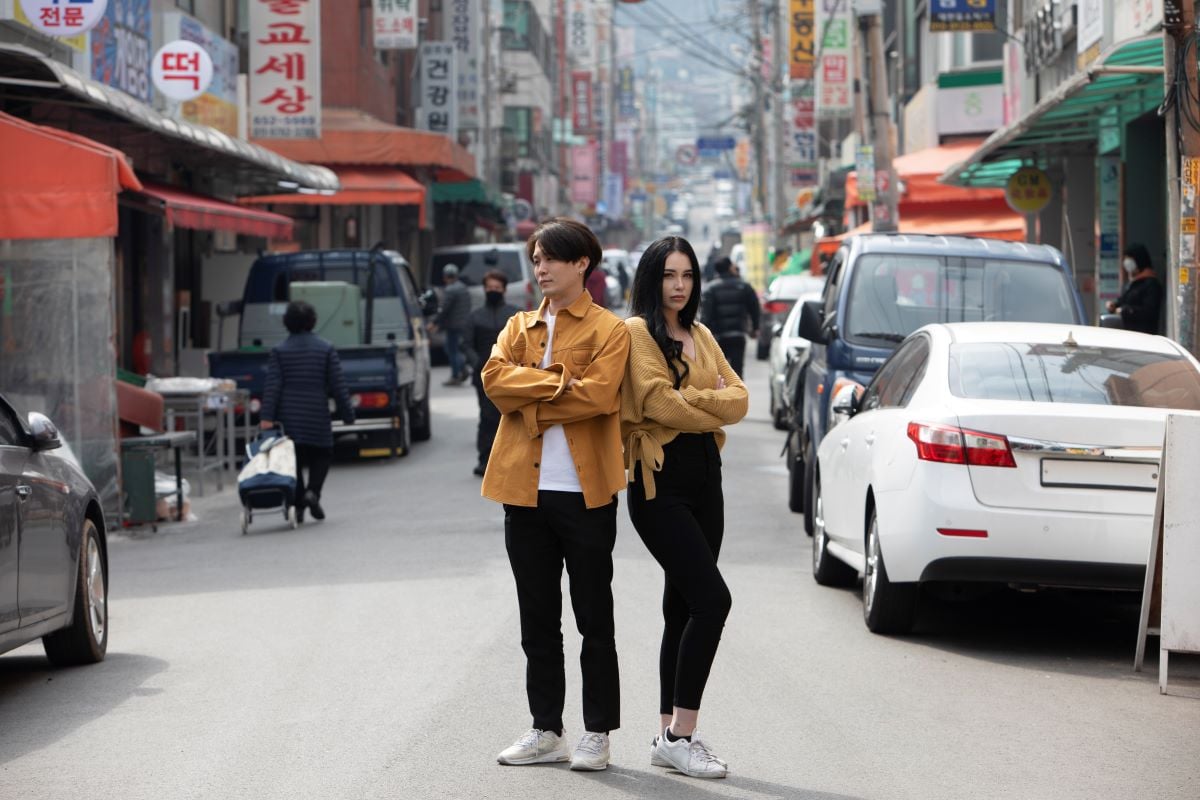 During a recent episode of 90 Day Fiancé, Deavan Clegg's daughter, Drascilla, almost ran into traffic. She was being carried by Jihoon Lee, and demanded to be put down. Shortly afterwards, she ran into the street while everyone looked on. They eventually gave chase. 
Clegg has since received intense backlash on social media. Many have been calling her parenting into question, and others have been targeting her daughter, Drascilla. Some have simply been making disparaging comments about the child, while others question her mental health and even make death threats. 
During a live with 90 Day Fiancé blogger John Yates, Clegg explained the sort of hate she's had to deal with since the episode. 
"What was being shown didn't actually happen, that's not what happened in the slightest. They showed something that was two hours beforehand, and I got permission to talk about that. … And I am upset because it did cause a lot of hatred towards my child, and there's been death threats towards my child," explained Clegg.
"And I don't understand how people think it's okay to pick on a child. And I know everyone says, 'We're not picking on your child, we're picking on you as a parent.' And that's not true because most of them are about my child," she added.
Emily Larina tells '90 Day Fiancé' fans to back off
Deavan Clegg isn't the only one who has had enough of 90 Day Fiancé fans targeting the children on the show. Emily Larina took to her Instagram story to call out fans for their poor behavior. 
Larina shared screenshots of a Facebook group in which users were commenting on a cast member's child. One user simply posted an illustration of a mother throwing their baby away, while others seemed to be calling the child ugly. 
Larina commented, "The only ugly ones I can see are those saying vile things about innocent kids."
She also posted a drawing of a child mocking another on her Instagram, with the child's mother standing behind him, influencing his speech. 
"Think about the person you want your child to be before typing those hateful comments and DMs… The internet is forever," she captioned the post.
'90 Day Fiancé' fans react to Emily Larina's message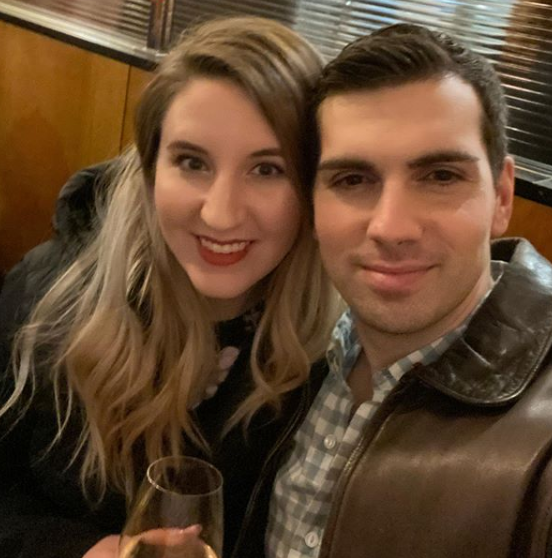 90 Day Fiancé fans on Emily Larina's Instagram seemed to agree with the message, pointing out that children learn from their parents. 
"Out of the mouths of moms to innocent young mouths of babes," wrote one user.
"So true. People must be really unhappy in their lives to spew such hate," opined one Instagram commenter.
Larina's husband, Sasha Laren, commented, "Who is sending you a hateful messages? Give me their accounts!" Sounds like he's ready to throw down.