'90 Day Fiancé': Eric Nichols Loses Over $1,000 Betting On Donald Trump for Presidential Election
90 Day Fiancé stars Larissa Dos Santos Lima and Eric Nichols have left fans scratching their heads for several reasons this week. Lima made a certain promise regarding her OnlyFans and the presidential election, which she now appears to be backpedaling on. Meanwhile, Nichols placed a bet on Trump that may suggest he and Lima do not see eye-to-eye politically. What's more, it remains unclear if the two are even together any longer, with certain signs pointing to a recent split. 
Larissa Dos Santos Lima makes a deal regarding Joe Biden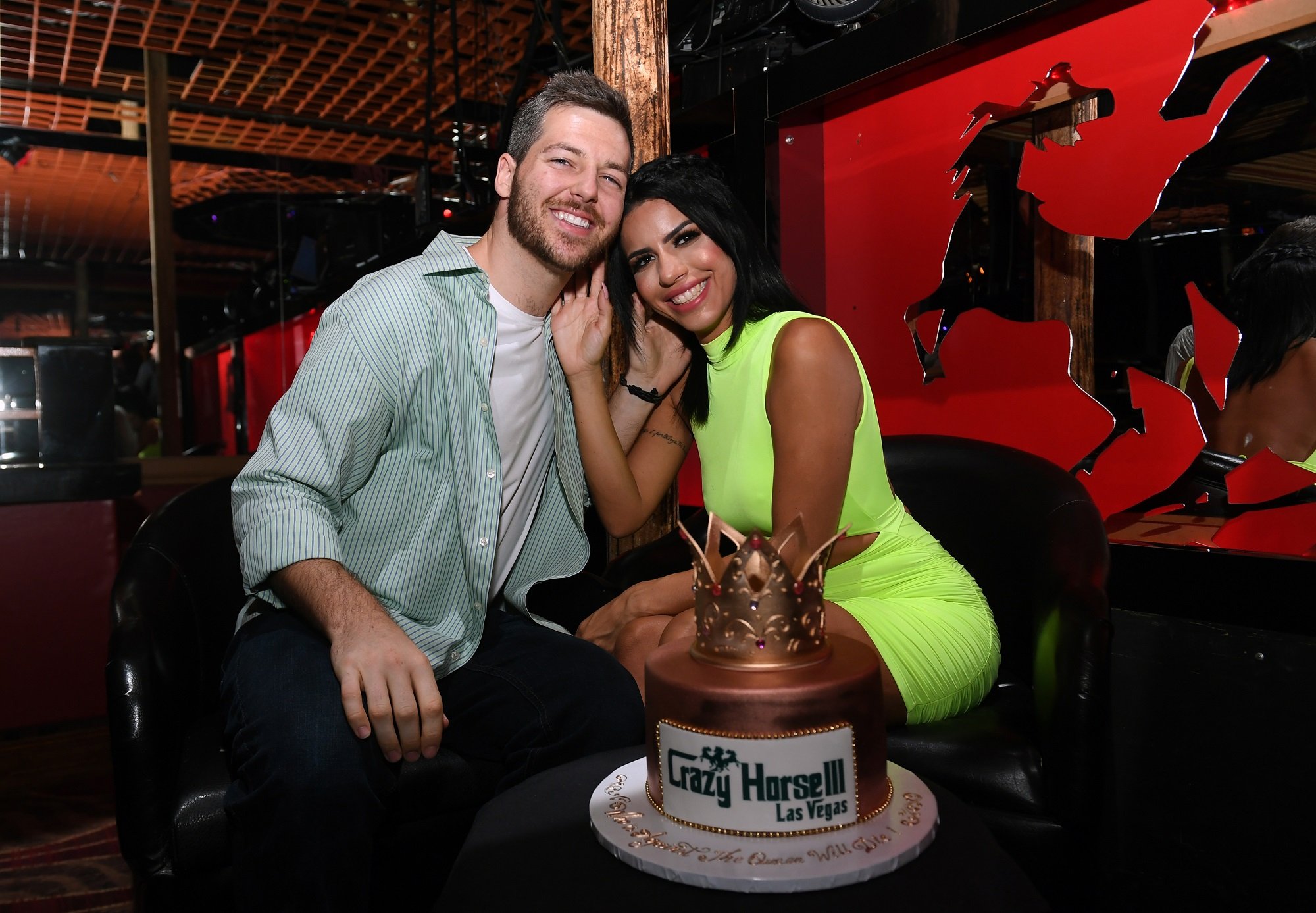 90 Day Fiancé star Larissa Dos Santos Lima says she's been doing well ever since TLC fired her from the show. She has been active on OnlyFans and social media, drumming up new followers. She even made a deal with fans regarding the presidency. 
"If Biden wins my OnlyFans will be free for one day," wrote Lima on Instagram, adding the hashtag #ByeTrump. 
However, it looks like Lima decided she didn't want to uphold her end of the bargain. She took to her Instagram stories to tell fans the deal was off. 
"Biden won, when is your OnlyFans getting free?" asked one user. 
"Not going to make free anymore," Lima replied, without any explanation. 
"Wtf. Ew. Not that i wanna see her OF but i hate people who don't keep their word. No one asked her to have OF for free. She offered herself. Disappointed in her more and more everyday," wrote one user on Reddit. 
"What? Larissa lying and manipulating for attention on social media? Clutch my pearls!" joked another user.
Eric Nichols loses over $1,000 betting on Donald Trump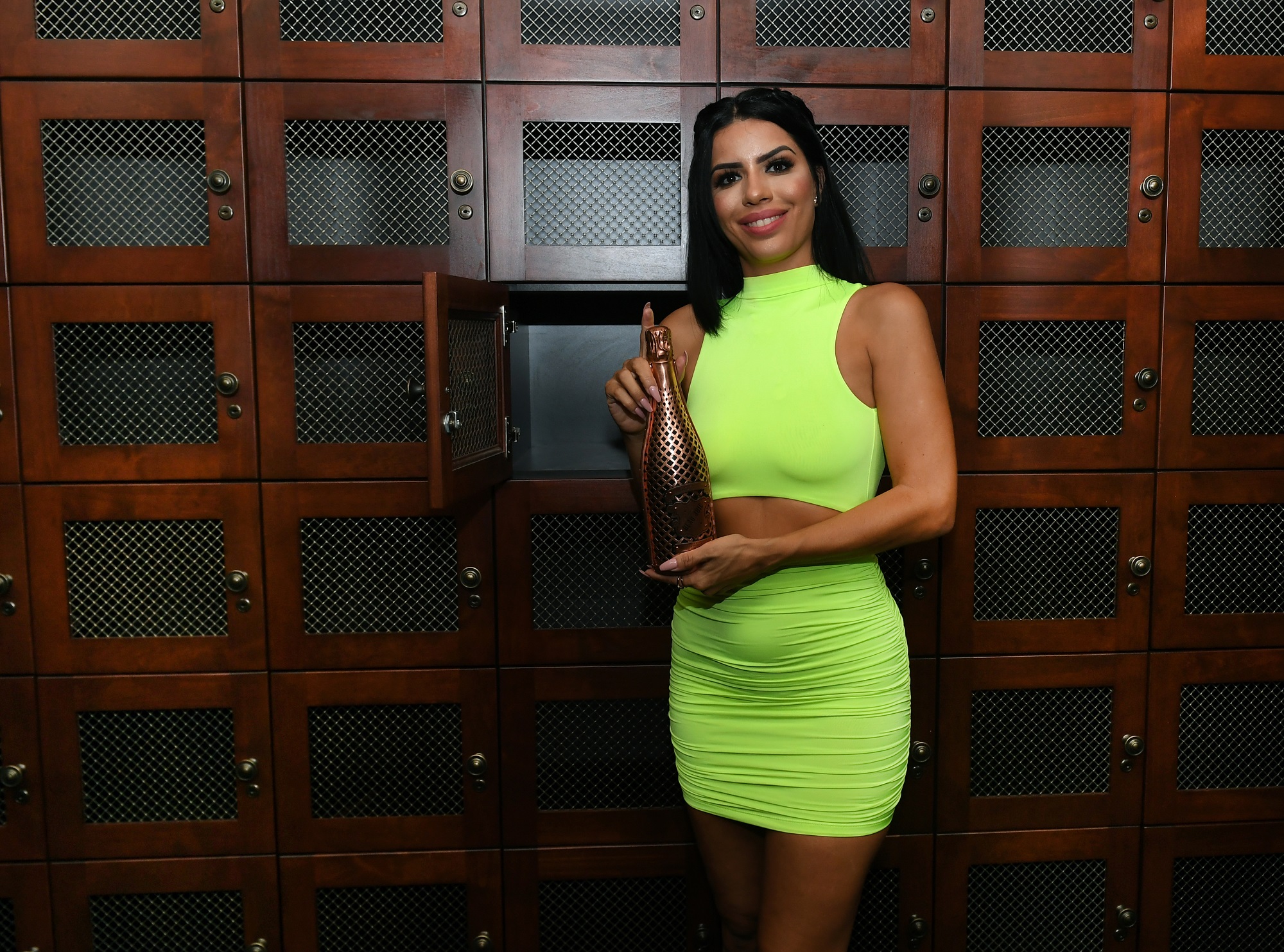 Meanwhile, it seems as if Larissa Dos Santos Lima's most recent 90 Day Fiancé lover isn't totally on-board with her political leanings. That is, if his betting choices are any indication. 
Eric Nichols decided it was wise to drop over $1,000 on a bet for a Donald Trump victory in the presidential election. Nichols shared a screenshot of his bet on his Instagram, showing that he risked $1,105 with a potential win of $1436.50. 
Suffice it to say, Nichols is now over $1,000 in the hole thanks to his betting choice. Fans of the show got a kick out of Nichols' loss, with some suggesting he might not be the best at managing his finances. 
"Based on the show, Eric didn't really seem smart with his money when it came to certain decisions. So yeah, no surprise. A fool and his money are swiftly parted," wrote one Reddit user.
"This man loves to blow his money. Seriously, if you live like Eric does (we all saw his apartment) and your main revenue stream is porn videos with a woman of dubious legal status you do not need to worry about Biden's tax plan," added another amused fan. 
Is the '90 Day Fiancé' couple through?
As of now, it remains unclear if Larissa Dos Santos Lima and Eric Nichols are still together. The two have scrubbed one another from their respective Instagram pages, and have stopped following each other on Twitter. 
When a fan asked Lima where Eric was recently, and if they were still together, she avoided answering directly. Instead, she posted a sticker that alternated flashing between yes and no. She also included a mocked up wanted poster featuring Nichols' face.