'90 Day Fiancé': Erika Owens Responds to Accusations of Predatory Behavior Towards Stephanie Matto
'90 Day Fiancé' star Erika Owens took to her Instagram story to respond to fan criticism of her second date with Stephanie Matto.
90 Day Fiancé star Erika Owens has been facing criticism from some fans following a date she planned with Stephanie Matto. Owens, who lives in Australia, took Matto out to make molds of each others' breasts using plaster in an art studio. Matto didn't seem particularly comfortable with the interaction, and some fans felt as if it was an inappropriate ask on Owens' part to have Matto participate. Since the event, both Stephanie Matto and Erika Owens have spoken out about it. 
'90 Day Fiancé' fans react to the date
90 Day Fiancé fans had mixed reactions to Erika Owens' date idea for Stephanie Matto. Some seemed to feel as if Owens was forcing Matto into an uncomfortable situation that she didn't seem ready for, while others thought it was a reasonable and fun date. 
One user defended Owens, saying that Matto has cultivated a sexual personality online and that Owens was probably operating based off of her impressions from their online interactions. The Redditor wrote, "I think Stephanie misled Erika into thinking she was a lot more sexually spontaneous than she really is, and that Erika genuinely thought Stephanie would have fun with this. Erika was taken aback at all of the medication being whipped out because Stephanie downplayed the severity of her condition prior to arriving. I think Erika put a lot of thought into making a fun trip for Stephanie, but didn't get the girl Stephanie portrayed, so it's not really her fault when things get awkward."
Another user disagreed, writing, "No matter how she portrayed herself online it's such an awkward situation to put someone in without asking first."
Another user wrote, "I disagree. Steph pretty much admitted she's 'not as sexual' as she acts online, and Erika said that the Steph (she thinks) she knows would love this. I saw this more as a cheeky bit of fun to build a physical connection without the emotional fear that comes with intimacy that Steph said she wasn't ready for."
Erika Owens speaks out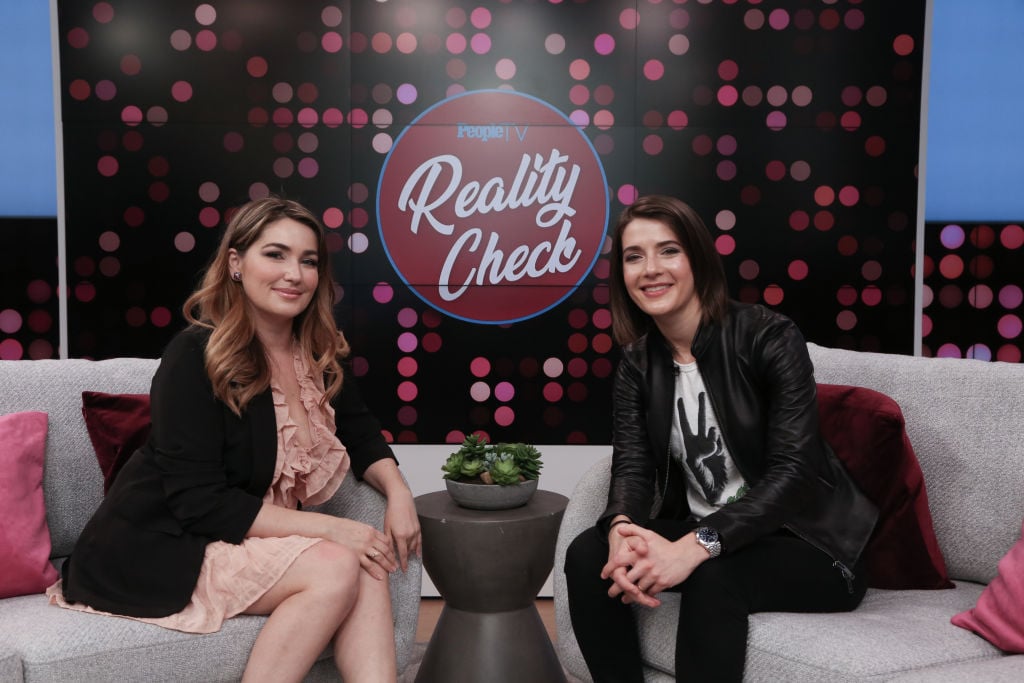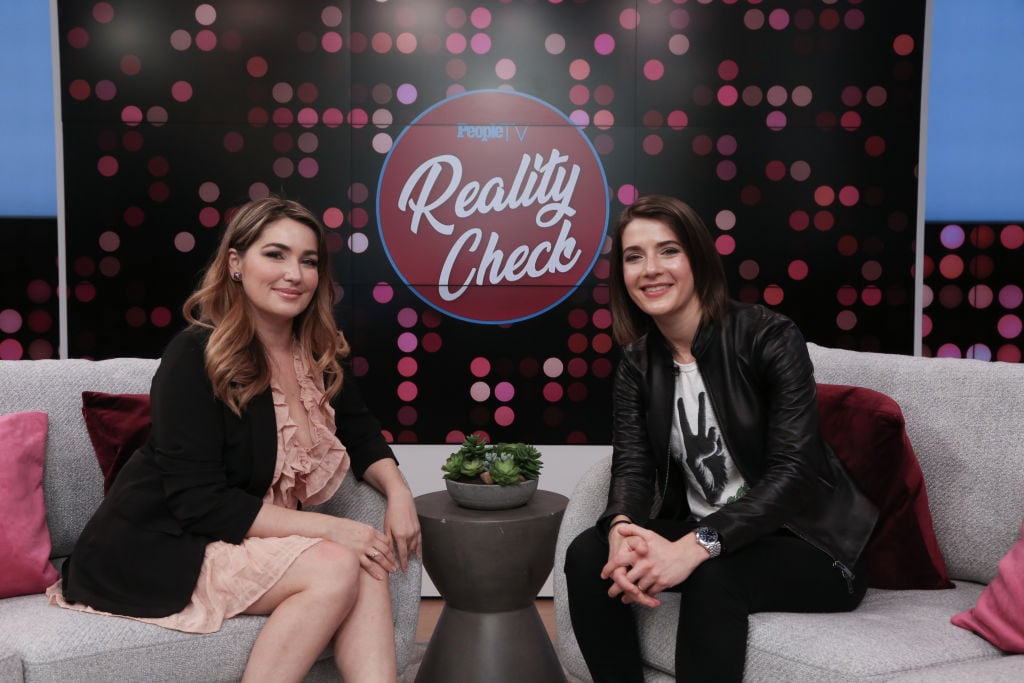 Since facing backlash from some 90 Day Fiancé fans, Erika Owens has taken to Instagram to explain that she never intended to violate Stephanie Matto's boundaries. 
In a lengthy post to her Instagram story, Owens wrote, in part, "I can't believe I am having to say this and justify myself. I told myself I wouldn't respond to negativity and have to prove myself but this is a serious allegation. I am not a sexual predator. I did not take Steph to do boob plasters with the intent to be sexual. It was supposed to be fun and based entirely off the person that I had gotten to know."
Owens continued, "I am heartbroken seeing some of the comments that insinuate these things about me. I am kind and loving and respectful, I always try my best to communicate with honesty and care and empathy. It hurts me deeply to know that some people see me in such a way. I tried. I thought it was a wonderful and well thought out date and something my girlfriend would enjoy based off what I knew about her and our connection."
Stephanie Matto chimes in
Meanwhile, Stephanie Matto has also chimed in to make it clear that there was not an issue of consent with her and Erika Owens. The 90 Day Fiancé star replied to blogger John Yates' screenshots of Owens' story.
She wrote, "The date was fine! It was day 2 and I was tired and wanted more one on one time. It was a strange date but in THE best way. Erika is quirky and creative and there were certain things we didn't get a chance to discuss in terms of my past, my illness, and personal things. Anyone who may watch some of my videos may think this is the perfect date for me and so she was definitely not in the wrong planning this."
Matto continued, "I didn't want my first time touching my girlfriend to be at a studio in front of people, ill be honest, but there was NO point I felt pressured, in danger, and if I really felt that way I would have left. I was laughing through the whole thing, drinking, being goofy and acting silly. The girls at the studio can attest to that. It was also a little awkward because the whole crew that we had just met was filming this. I know I do boudoir photography but it's usually just me in a room, or a trusted photographer. However, the space provided and art studio was nothing short of professional and wonderful."
"The edit made it seem like I was way more upset than I was in reality. The producer asked did you think the date was strange? I said it was strange and I would have preferred something one on one. That was the truth, BUT it didn't mean I absolutely despised the date or felt that Erika was pressuring me," Matto explained.