'90 Day Fiance': Everything You Need to Know About Jesse Meester, Darcy's Ex-Fiance
Dating someone who you've never met from another country is something that most people would probably never do. But Darcey Silva has done so, not once, but twice. You may know Silva now as Tom Brooks' girlfriend on 90 Day Fiance: Before the 90 Days, but before that, she was in another relationship on the show.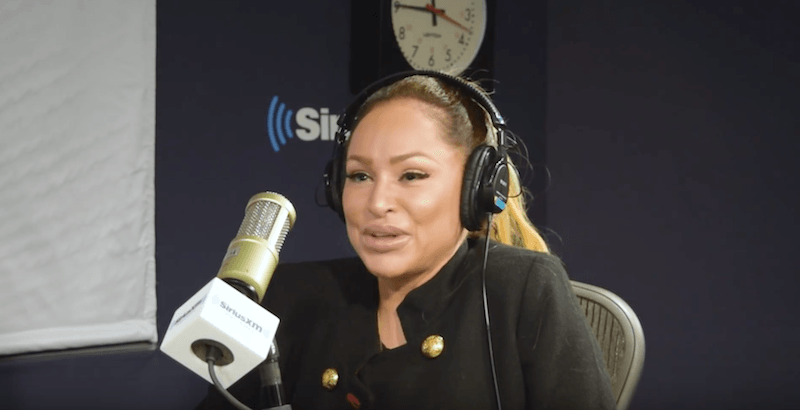 On seasons one and two of the reality dating series, Silva was dating Jesse Meester. And now, Meester is returning to have one last showdown with his ex and her new man, Brooks.
Who is Jesse Meester?
Meester and Silva met on Instagram. The Netherlands native is best known for being a fitness enthusiast.
"A lot of people think that I am all about fitness and stuff but actually I am more into swimming," he recently told InTouch. "And a lot of people think that 'oh Jesse works out six days a week. He's a gym rat.' I'm not. I miss out too. I eat pizza too."
But Meester's fit lifestyle was actually a point of contention between him and Silva when they were together.
"I'm gonna give her some structure in her life," he said on the show before he and Silva met. "And what I mean with that is … just like a bit of a lifestyle change. So I will bring her to the gym 100 meters away from here."
Unfortunately, once the two were together, they were rarely on the same page. They argued constantly, and Meester even accused Silva of throwing a Louboutin at him.
But Meester still remains optimistic about love.
"For me, the most important thing in life is love," Meester said. "The reason why I signed up on my previous show is I wanted to show the world that it is possible to date someone older, from a different country, from a different background, from a different culture, and share a beautiful love story."
Darcey Silva's relationship with Tom Brooks
Now, Silva has moved on to Brooks, but things between the two haven't been going that great either. Throughout the season, Silva complained that Brooks wasn't showing her enough love. And in a preview for the season finale, Silva confronts him about his lack of communication.
"Maybe I'm in a different mindset," she says. "I mean, if you love somebody, you'll do whatever it takes to be with that one person. I mean, I would like to have more time with you, more communication. I feel like you don't."
Brooks responds, claiming that he is just busy.
"I feel when I say to you, 'I'm in a business meeting, I'll call you later,' and I get 1500 text messages, that's not you respecting me," he says. "You ring me at 4 o'clock in the morning then send me 50 messages saying, 'What are you doing?' Are you that girl? You can't ring people at 5 a.m."
"There's so much going off in terms of work, I feel like I can't give you this love and time that you want."