'90 Day Fiance' Fan Attacks Paola Mayfield For Breastfeeding in Instagram Photo
When it comes to Instagram fans of 90 Day Fiancé Paola Mayfield seems to be particularly controversial. During her pregnancy, Mayfield received all sorts of comments, to which she responded with confidence and aplomb. However, she's now facing yet another backlash following a breastfeeding photo she shared on Instagram. 
Pregnancy comments, Paola Mayfield claps back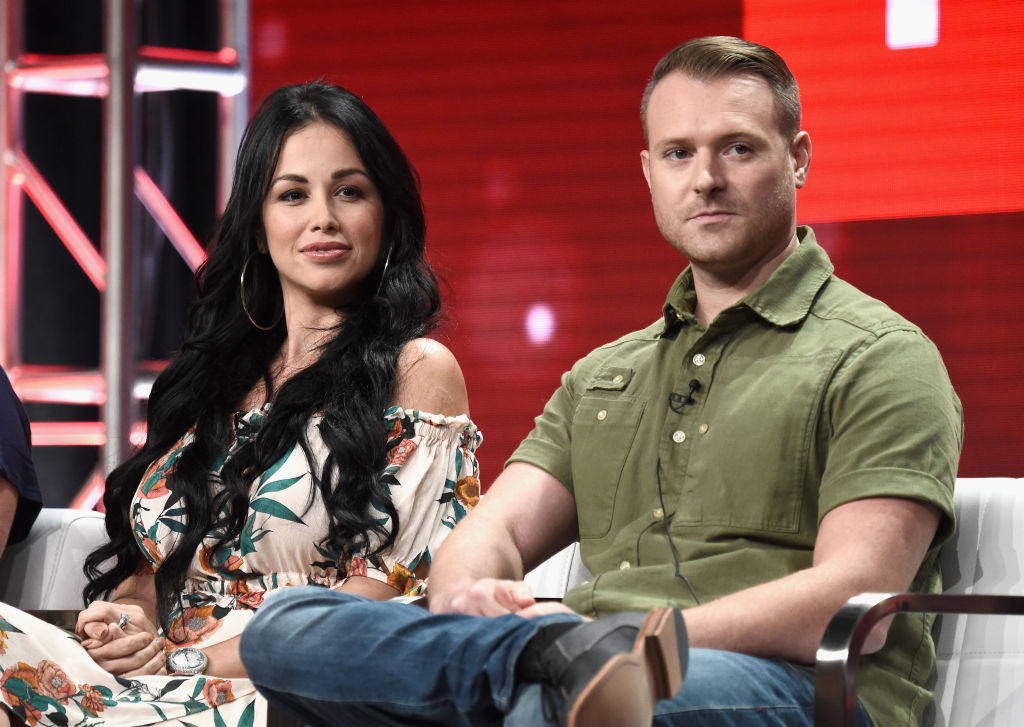 Paola Mayfield is proud of her body, and she wasn't willing to change how she treated it or dressed during her pregnancy. The 90 Day Fiancé star claims she faced quite a bit of hate for that online. 
In an interview with People, Paola said, "People think that because I became a mother, I had to stop being like the way I was. That I had to start dressing as a mom, and I don't even know what that means. I don't need to change who I am, because I was proud of who I was before I was a mom."
Paola also took to Instagram to deal with the hate before it could hit her hard. She shared a video of her pregnancy, and wrote, in part, "Before the #momshaming start with the blah blah blah comments. Let me tell you this. No, I'm not worried what my kid's friends will say about me when they see my photos or videos, that is way down the road for me to even worry about. Plus, I haven't even pushed this baby out yet lol! I'm not changing just because I'm pregnant or becoming a mom, I was proud before of who I am and what I've done so there's nothing to be ashamed of."
She received many critical and unking comments on the video. However, one fan had her back, writing, "I can't believe the negative comments. People should be ashamed of themselves. You are beautiful. Pregnant or not you should be proud of yourself. If you got it flaunt it. And you got it. Nothing wrong with this video. Beautiful."
Paola replies to breastfeeding comment
Now, Paola Mayfield is dealing with yet another round of haters, this time focused on her breastfeeding habits. In a photo posted to Instagram, Paola is breastfeeding her son on an airplane. She captioned it, "Boob ready for departure, and baby ready for a nap!"
One user was critical of the photo, as reported by InTouch Weekly, writing, "I'm all for breastfeeding your baby where ever they're hungry but just pulling out your [breast] in front of my 12-year-old boy is a little much you can cover yourself because there's no reason to pull your [breast] out in front of everyone unless you're seeking attention."
The 90 Day Fiancé star was quick to fire back. She wrote, "If you know who I am, you know what I stand up for, so don't sugar me! Because of people like you, there are so many women that aren't breastfeeding their babies. Instead of worrying about a woman using their breasts to feed their babies, maybe worry about your husband or son watching porn, not a woman feeding a son."
Another user expressed that critical comments like the one above are one the reasons she's afraid to breastfeed. She wrote, in part, "It's those negative e comments that always made me afraid to feed my child in public. I wish I would have been as brave as you. I breastfed my child 17 months and omg I always felt so scared to get shamed for feeding my child."
How she feels about the haters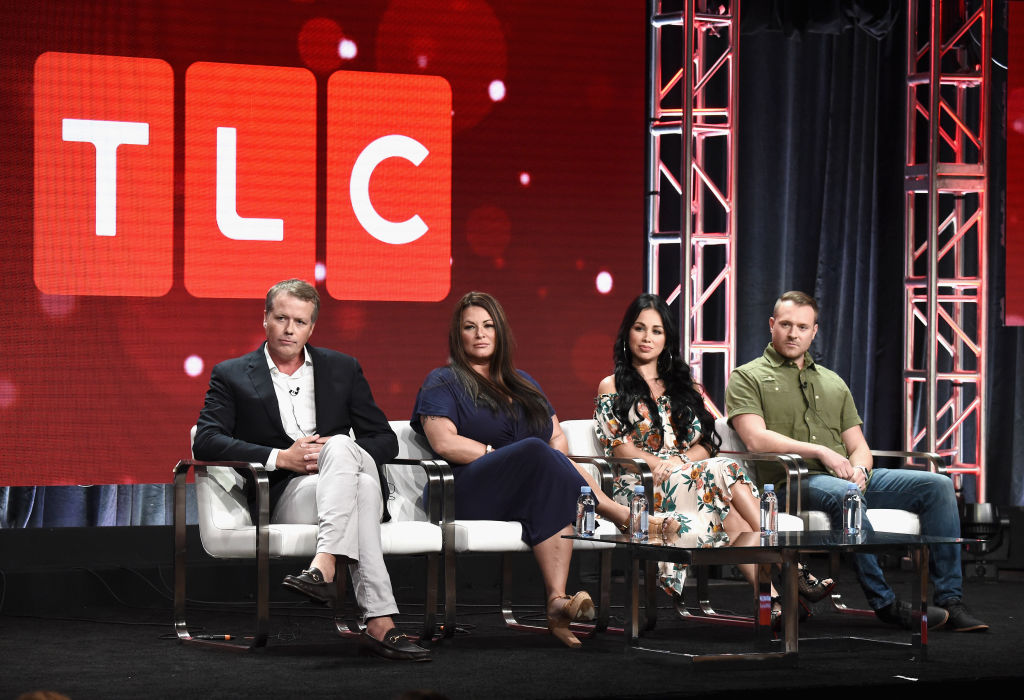 While Paola Mayfield is usually quick to reply to the haters on Instagram and shut them down, she has admitted that they sometimes get to her. 
She told People, "Sometimes it makes me double think my decisions and it makes me wonder if I did something right or wrong. But the decisions I am making for my son are in my heart."
Her husband, Russ, said, "She received the backlash and she was like, 'No, this is who I am and I'm not going to change because you suddenly think I'm supposed to be this stay-at-home mom.'"