'90 Day Fiancé' Fan Screenshots Colt Johnson Sliding Into Their DMs
'90 Day Fiancé' star Colt Johnson has a history of sliding into womens' DMs when he's in a relationship, and it seems this pattern may never have stoppe
90 Day Fiancé star Colt Johnson has a history when it comes to infidelity. His former girlfriend, Jess Caroline, caught him texting and DMing other women — as well as sending them photos of his genitalia. Colt recently married Vanessa Guerra, and claimed that he'd been settling down. Guerra admitted that she had trust issues with Colt, and a recent Reddit post has fans wondering if perhaps Guerra's concerns were justified. 
'90 Day Fiancé' fan has Colt Johnson sliding into her DMs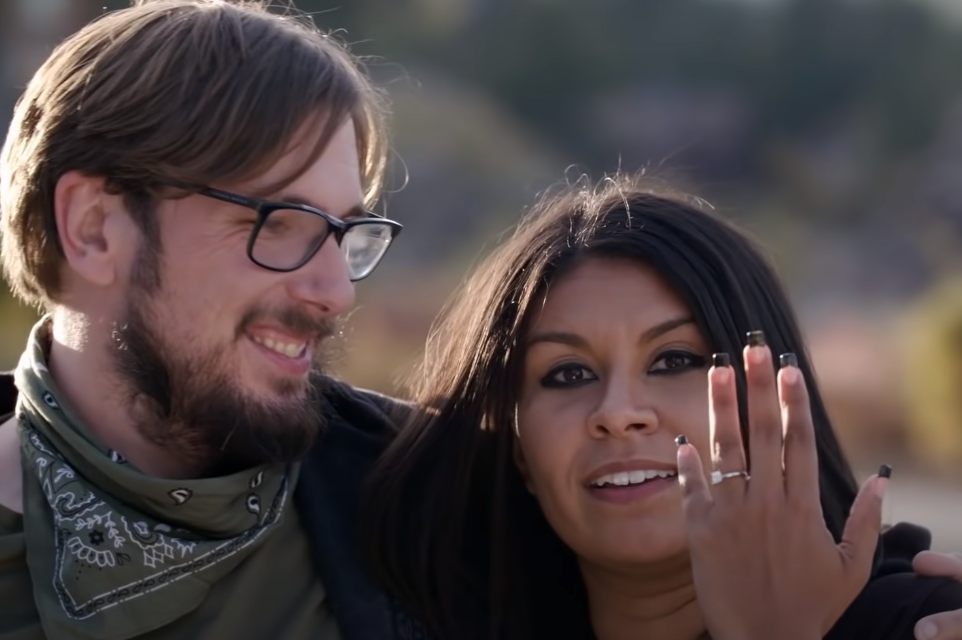 A Reddit user thrilled fellow 90 Day Fiancé fans with a screenshot of her Instagram inbox featuring none other than Colt Johnson. So far, the conversation seems to be short and one-sided. 
Colt Johnson, expert flirt and Casanova that he is, cold-opened with a simple, unpunctuated hello. Classic move Colt, you've got this one in the bag. The screenshot also included the blue checkmark next to Colt's name, in case anyone was wondering if it was a dummy account. 
"To add context, there really wasn't much more of an exchange. Just…never expected Colt, or anyone for that matter, in my DMs. Wish I had more juicy content, but that was about it," shared the original poster.
"Yeah, it was random. Liked a picture of one of his cats, got a random dm. nothing weird, other than it being just out of the blue," she explained to another user. 
"I promise you he's not DMing dudes who like his cat pictures. We know what's up," joked another user. 
Jess Caroline confronted him about messaging other women
Unfortunately, DMing women while already in a relationship is not new behavior for Colt Johnson. In fact, it was a big issue between him and Jess Caroline on 90 Day Fiancé. 
Jess Caroline met up with Larissa Dos Santos Lima, Colt's ex-wife, and revealed that she had received screenshots from eight women who Colt had messaged, claiming to be single. 
Lima had experienced similar difficulties with Colt during their marriage. He was caught sexting and exchanging nudes with women on Instagram during that time. 
To make matters worse, Jess Caroline later found out that Colt had been cheating on her with Vanessa Guerra. He'd previously told Caroline that Guerra was just a friend from the gym. 
"Jess, I lied to you about Vanessa. Before I met you, Jess, we slept together. And then, after we broke up, I slept with her some more," Colt said during a tell-all episode. Later, when pushed to be truthful about whether or not he cheated on Jess Caroline, Colt admitted he did. 
"OK, after I came back from Brazil, I cheated on Jess with Vanessa. I'm sorry, Jess," he admitted.
Vanessa Guerra admitted to trust issues with Colt Johnson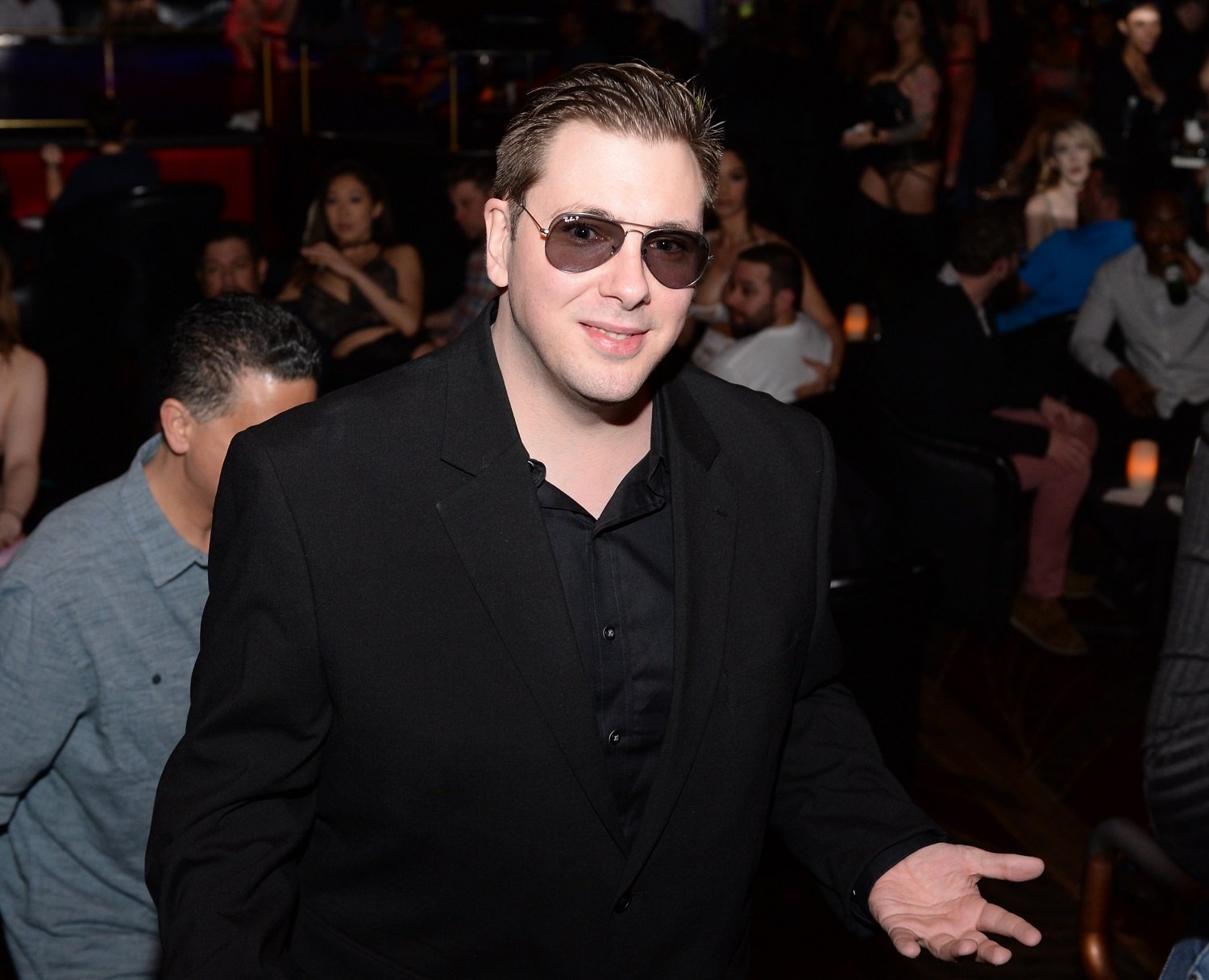 Vanessa Guerra has previously admitted that she has trust issues with Colt Johnson, which may come as no surprise to 90 Day Fiancé fans given that she cheated on her husband for Colt, and that he cheated on Jess for her. 
"I have a lot of trust issues. He's totally changed my mind on that now. He's given me passwords to all his accounts on everything, so that's not really an issue anymore. I feel like I'm ready," Guerra explained on E!'s Nightly Pop.
"Sometimes I like, here ya go, I don't even care. Just take the phone. You want the phone? I gotta go pee," Johnson added.
One wonders if Guerra will find this new DM waiting for her in Colt's outbox next time he gets up to head to the bathroom.