'90 Day Fiancé' Fans Are Living for Rose Vega's Glow-up
90 Day Fiancé star Rose Vega may have had an incredibly challenging time with Big Ed during her season, but she's been making the best of it ever since. Once she was fed up enough with Ed, she sent him packing, and it turned out well for the Philippines native. Vega has since leveraged her new popularity into a renovated house for her family, and is clearly doing her best to make sure her son, Prince, lives a happy life. Now, after seeing Rose in a new advertisement for a bakery, fans are stunned and thrilled by her glow-up.
Rose Vega ditched big Ed after insults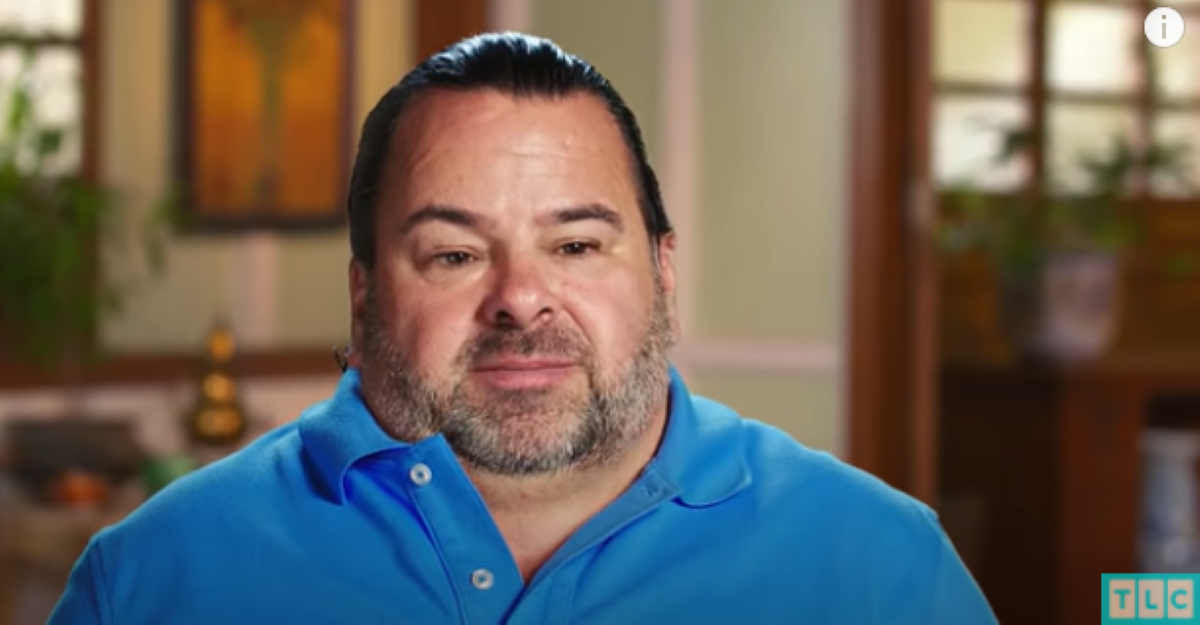 RELATED: '90 Day Fiancé': Fans Roast Big Ed for Asking Rose Vega 'Am I a Bad Person?'
90 Day Fiancé fans are not overly fond of Big Ed following his season on the franchise with Rose Vega. In fact, many felt as if Ed treated Rose like a child. Ed also disrespected her family, and frequently insulted her. To top it all off, he told a pretty mighty lie by omission, one that wound up being the last straw.
Big Ed's first big gaffe was when he insisted Rose Vega get an STD test, while refusing to get one himself. He eventually caved, but the damage was done. Later, after their first night together, he asked Vega to shave her legs.
"Um, don't be mad at me, but um, I noticed your legs were kind of like mine, they were hairy. Would you shave your legs?" he asked. Vega's face made her answer clear.
To make matters worse, Ed was rather insulting when he visited Vega's home. Vega lived in a poorer area at the time, and Ed frequently voiced his distaste for her living conditions within earshot of her and her parents.
Later, Ed bought her a toothbrush and mouthwash, and told Vega her breath was "not pretty." Vega, livid, explained to Ed that she has a stomach ulcer that occasionally causes bad breath, and that she brushes her teeth regularly.
The final straw was when Ed revealed he'd been hiding a vasectomy from Rose. This was a big problem, because Rose had made it clear she wanted another child at least. Rose decided she was done, and called it quits.
'90 Day Fiancé' star featured in advertisement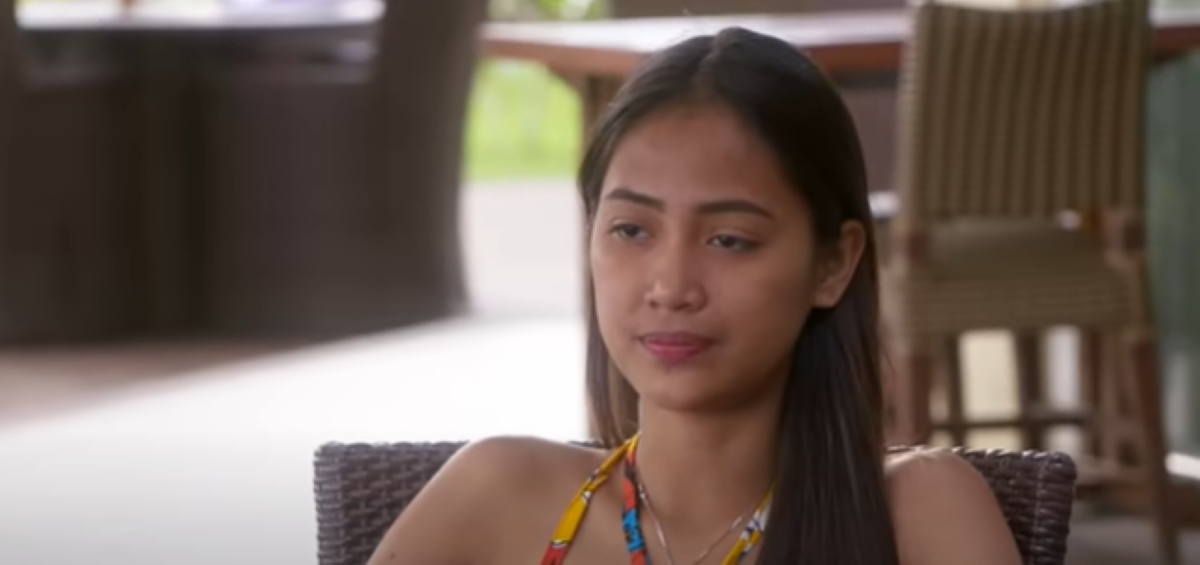 90 Day Fiancé fans were excited to see Rose Vega featured in an advertisement for a new cake shop in Manila. The shop is naked Bakebe, and is a sort of DIY bakery.
The shop offers up all the ingredients and tools necessary to make some delicious bakes, and fans got to witness Vega putting together her own heart-shaped masterpiece.
Fans also noticed Vega's new look, which included some highlights, makeup, and of course, plenty of smiles. Vega posted a gallery of several photos from the event on her Instagram.
"Many thanks to @bakebe_ph for welcoming me happily, I am happy to be with you and especially for baking delicious and fragrant cakes, and you can watch it on my youtube channel !! COMING SOON, and to my makeup this beautiful lady thank to @conmakeup," she wrote.
Fans are living for her glow-up
Fans of Rose Vega are thrilled to see the 90 Day Fiancé star living her best life after her bad experience with Big Ed.
"I find it hilarious that Ed is using this situation to sell sh*tty stickers and get more air time with his 'fame.' While Rose is actually improving the quality of her life through a new house and taking her son to the dentist etc. It happens to be real priorities, not let me get more Botox, pump my a**, or promote my music career," wrote one Redditor.
"Honestly, it's amazing what a little hair dye, styling and teeth whitening can do. She looks amazing and I'm so happy for her. Big Ed really tried to play her and she's the one out here thriving in her home country," wrote another fan.
"This is amazing. One of the few cast members who took their earnings and temporary fame and is turning it into a better life for her entire family. She'll have a new place to live soon. So seriously proud of Rose," added another commenter.