'90 Day Fiancé' Fans Are Sick of 'The Family Chantel'
90 Day Fiancé fans have plenty of material to engage with when it comes to the hit TLC franchise. Sometimes, specific couples or individuals receive their own spinoffs. Darcey Silva recently got one with her twin, Stacey Silva. The Family Chantel is another example, running since 2019. However, fans of 90 Day Fiancé just don't seem interested in Chantel Everett and Pedro Jimeno's drama anymore. In fact, they're feeling fed up. 
'The Family Chantel' makes a return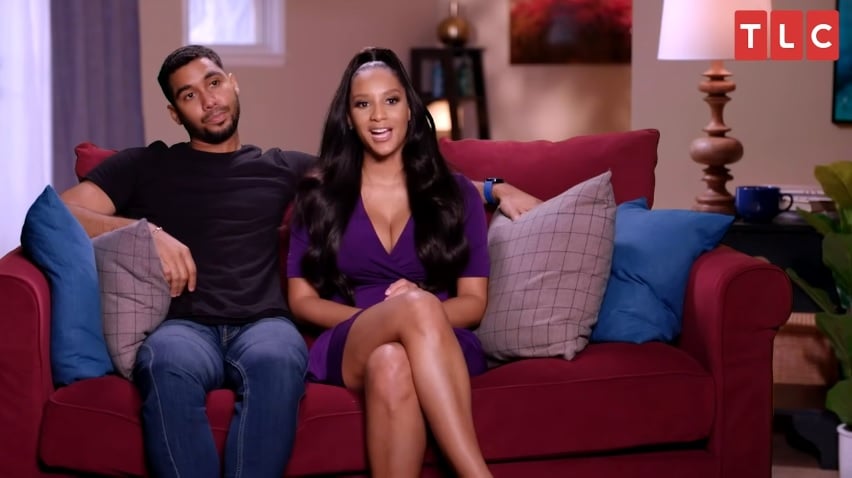 RELATED: '90 Day Fiancé': Chantel Everett Says Marriage to Pedro Jimeno is a 'Scam'
The Family Chantel is a 90 Day Fiancé spinoff starring Chantel Everett and Pedro Jimeno, who starred on Season 4 of 90 Day Fiancé. The two met when Chantel sought out someone to help her improve her Spanish. Jimeno was looking for someone to help with his English, and the rest is history.
However, things weren't that easy. Chantel's family had doubts about Pedro and his intentions. They famously suggested that he and his family are trying to "harvest the American dollar."
At the time, fans got a kick out of the neverending drama, which later transformed itself into The Family Chantel. Now, the spinoff is back with its second season. The latest installment shifts the focus onto Pedro and Chantel's siblings somewhat.
Chantel's older brother, Royal, will be joining the family after marrying his new wife Angenette, who he met online. Pedro's sister Nicole will also be getting some more attention.
Nicole has a new man in her life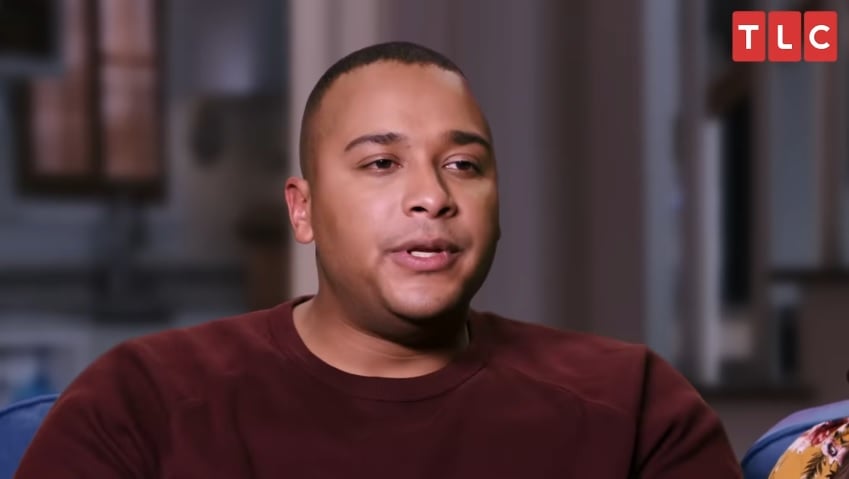 For Chantel and her family, Pedro's sister Nicole has always been a sore spot. Nicole has never seen eye-to-eye with Chantel, and it's caused plenty of friction and drama. Now, Nicole has a new man who seems to come with some secrets.
"I'm in love. His name is Alejandro. And honestly, I am super in love. Now you're going to understand," Nicole told her friend in a sneak peek, showing her a photo.
"I can start by telling you that he's the most amazing man I've met in my entire life. He is also Dominican, and he lives in New York. So we actually met many, many years ago at a party," Nicole explained.
"I always saw him on Instagram. And he sent me a message. And the first thing he asked me was, 'When are you coming to visit?'"
Nicole then went on to reveal that there's some sort of secret about Alejandro that she's not thrilled to share with her family. She didn't expand, so viewers will have to wait and see — if they have the patience.
'90 Day Fiancé' fans don't seem to care
Despite the set up for some major The Family Chantel drama, fans of 90 Day Fiancé just don't seem interested in the show. In fact, they seem ready to just drop it entirely.
"I will not be watching. They are all just awful. I don't mind Pedro so much. That's about it," wrote one succinct user on Reddit.
"There is nothing interesting or entertaining about this family. They're trying WAY too hard," opined another commenter.
Another user simply felt that the nonstop drama and fighting wasn't worth the stress it inflicted upon viewers.
"Had to start skipping through all the 90 Day Fiancé scenes with the family Chantel and Pedro, I just couldn't take it anymore LOL. I have no clue how TLC would think that ANYONE would wanna deal with this kind of a headache," they wrote.