'90 Day Fiancé' Fans Think Ariela Still Has Feelings for Her Ex-Husband and 'Best Friend' Leandro
Many 90 Day Fiancé: The Other Way fans are skeptical of Ariela Danielle's true feelings toward her ex-husband of 10 years, Leandro. Last season, fans watched Ariela and Biniyam Shibre get married and welcome their son, Avi. Then finally working out their living situation in Ethiopia so they could be together as a family. That's why so many 90 Day Fiancé fans are confused as to why Ariela invited her ex-husband and "best friend" to her and her husband's home. Is it possible that there are still some unresolved feelings on Ariela's side?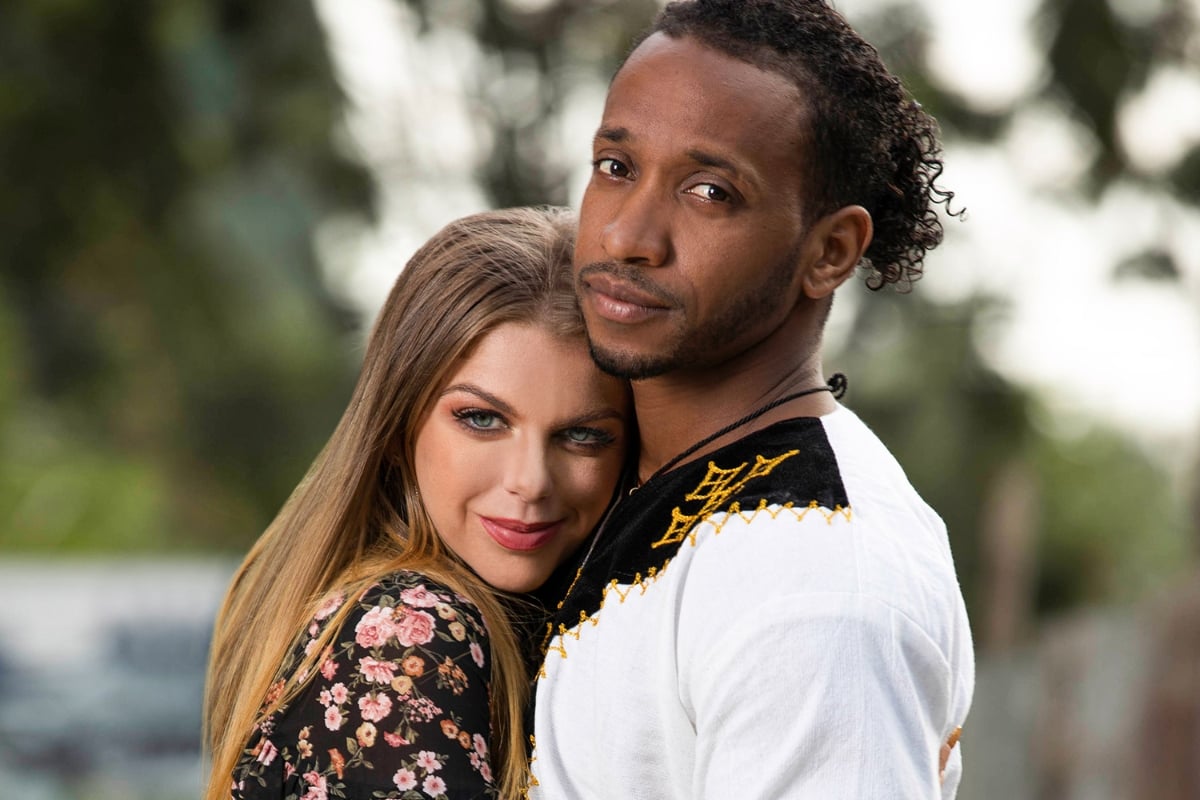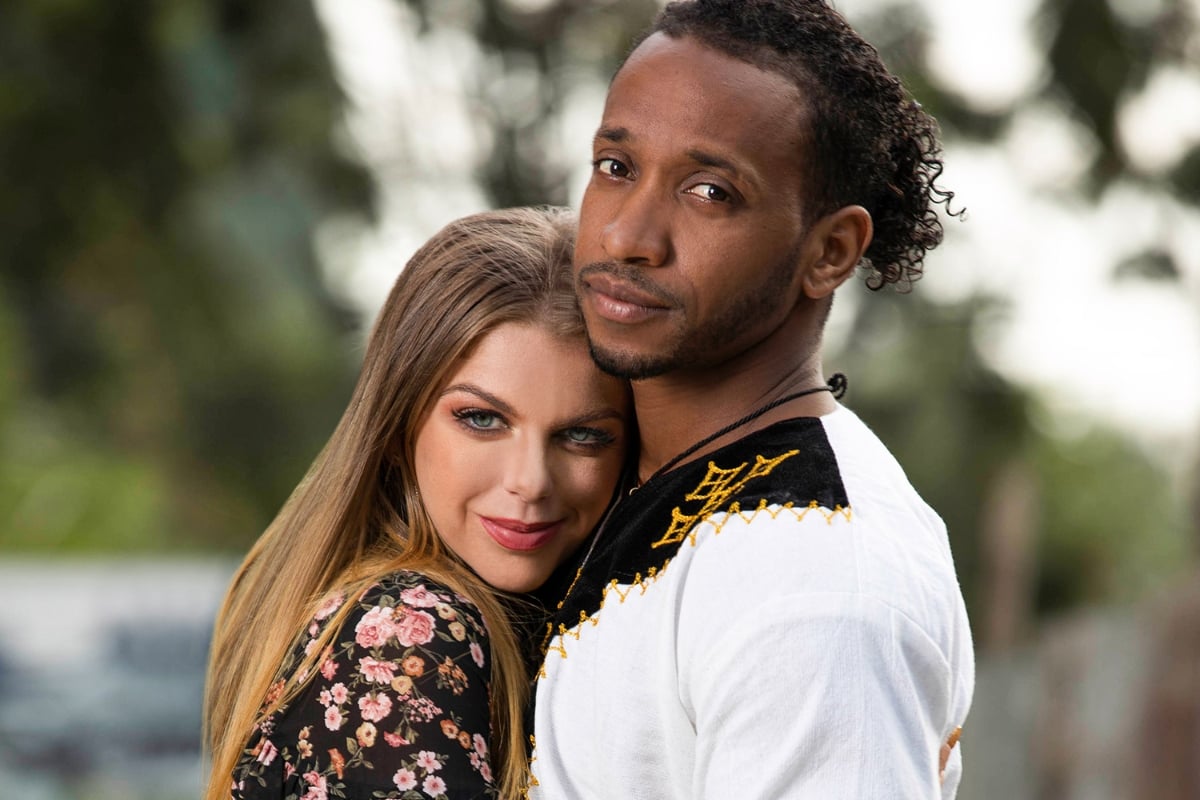 Ariela invites her ex-husband to her and Biniyam's home in Ethiopia.
Teased in the trailer for season 3 of 90 Day Fiancé: The Other Way, Ariela tells Biniyam that her ex-husband, Leandro, will be coming for a visit. While this clearly is against the norm in Ethiopia, Biniyam and his family had to accept that he's coming. Ariela and Leandro were married for 10 years, but she claims their relationship now is nothing more than a close friendship. In a sneak peek uploaded to the official 90 Day Fiancé YouTube and social media, Ariela spills more information about her relationship with Leandro.
In the clip, Ariela is explaining to her friend that Biniyam stays out late with his friends, sometimes all night. She said that she gets lonely in Ethiopia by herself and that's why she's happy that her "best friend" is coming to visit. She said, "One thing I'm really happy about is that my ex-husband, Leandro, is coming."
When asked if Ariela missed Leandro, she replies, "Of course I missed him, he's my best friend." That's when fans find out who initiated the visit. Ariela says, "Because I am feeling a little bit homesick, I asked Leandro to come visit to see the new baby, and to meet Bini, see my life here." She then revealed that she and Leandro "talk all of the time" and that he's "really involved" in her life.
'90 Day Fiancé' fans think Ariela still has feelings for Leandro
Hearing Ariela talk about her ex-husband as her best friend made a lot of fans skeptical. The fans made their opinions known on the official 90 Day Fiancé Instagram. One fan wrote, "So if he's the best friend .. why is he her EX." Another fan commented, "Bini should be your best friend, not your ex husband. Maybe the two of you have unfinished business ?? Just saying."
Fans are already coming up with theories as to what will in season 3. One fan wrote, "Really?!? So let's predict the future….you are going to leave Bini and go back to US with your ex-husband to help raise the baby….is that it?! " Other 90 Day Fiancé: The Other Way fans called out Ariela for her double standards. They wrote, "why would you have your ex husband come to visit not for just a day but to spend time with your new family? How will you feel if roles were reversed?" Another wrote, "Maybe she should get back with her ex husband."
Will Leandro get between Ariela and Biniyam's marriage?
It seems that the consensus amongst the fans is that Ariela has unresolved business with Leandro. In the teaser, for the season, Biniyam talks about his jealousy and there are cutaways showing him and Leandro wrestling. Biniyam gets Leandro to the ground and pins him in a chokehold before Leandro taps out.
It's possible that Ariela could be inviting Leandro to her home in order to make Biniyam jealous? It could also be payback for him staying out all night with his friends; Or that Ariela is getting even with him for performing shows and dancing with his ex-girlfriend every night at clubs.
Whether or not Ariela is being genuine about her intentions with Leandro, there's always the possibility that Leandro has some unresolved feelings as well. It's going to be an interesting season and fans are excited to see what's really going to go down. 90 Day Fiancé: The Other Way Season 3 premieres Sunday, August 19th at 8pm EST on TLC.