'90 Day Fiancé' Fans Blast Jovi Dufrens' Parents After Comments About Yara Zaya Stealing – 'We Locked Up Everything'
90 Day Fiancé fans seem to be losing patience with Jovi and his family very rapidly after several recent events on the show. Notably, after the family opts to leave Yara behind in the apartment during her pregnancy, they badmouth her, suggesting she might steal their things. Fans were disgusted once more when Jovi's father commented on how Yara dresses. Eventually, Yara showed she'd had enough by clapping back at the family.  
Jovi's parents make comments about Yara stealing
Jovi Dufrens and his parents made some disparaging comments about Yara that left 90 Day Fiancé fans feeling disgusted. Many have already been upset with Jovi and his family for how they've treated the pregnant reality star already, so the Dufrens are only digging themselves deeper with fans.
Jovi and his family chose to leave Yara at home alone at one point. As soon as they were all in the car together, they began pontificating on whether or not Yara might try to steal their things, and if they were safe to leave her at home alone. 
"Are we safe leaving her in our house all by herself? We locked up everything?" asked Jovi Dufrens' mother while smirking. They also discussed how she can't go anywhere because she has no license, and she won't be able to find their car keys. 
'90 Day Fiancé' fans put Jovi's parents on blast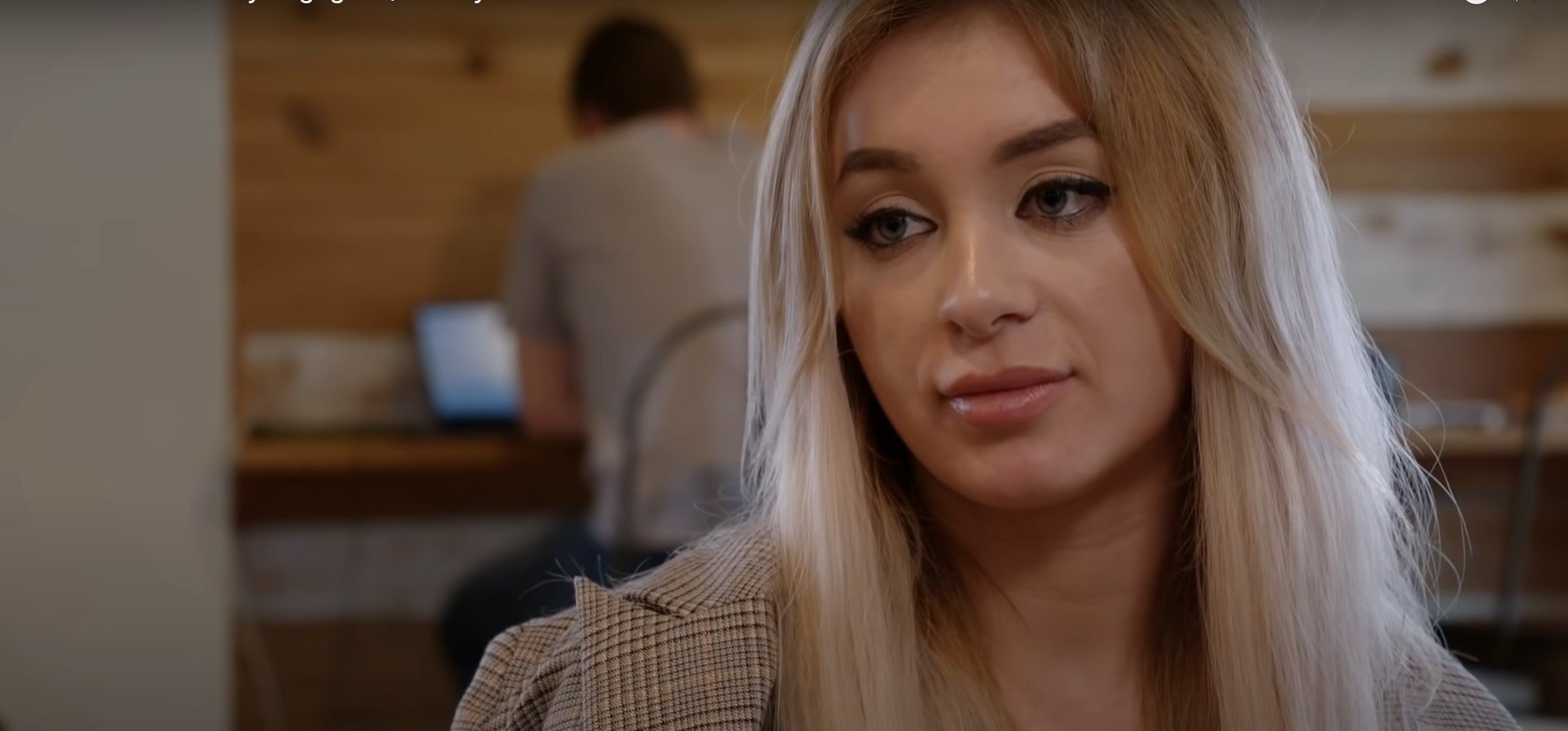 Fans were quick to call out Jovi and his family for their behavior, which they found unsettling. Many pointed out that they were being mean-spirited, seemingly for no reason. Others simply riffed on the absurdity of their concerns. 
"What was she going to do? Organize a heist to steal their Walmart furniture?" joked one Redditor. 
"Its really f*cking pathetic how Jovi's parents are trying to build up their egos by fantasizing about how their daughter in law wants to steal from them. Nobody wants your sh*t nana and grandad. I'm sure even the jewelry they have is tasteless," added another 90 Day Fiancé fan
"Jovi is an a** for not telling his parents to shut up and instead joining in with that crap. I get that it is hard to stand up to your parents, but if he loves her he shouldn't allow them to talk about her like that. He sure as hell shouldn't be letting them talk about the mother of his child like that," added another commenter.
'90 Day Fiancé' star stands up for herself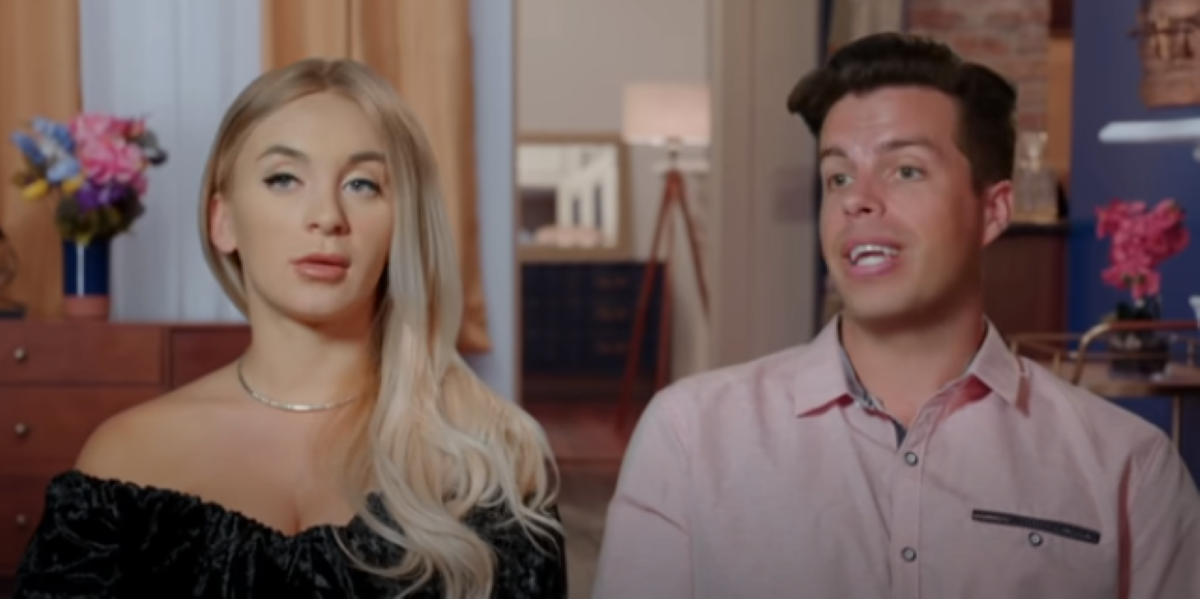 Luckily, the 90 Day Fiancé star is very straightforward and makes her dissatisfaction with poor behavior and judgment known. Yara clapped back at Jovi's mother after she made a sweeping statement about Ukrainian women. 
"Like, a lot of Ukrainian women are just trying to get a guy to get them to America. Am I right?" Jovi's mother asked Yara. 
"I mean, I don't like [hearing that so much] because it's about my country. It's kind of [the same] stereotype, like many people think Americans are so stupid," Yara shot back. 
Jovi Dufrens' stared on in bewilderment as Yara put his mother in her place. As noted above, many fans feel as if Jovi simply does not do enough to defend Yara from the behavior of his own parents.