'90 Day Fiancé': Fans Call Out Andrei Castravet For His 'Sexism' On Social Media
90 Day Fiancé stars Andrei Castravet and Elizabeth Potthast Castravet have always drawn a certain amount of criticism from fans. Many TLC viewers argued that Andrei should work harder to provide for his family financially instead of allowing Elizabeth's father, Chuck Potthast, to help them out so much. Others thought Andrei, who hails from Moldova, was too controlling of his wife.
On the fifth season of TLC's 90 Day Fiancé: Happily Ever After, Andrei and Elizabeth have received more criticism than ever from viewers. Many fans have taken to social media to call Andrei out as allegedly "sexist" and "misogynistic" in his views towards women, and especially towards gender roles in marriage.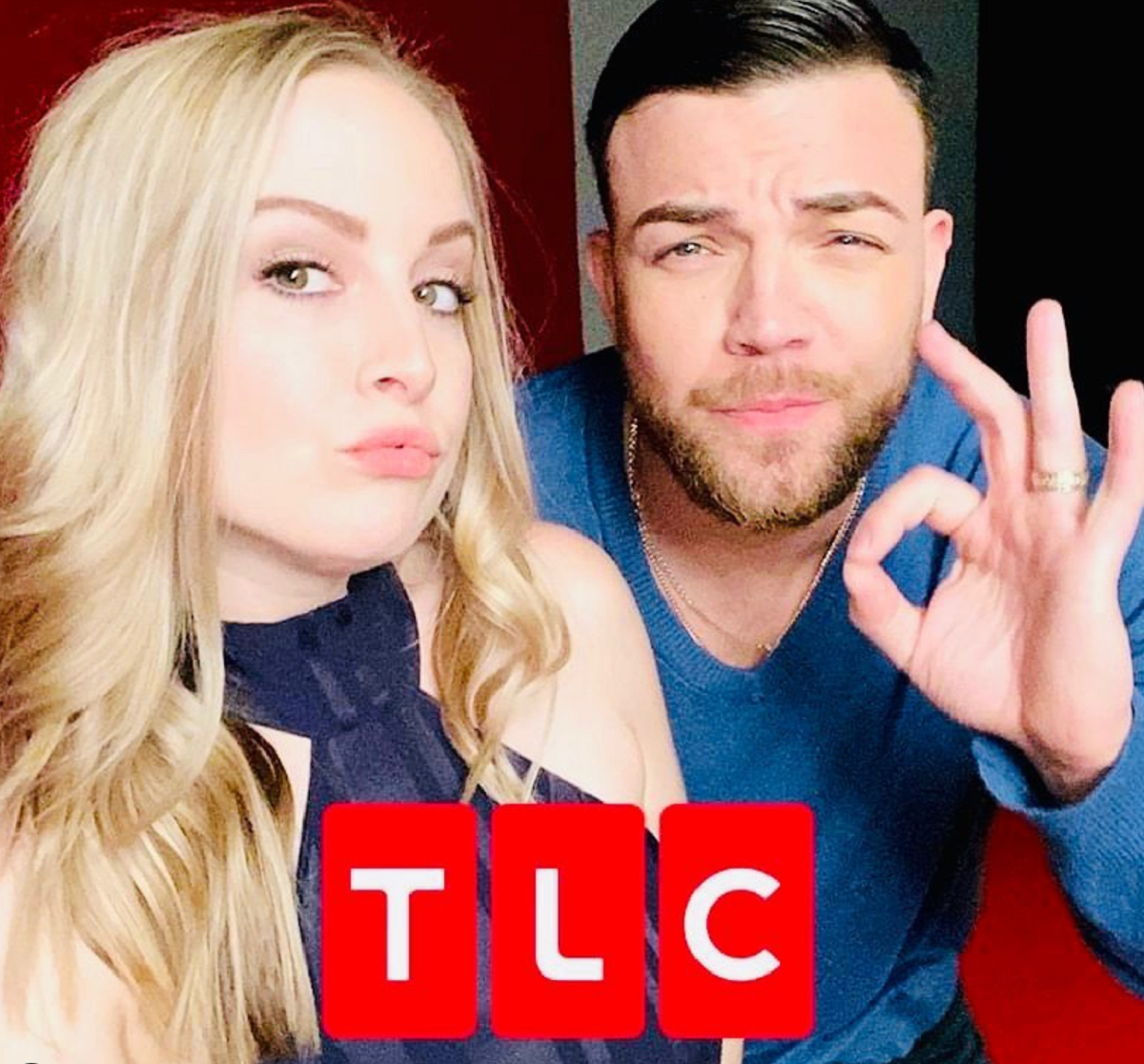 Andrei and Elizabeth argued about gender roles on '90 Day Fiancé'
On recent episodes of 90 Day Fiancé: Happily Ever After, Elizabeth and Andrei traveled to Andrei's home country of Moldova for their second wedding. The couple (and new parents to baby Eleanor), under the stress of last-minute wedding planning and Andrei's ongoing conflicts with his in-laws, argued almost immediately upon arriving in Moldova.
The morning after they arrived in Andrei's home country, the couple bickered about gender roles over breakfast, as Andrei's parents looked on awkwardly.
Andrei argued that Moldovan women are "more energetic" than American women, and that Moldovan women take care of most of the domestic chores, cooking, and childcare, in addition to working.
Elizabeth complained that Andrei was acting like a "chauvinistic alpha male" in Moldova. The 90 Day Fiancé star also pointed out that his traditional ideals seemed misplaced, as he was now a stay-at-home-dad in the U.S., while she was the sole "breadwinner" for the family.
Later, over drinks with Andrei's longtime friends, Andrei bragged that he didn't need to work because "the woman worked for him." His friends called him out, mocking him for being a "housewife" and suggesting that he should have more of a work ethic. But Andrei pushed back, suggesting that he was still "the head of the household" and the main decision-maker despite his lack of employment.
Fans called Andrei out for alleged 'sexism'
90 Day Fiancé fans took to Twitter to argue that Andrei's ideas about gender were misogynistic and problematic. Many viewers thought Andrei's harsh words towards Elizabeth—such as appearing to call her a "c***" in one bitter argument, arguing that he had to "tell her everything to do in her life" and telling her that she should "listen double" to her husband in Moldova—were signs of major disrespect.
One Twitter user wrote, "What does Elizabeth see in Andrei? He doesn't work, he's verbally abusive, and he's a sexist pig. None of that is appealing."
Another viewer agreed, writing, "Andrei is a sexist pig & caveman. I can't with him. Never liked him."
Other 90 Day Fiancé fans pointed out that Andrei's views were hypocritical, given that he thought men should lead their families, but didn't have a job himself. He also often accepted money from Elizabeth's father.
"Andrei is literally the worst person on this show," one viewer wrote on Twitter. "Can't get any worse than a lazy freeloading sexist."
Others thought Elizabeth and her family also played a role in the conflict
Still, some 90 Day Fiancé fans thought Elizabeth—and her family, who called Moldova one of the "most dangerous places in the world"—also played a role in the ongoing issues.
"Andrei and Elizabeth are both super toxic people so I really don't care for either of them," one critic declared on Twitter. "But he's being super sexist and problematic right nowwww. Just got to wait for Elizabeth's TRASH family to arrive."
Another viewer added that it was difficult to pick sides, as Andrei's views on gender and Elizabeth's family's views on Eastern Europe were both so hard to swallow. "Andrei is messy and a sexist but Elizabeth's family is next-level ignorant it's exhausting. Whew," they commented.
Still others pointed out that Elizabeth has declared Andrei to be an "alpha male" on previous seasons of 90 Day Fiancé. Some argued that she knew what she signed up for when it came to her husband and that she shouldn't be surprised by his behavior now. Others thought Andrei and Elizabeth's relationship hadn't changed much since the beginning.
"I'm glad Elizabeth is standing up for herself dealing with Andrei but she got what she signed up for, I don't feel bad for her," one such fan exclaimed.