'90 Day Fiancé' Fans Call Out Darcey Silva for 'Sexy & Skinny' Instagram Post
90 Day Fiancé star Darcey Silva is one of TLC's mainstays when it comes to the franchise. She's had two failed relationships on the show, and now she has her own spinoff with her twin sister, Stacey Silva. Darcey recently posted a photo of herself to her Instagram, celebrating feeling fit and losing some weight. However, fans are feeling a little irritated with the reality star due to the nature of the post.
Tom Brooks once called Darcey Silva fat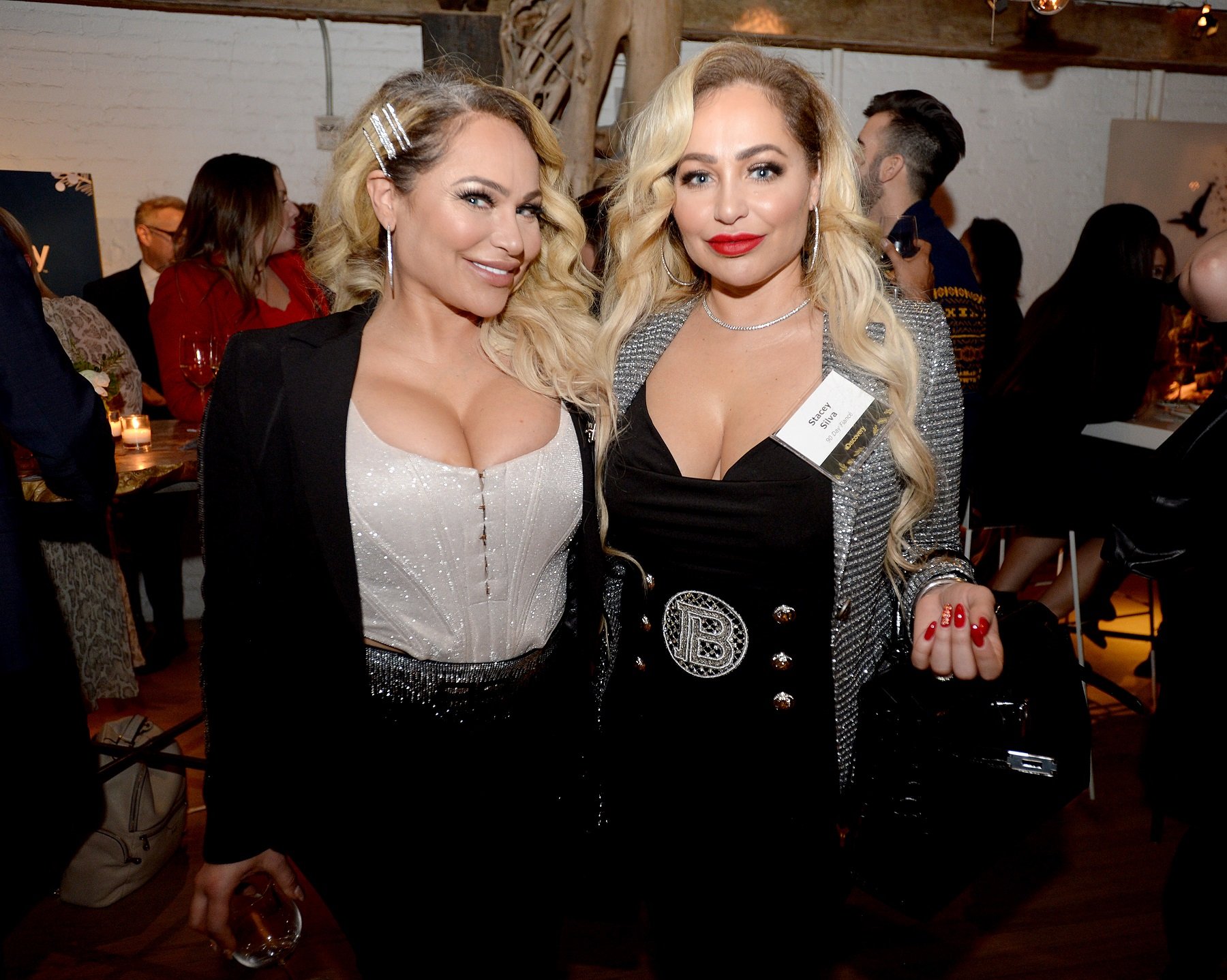 RELATED: '90 Day Fiancé': Is Darcey Silva's Relationship With Georgi Rusev Already Ending?
Darcey Silva seems to be happy these days with her new man, Georgi Rusev. In fact, the two recently got engaged, and despite a brief relationship scare on social media, the two are still going strong.
Before Rusev there was Tom Brooks, however. The 90 Day Fiancé star has become something of a villain in the eyes of many fans, especially due to his behavior during the breakup between him and Silva.
As the two cleared the air, Brooks suggested they remain friends. Silva seemed uninterested, and Brooks, looking upset with the situation, chose to lash out at Silva.
"Did you put weight on?" he asked her amid their conversation. Fans were shocked by Brooks' comment, with many feeling it was an underhanded dig during a vulnerable moment.
Brooks made a halfhearted apology on his Instagram in which he blamed editing for the moment. Fans noted, however, that the moment would never have been editable if Brooks hadn't asked the question.
'90 Day Fiancé' star posts about weight loss
Darcey Silva has been working on staying fit amid the COVID-19 pandemic and quarantine, and she recently made a post about it on her Instagram.
She uploaded a video of herself posing while showing off her new look. "Sexy & Skinny vibes!" she captioned the video, along with a star emoji.
"Thank you @elitehealthcenternj loving my inner and outer beauty journey!" she added.
'90 Day Fiancé' fans call out Darcey Silva
Fans of 90 Day Fiancé were quick to call Darcey Silva out not only for her caption, but also because of how she presented herself in the video she uploaded.
"Don't have to be skinny to be sexy, love," wrote one Instagram user on the post.
Other user pointed out that Silva appeared to be standing with her feet far apart and her butt and hips pushed backwards in order to accentuate her thigh gap. Some pointed out how large and close her hands look compared to her lower body.
"Damn, how much farther apart can you get those feet? Amazing how much of a thigh gap you can get that way…," an Instagrammer added.
"[S]he's definitely doing that thing where the phone is held out super far in front, and she's pushing her hips super far back so give the illusion of a thigh gap- which is why her entire body looks so skewed," wrote a Redditor.
"So many think this way, I don't get it either. You can be sexy at any size," added another Redditor.