'90 Day Fiancé': Fans Call Out Tiffany and Ronald for Daniel's Seatbelt, Carley's Chair
90 Day Fiancé couple Tiffany and Ronald have been in fans' crosshairs recently, and it doesn't look like that's changing anytime soon. Fans have been upset with how the two adults have used Tiffany Franco's son Daniel as a tool for emotional leverage. Now, they're blasting the couple for a lack of car safety. A recent episode appeared to feature Daniel riding around without a seatbelt, and with Carley not securely strapped into her car seat. Meanwhile, the two are erupting at one another on social media. 
'90 Day Fiancé' fans blast Tiffany and Ronald for seatbelt, car seat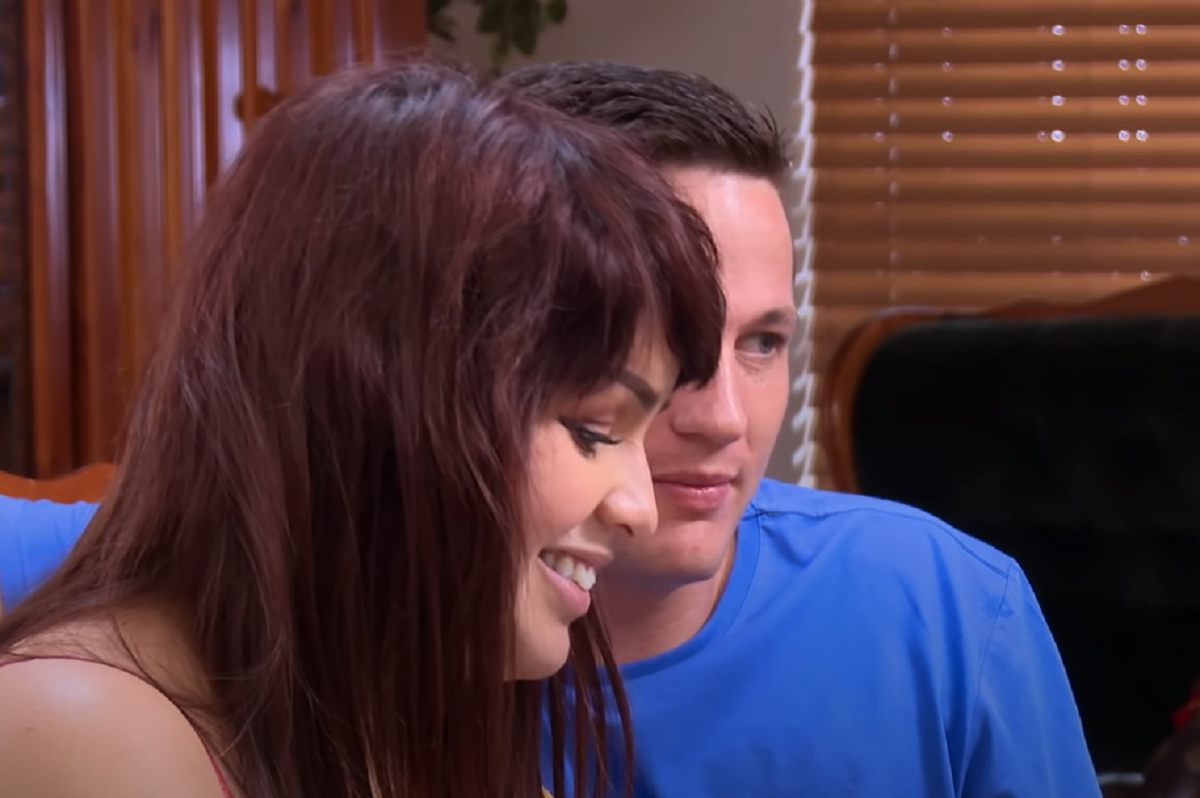 RELATED: '90 Day Fiancé': Tiffany Franco's Mom Says Tiffany and Ronald Fake Online Drama
During the 90 Day Fiancé: Happily Ever After episode "Man Up or Shut Up," fans were shocked to see Tiffany Franco's son, Daniel, riding around South Africa without a seatbelt on. Additionally, they noticed that Carley's car seat only included a lap harness — she appeared to have no upper body straps. 
Fans were quick to call out Tiffany and Ronald for putting their children in potential danger. The backlash was intense, but the two have been the focus of fan ire for some time now.
"I get that not every country has the same car seat laws as the US, but heck even Ariella wouldn't let her baby ride in a car without a proper car seat in Ethiopia," pointed out one Redditor. 
"Seriously, neither him nor Carley had theirs on but what really p-ssed me off was both Ronald and Tiffany were wearing theirs!!! Like wtf is going through your heads?!?!" asked another commenter. 
Another Redditor pointed out that Tiffany Franco looked back at Daniel and Carley multiple times without adjusting their seatbelts or saying anything to Daniel.
"I wanted to give her the benefit of the doubt when I first saw this as well because sometimes kids just take their seatbelts off but she kept turning around and looking at him and seeing that it was off. Also she didn't even strap her baby in correctly which sent me into a tizzy!!!" they wrote.
Daniel is stuck managing adults' emotions on '90 Day Fiancé'
Unfortunately, this isn't the first time 90 Day Fiancé fans have seen something that left them feeling concerned for Tiffany Franco's son, Daniel. Fans have been pointing out how Tiffany and Ronald often wind up leaving Daniel to make impossible choices, or manage their emotions.
An example of this occurred when they were shopping for Christmas ornaments. Tiffany wanted to spend less money than Ronald, so Ronald told Daniel he could get the more expensive tree if he wanted, and that his mother was being a downer.
The two leaned on Daniel to make the choice, instead of being the adults in the situation and making a choice themselves after a conversation.
Dr. Kirk Honda, a couples therapist who posts as Psychology in Seattle on YouTube, did a breakdown of how Tiffany and Ronald could be causing emotional harm with their treatment of Daniel. 
"Again, it's just a tree, but it's the emotional life and the microcosm of the triangulation that's happening in this family system. So you hear that dilemma, you hear it in his voice. … Why would you put a kid in a situation like that?" asked Dr. Honda.
Triangulation is when children are co-opted into the conflicts parents may be having — whether that means being tasked with making decisions, carrying messages, managing emotions, or a number of other such interactions.
"Best case scenario the parents have a conversation away from Daniel. They say, 'Here's our budget, we can spend $250 in this store.' … Instead, they put him in the middle, they made him choose between two evils," Dr. Honda explained.
Tiffany and Ronald attack one another on social media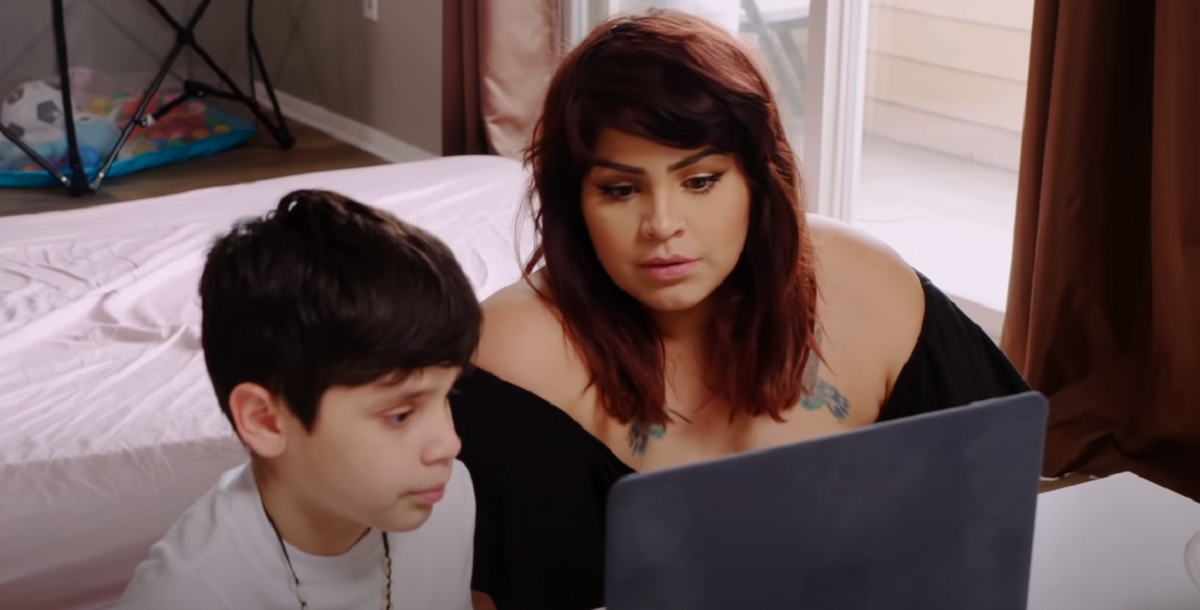 [Warning: spoilers ahead for Tiffany and Ronald's current relationship status.]
The relationship between Tiffany and Ronald has not improved off of 90 Day Fiancé. The two have been going off on one another on social media following a split. 
"When someone constantly puts you down, leaves you feeling like you can't do anything right, or makes you feel worthless and bad about yourself in general — just know you did nothing wrong and that this isn't love, it's emotional abuse," wrote Ronald of Tiffany amid their split.
Meanwhile, Tiffany shared screenshots of messages she'd received from Ronald in which he said a number of unsavory things.
"You are a sick whining sonofab-tch woman I do not want to know nothing about you I don't want to hear about you all I want is my kids I'm done with you you move on I move on [sic]," he wrote in part. He added that Tiffany Franco is "not worth being loved."
Hopefully Daniel is not getting caught up in the argument between the two, and not being exposed to their fighting on social media.