'90 Day Fiancé': Fans Call Scripting On Jovi and Yara Scene After Editing Mistake
90 Day Fiancé fans were treated to a dramatic preview for next week's storylines, but an editing mistake involving two takes of the same scene has many calling fakery and scripting. Jovi Dufren decides to take Yara Zaya to a strip club, and obviously, she winds up feeling angry with her husband. This results in a slap to the face, but now that fans have seen the same scene from two separate takes, they're feeling frustrated with TLC. 
Jovi seems to love strip clubs
90 Day Fiancé star Jovi Dufren has received something of a negative reputation among fans of the show as a result of his fondness for strip clubs. The reality star even went to a strip club while Yara Zaya was home alone pregnant. 
The details came out during a tell-all episode, in which Jovi tried to defend himself for going to the strip club and having a private dance with a woman. Yara is clearly upset. 
"I just don't know what to say. It's make me really mad. Like I don't think it's respectful to me as your woman to put somebody, to put a stripper on you and sitting and talking and hugging her. It's unrespectful to me," she told Jovi. 
"Why would you put some woman to your knees when you have a woman waiting for you at home. But he's a grown a– man and I can't tell him what to do. Like what should I scream at him, should I yell? Should I do what?" she asked. 
Jovi said he felt bad seeing Yara so upset, but that it already happened, the past is past, and now they can move on. Seems convenient for Jovi. 
Yara Zaya slaps Jovi Dufren at the stip club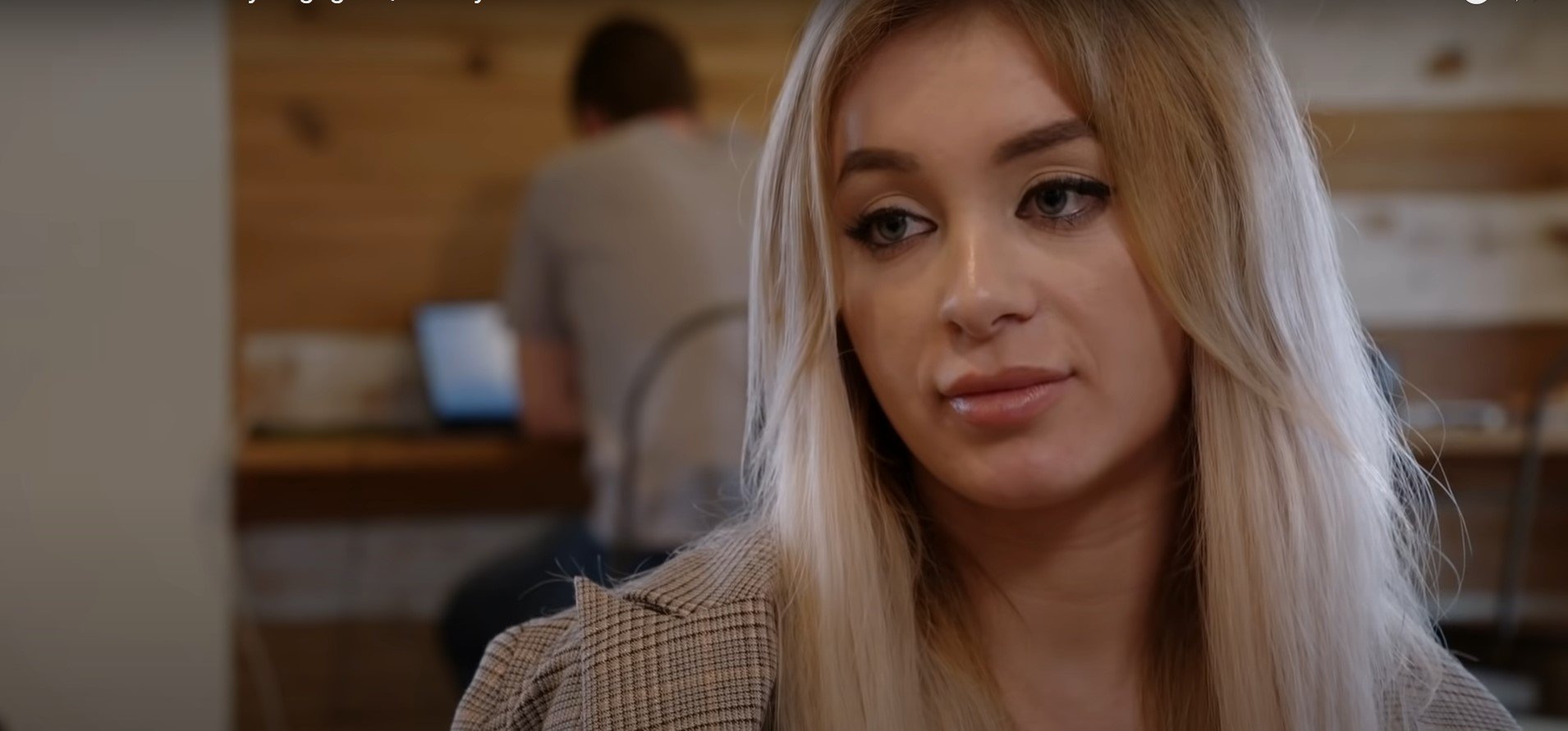 A 90 Day Fiancé sneak peek of next week's episode showed Jovi bringing Yara out to a strip club to show her the ropes. Unsurprisingly, it does not go well — Yara is already not fond of Jovi's predilection for such clubs. 
The clip shows the two sitting together while a woman dances in front of them on a pole. At first, they seem to be smiling. But then Jovi stands up and shows Yara how to put money in the performer's underwear. 
"Some naked lady dance in front of my husband. What should I do? I don't know," Yara tells producers. Jovi then blows the performer a kiss, leaving Yara incensed. 
"You're f—— stupid," she tells him. She then gets up and slaps Jovi in the face.
"F— you," replies Jovi as she walks away.
'90 Day Fiancé' fans call fakery, scripting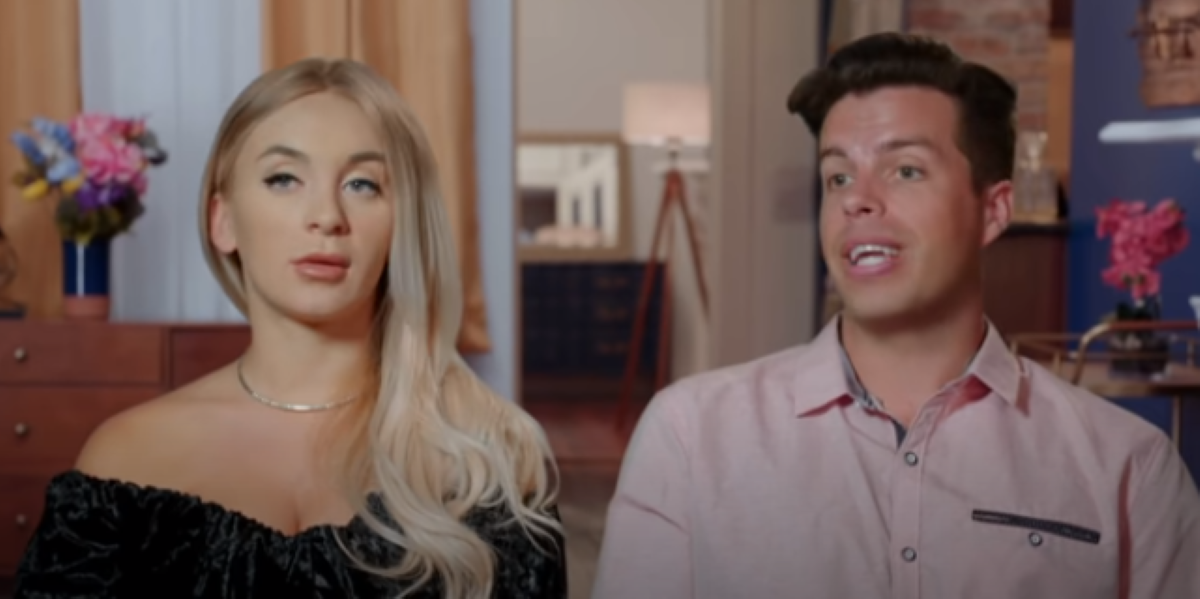 90 Day Fiancé fans were quick to notice that two separate previews for the episode showed two different versions of Yara Zaya's slap. In fact, it seems that the scene was filmed twice, leaving fans feeling as if the whole moment was simply scripted and faked for the drama. 
The alternative preview shows Yara slapping Jovi quickly before standing up. She then walks away, telling him, "You're so f—— selfish, Jovi."
The Reddit thread comparing the two separate preview scenes can be found here. 
"If you need any more evidence the storylines get a lot of help from TLC, look no further than a wife taking a strip club addict to a STRIP CLUB. What next Tiff taking Ronald to the casino?" wrote one disgruntled user. 
"It's like TLC is leaving us breadcrumbs and wants us to know it's all fake," wrote another fan of the show. 
"[T]he editing of this show smh," wrote another Redditor.