'90 Day Fiancé' Fans Call Yara 'Snotty' After She Threatens Jovi About Going Back to Ukraine
Ever since 90 Day Fiancé star Yara Zaya landed in America, she's been unhappy with her fiance, Jovi Dufren. And when she threatened to go back to Ukraine over a minor argument, some fans called her out for being "snotty."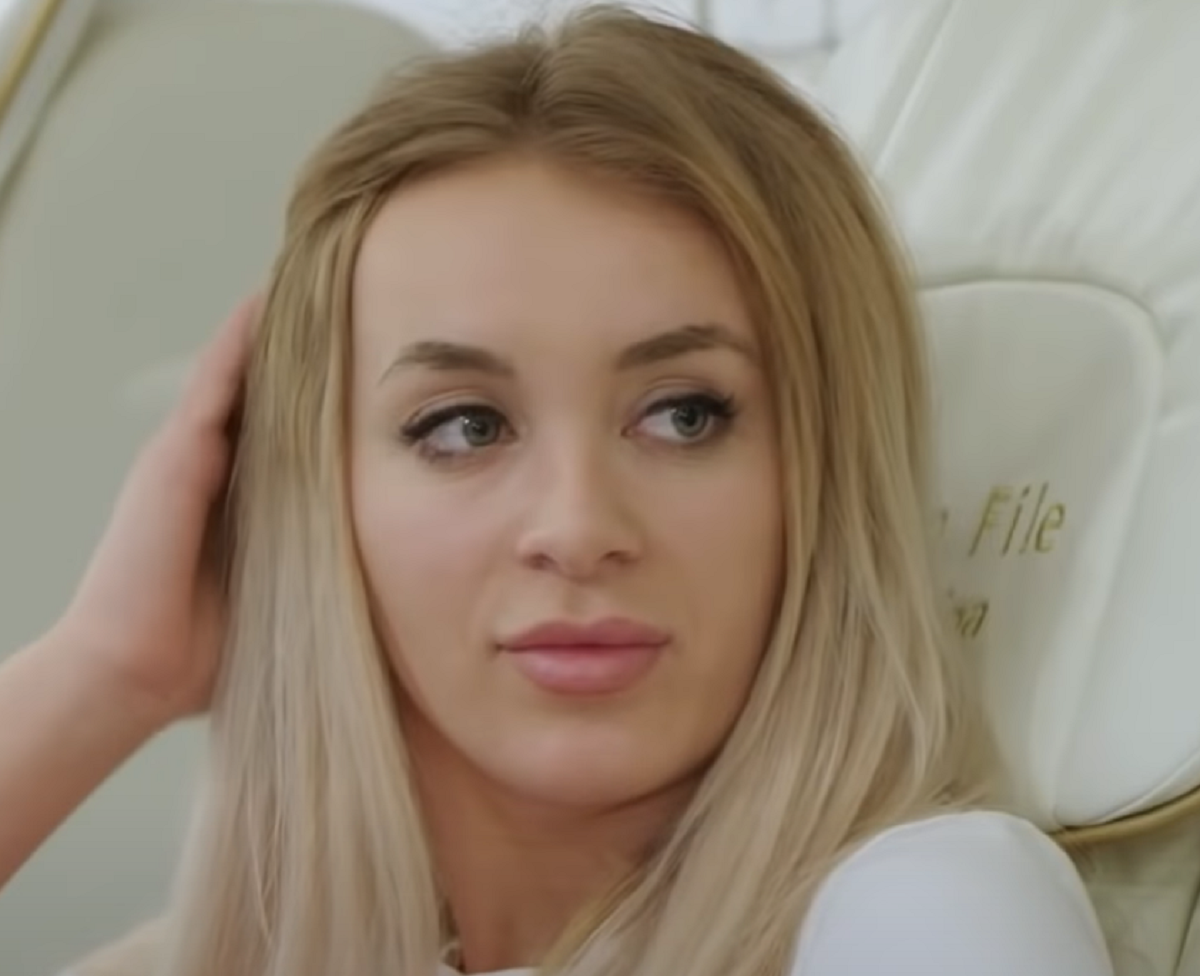 Yara shares her first impression of New Orleans
After waiting for months to get her K-1 visa, Yara flew to New Orleans to reunite with Jovi. The couple had an awkward reunion at the airport. And when Yara saw Jovi's apartment, she was disappointed with its size and upkeep.
And when Jovi took his fiance out for a tour of The Big Easy's famous party hub, Bourbon Street, she was not impressed.
"New Orleans, I was thinking it will be different because they have so many people here," Yara told producers. "But, oh my goodness, Bourbon Street, I don't even know how people go there. For my European mentality, it's just too much. It just smells like pee and throwing up. It's so terrible."
RELATED: '90 Day Fiancé': Rebecca Buys Zied a Video Game Console So He Can Play Games While She Works
"I think America will be, I may not think that America is sweet dreams or something like that, but like, Ukraine looks better," she then told Jovi. "I mean it's like more poor, but it does look better."
The '90 Day Fiancé' couple argue about staying with Jovi's mom
After walking through Bourbon Street, Jovi asked Yara about their upcoming visit to his mom's house. Yara refused to spend the night there. And when Jovi questioned why she threatened to go back to Ukraine.
"I don't say that I don't want to spend a few hours in your mom's home," Yara told him. "I said I don't want to sleep there — because it will be not comfortable for me. If you want, you can go alone. Your ways is over, and door is always open, and I always can go back to Ukraine."
RELATED: '90 Day Fiancé': Julia Says Brandon's Mom Talking to Her About Birth Control Is 'Crazy' and 'Stupid'
Jovi was stunned to hear Yara say that. But she stood by the sentiment and said Ukraine was not a "bad place" for her to live.
'90 Day Fiancé' fans react to Yara's comments
After hearing Yara complain about New Orleans and America and threaten to go back to Ukraine, some 90 Day Fiancé fans felt she was a little harsh.
"Yara is snotty," one Reddit user suggested. "I've had many Ukrainian family and friends who enjoyed their time in my southern city and it's nowhere near as cool as NOLA. They always find the worst Ukrainians to come on this show. I can assure you most are not like Yara."
"I'm glad Jovi does not cave in to Yara," another Redditor wrote." He tells her she can go back to Ukraine if she don't like it! Unlike the other guys on this show who have slim prospects with US women, so they date abroad."
But some viewers understood her point of view. And they felt she shouldn't have been pressured into staying somewhere she wasn't comfortable.
"She hasn't asked for anything unreasonable yet," one Reddit fan shared. "Instead of taking her partying, he could have taken her to Target to buy some storage bins or something until they get a proper dresser in the room. But he just wants to party and get drunk. She agreed to visit his mom, just didn't want to sleep over. Totally reasonable."