'90 Day Fiancé' Fans Call Yara Zaya's Parenting Refreshing
90 Day Fiancé fans are praising Yara Zaya for her parenting since baby Mylah was born — and in the same breath they're calling Jovi Dufren for his behavior towards the new mother. Yara has received flak from Jovi, and even his mother, Gwen, for suggesting that Mylah co-sleep with her. Jovi has also called her a "psycho" new mom, and has begun complaining that she's boring now that she's had a child, even going so far as to say that he's sick of hearing about his own daughter. So far, fans seem to be squarely in Yara's corner. 
Jovi calls Yara 'boring' in new role as mother
90 Day Fiancé couple Jovi and Yara have been butting heads over Yara's parenting, and it has not been a good look for Jovi. Yara Zaya is understandably busy taking care of the couple's daughter, Mylah — but Jovi Dufren seems more concerned with having fun. 
Recent episodes have featured Jovi bemoaning the loss of the "old" Yara, calling her "boring" and saying she's like a "grandma" now. Of course, Jovi isn't around to take care of Mylah half as often as Yara is, given the nature of his job, but he hasn't really acknowledged that amidst his complaints. 
"Before, when we were dating, Yara was a lot more fun, and she used to stay up all night. Yara would like to stay out till four or five in the morning. I'd be begging her, 'Like, hey, can we please go home?' So, Yara is completely different," Jovid told producers.
"I mean, I miss the old Yara. You were fun. Don't get me wrong, you're being a good mom but at the same time, like, you're not fun. … I want this life, but at the same time, you need to stop being a crazy mom and thinking that you can't leave your baby," he told Yara.
'90 Day Fiancé' fans are happy to see Yara Zaya caring for Mylah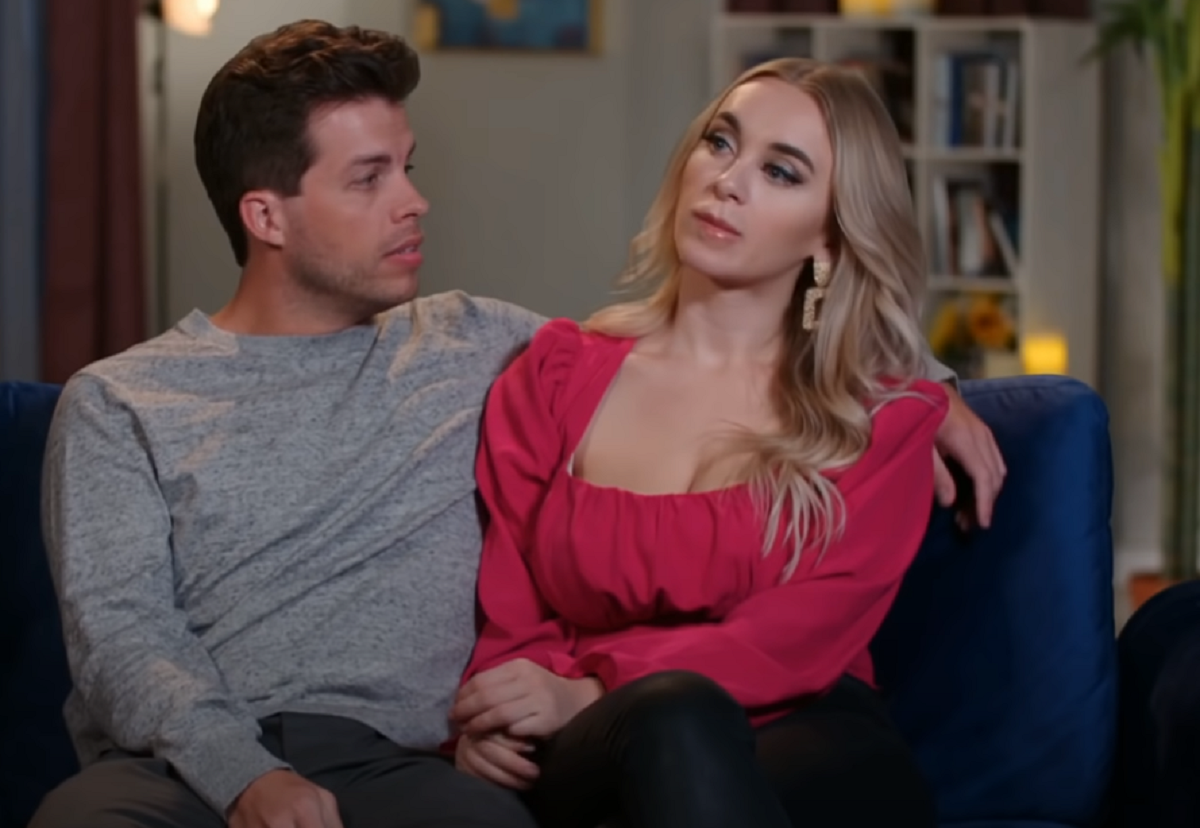 90 Day Fiancé fans have been defending Yara Zaya online, with many feeling as if Yara is a refreshing example of attentive motherhood on the show. Many also feel that Jovi isn't prepared for parenting and the lifestyle changes it entails. 
"Yara used to be a more free-spirited party girl, but then she became a mom. A lot of parents resent their kid for ending their 'fun' (cough cough Jovi), but Yara's love for Mylah is so apparent and heartwarming," posted a 90 Day Fiancé fan on Reddit. 
"We're so used to seeing Nicoles and Deavans on this show, so it's really nice to see a mom that loves the role as much as Yara does. There's a lot of things I don't particularly like about her, but I can never knock her dedication to motherhood," they added.
"She posted recently a video of her working out and pretty much entertaining Mylah at the same time. The little girl was in a laughter fit and i thought it was adorable. It's very obvious that she wanted to be a mom…," added another user, in part. 
"Yara is doing what an emotionally mature adult does. If you want to party all the time, don't have kids. Once you have kids you have to put them first, especially when they are young and helpless," added another Redditor. 
Yara wants Jovi to step up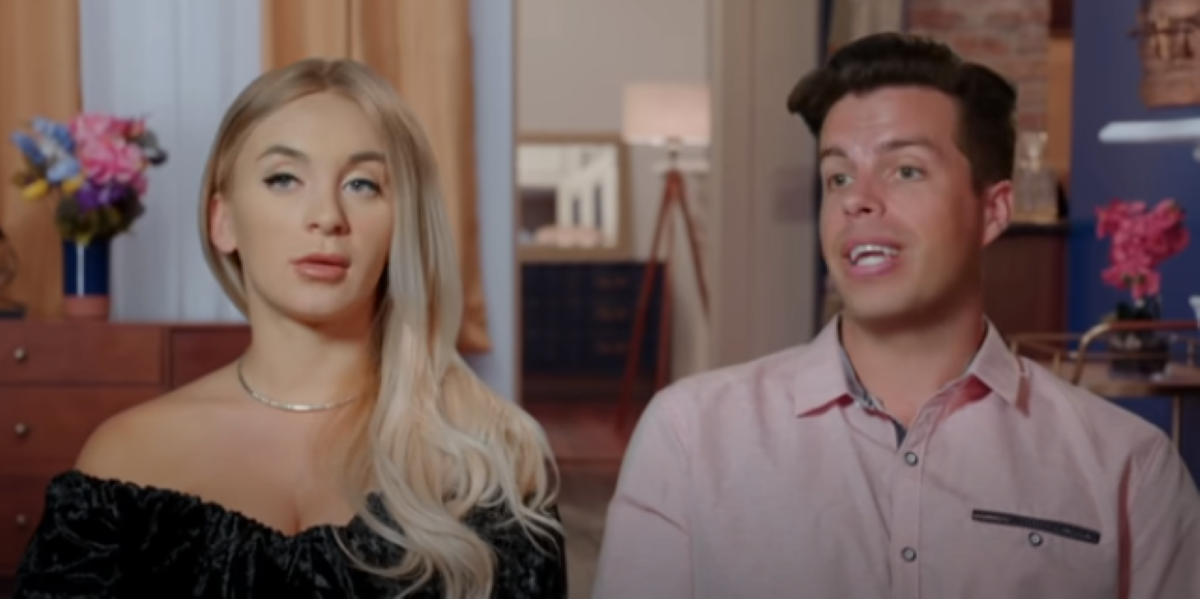 Yara has made it clear on 90 Day Fiancé that she expects Jovi to change his tune when it comes to parenting and calling her "boring." 
"You know what, maybe I'm not fun, but it's not fun to breastfeed every single two hours. Maybe it's not fun to carry a baby about ourselves and all of that stuff. Maybe it's not fun too, when I'm by myself," she told Jovi. 
She later reiterated the idea to producers, emphasizing that she expects Jovi to get a reality check sometime soon. 
"It's been really hard for me since I come to U.S. And now, I finally feel comfortable in America. But since Jovi's been home, he argue with me about every parenting choice," she told producers. 
"And now he says I'm not a fun person, not fun mama. I've been raising a newborn on my own, and I think it's not fair that he's judging me. Jovi needs to accept that this is his new life because I will not let him push me around."