'90 Day Fiancé' Fans Can't Believe Their Eyes After Seeing Darcey Silva's Yearbook Photo
90 Day Fiancé star Darcey Silva has had plenty of work done throughout her adult life. While many fans of the show feel for the star after her recent breakup with Tom Brooks, some of them still rag on Silva for the cosmetic work she's had done. While fans were already shocked to see Darcey and Stacey Silva back in the day, when they first started reality television, one fan discovered the sisters' high school yearbook photo. And suffice it to say, the differences are astounding.
Darcey Silva and Tom Brooks call it quits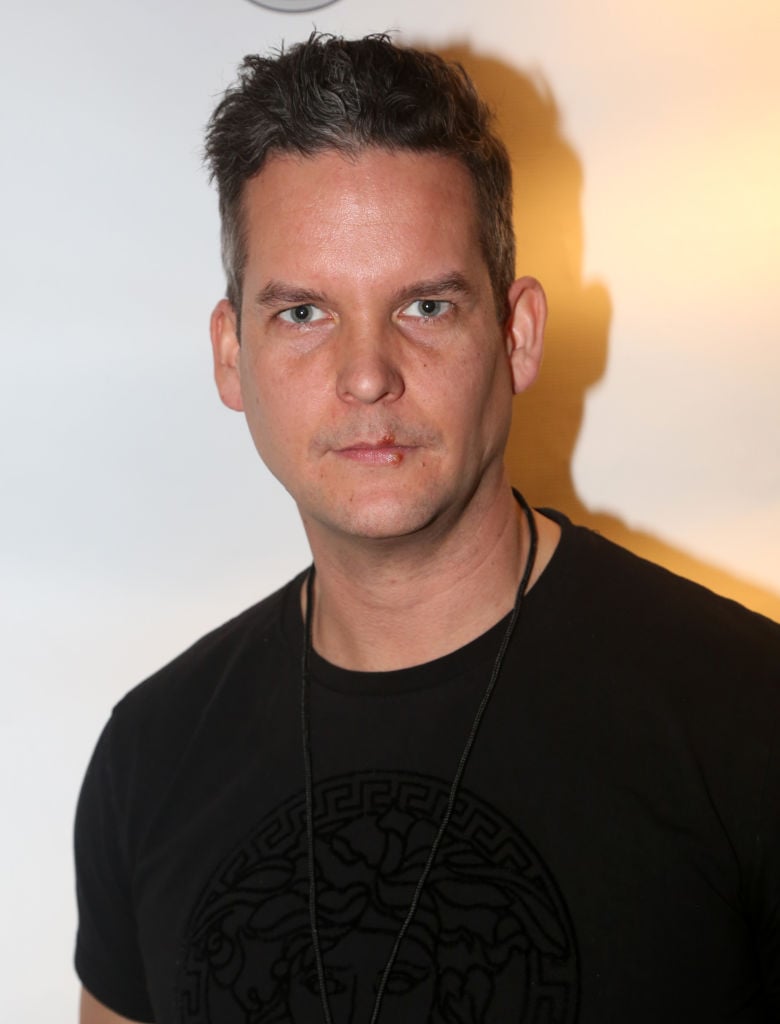 RELATED: '90 Day Fiancé': Fans React to Darcey Silva 10-Year Photo Comparison
Darcey Silva has two notches on her belt when it comes to 90 Day Fiancé. The reality star dated Jesse Meester on the show previously, and things did not work out between the two. Now, Tom Brooks is out of the picture as well. 
Silva and Brooks met for coffee in order to hash out some issues in their relationship. For Silva, this was an opportunity to try and winnow the truth out of Brooks. She had seen a photo of him with another woman, and wanted to get down to the bottom of it. 
Brooks, meanwhile, told Silva that he felt as if she were hung up on Jesse Meester for their entire relationship. "You were so preoccupied with other things. It was really hard for me to listen to the Jesse thing all the time," Brooks told Silva.
He added, "Your idea and notion of love is not me. You had it with him. But I love you in a different way. I love you like my sister."
The conversation did not end well. When it became clear that the two were not going to reconcile as friends, Brooks left Silva to sit with a jab at her weight, asking her, "Did you put weight on?"
Darcey Silva called out for her photoshops
Since her latest season on 90 Day Fiancé, Darcey Silva has been pushing her clothing line, House of Eleven, aggressively on her Instagram. However, she's been photoshopping her face onto a variety of bodies for these advertisements. 
90 Day Fiancé fans are a keen-eyed bunch, and it wasn't long before they started calling Silva out for her photoshop jobs. Many of these photoshop attempts can be found on Silva's other page, 90dayfiance_upgrade. 
One photoshopped image in particular received extra ridicule from fans of the show. The noticeable difference between Silva's face and the model's jawline caused Redditors to drag Silva.
A commenter wrote, "So whose body is this that she badly photoshopped her face onto? She really thinks we don't know what she actually looks like, huh?"
'90 Day Fiancé' fans shocked by yearbook photo
One 90 Day Fiancé fan recently posted a surprising photo to Reddit — a yearbook photo of both Darcey Silva and Stacey Silva. Fans were shocked to see the difference between how they used to look versus now. 
A Redditor did some digging and found the photo on Ancestry, suggesting it's the class of 1992. One user wrote, "That was 9 or 10 faces ago."
One fan pointed out that the picture does highlight some of Silva's resemblances to her own children. "I see a little bit of Aniko and Aspen," they wrote.
"They were adorkable!! So sad what they've turned into," wrote another user.
A commenter suggested that Darcey Silva will probably never stop getting work done. They wrote in part, "I think she's down the rabbit hole so deep that she'll never stop. She'll end up looking like the elders of the trophy wife club in DC. A face that's filled and plumped and doesn't move, brows lifted to her hairline, with the hands of a crone."