'90 Day Fiancé' Fans Are Hilariously Comparing Mike to This 'Recess' Character
In the recent episode, 90 Day Fiancé: Happily Ever After?, Mike Youngquist wore a sweatband on his head with his hair sticking up and fans of the show think he resembles Michael 'Mikey' Blumberg from the popular 90's cartoon series Recess. 90 Day Fiancé fans are known for their ruthlessness when it comes to roasting the cast, and this comparison is a fine example of that.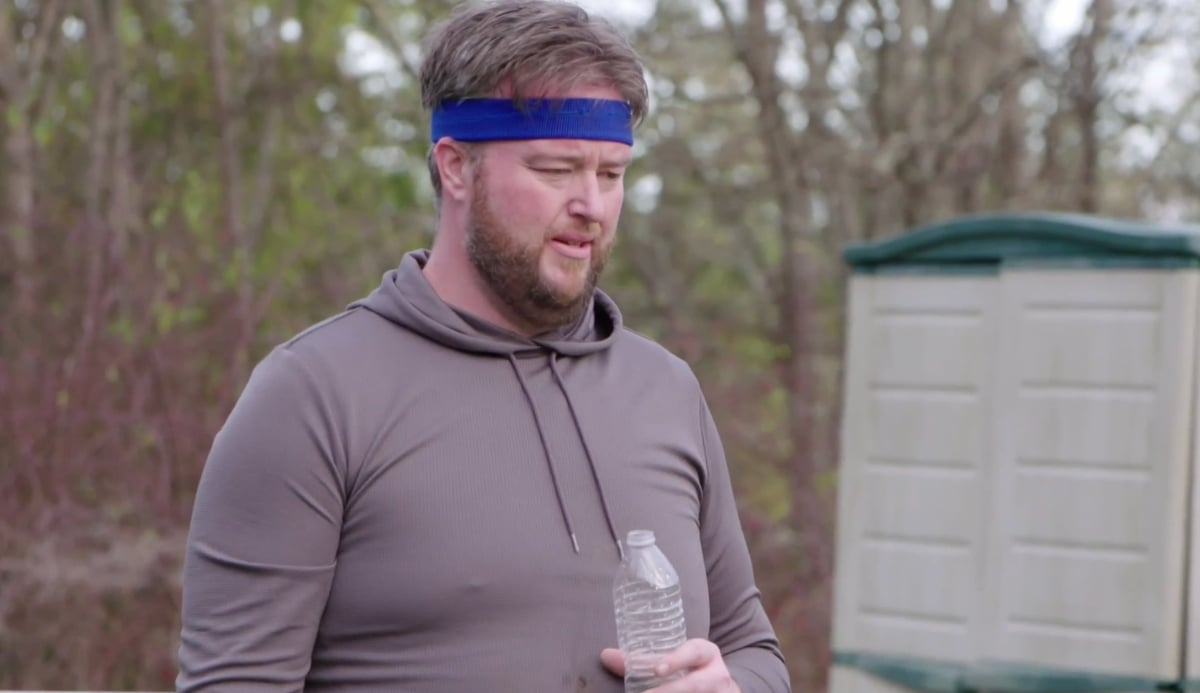 Mike works out after massive fight with Natalie on '90 Day Fiancé'
Mike has had quite the week dealing with the drama in his relationship with Natalie Mordovtseva. On the July 16th episode of 90 Day Fiancé: Happily Ever After?, it has been a week since Natalie's nose surgery to help with her breathing issues. While her health issues might be better, the relationship between the couple is as toxic as ever.
After Natalie left and ghosted Mike after their fight and drove herself to her surgery appointment, the couple has been home focusing on Natalie's healing and avoiding the tough conversations. Natalie's nose is nearly healed in the recent episode after a week, and she's ready to start working out with Mike again. After their tire pushing exercise, Mike uses the opportunity to talk to Natalie about how he felt being abandoned and ghosted by her.
Mike's workout sweatband makes fans think of Mikey from 'Recess'
While the conversation turned heavy fairly quickly between Natalie and Mike, fans of the show seemed to be more interested in what is going on with Mike's hair and sweatband combo. As soon as the episode aired, 90 Day Fiancé fans went to social media with their memes comparing Mike's hair and workout outfit with the Recess character, Mikey.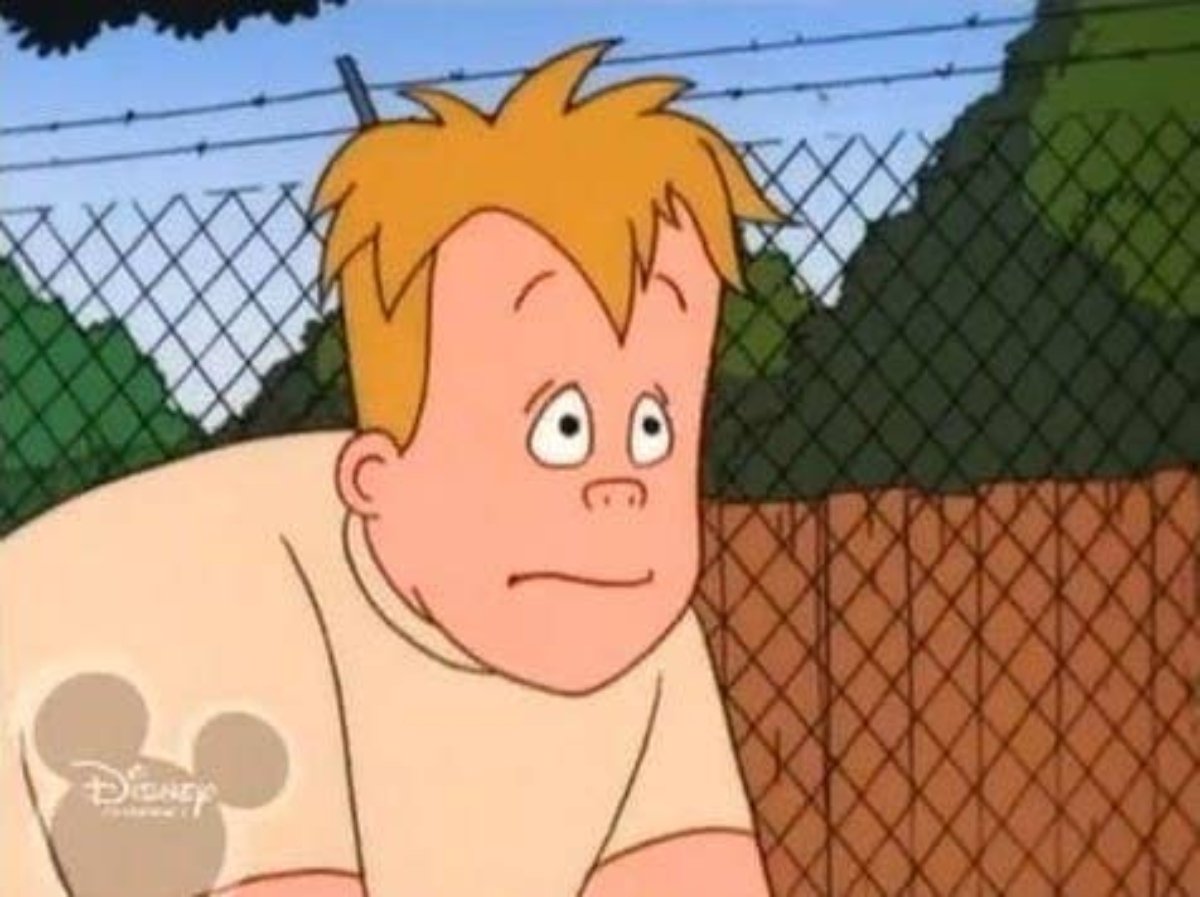 On the 90 Day Fiancé Reddit page, user @No_Description_9625 posted a comparison of the two mikes side by side with the caption, "They share a name for a reason. Oh Mikey, even with a beard, I see you." A user commented on the post, "It's uncanny." Another user chimed said that while they might share the same name and have a similar look, the personality is completely different. The user commented, "He was sweet and kind. Mike isn't any of that."
Other hilarious '90 Day Fiancé' fan comparisons and memes
On the 90 Day Fiancé Reddit page, there have been many cast comparison memes. In addition to fans comparing the two Mikes, there was also a post where a fan compared Semi-Pro character Jackie Moon, played by Will Ferrell, with Mike in his workout outfit.
However, the Reddit page doesn't discriminate. The fan page has compared Elizabeth 'Libby' Potthast's sister, Becky, with an emu. In another meme, they've compared Mike's wife, Natalie, to Despicable Me character Gru. Also, they've recently compared a photo of Natalie wearing a traditional Ukrainian flower crown to a photo of The Tiger King's Carole Baskin. Another fan pointed out how similar Jovi Dufren looks to actor Tim Curry.
While the new episodes of 90 Day Fiancé are great, the fan-made memes are what true fans get most excited about. It's always a joy to see who the 90 Day Fiancé: Happily Ever After? fans will roast next.