'90 Day Fiancé': Fans Confused After Deavan Clegg Looks 'Decades Older' in New Video
90 Day Fiancé star Deavan Clegg is no stranger to getting work done. The mom of two has been open with fans about some of her procedures. Recently, she posted a new video that had fans wondering what had gone wrong.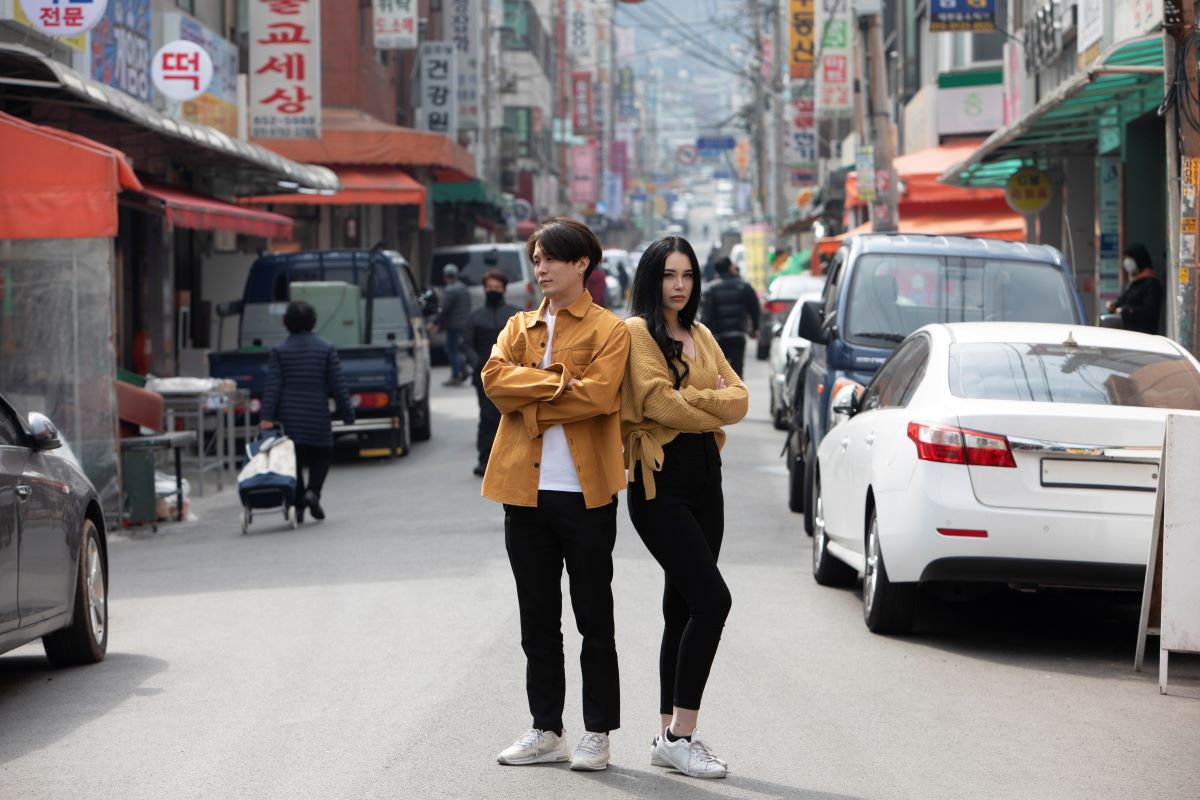 '90 Day Fiancé star Deavan Clegg's new look
Clegg has gotten in hot water for using extreme filters on her photos. Some fans have argued that it's hard to know what the reality star looks like given the amount of editing she does. Recently, Clegg went live on Instagram and fans were shocked at how old she looked.
"When the fillers are so intense that you look middle aged," one fan wrote, posting a screenshot from the live to Reddit.
"WTH happened to her face? I saw she got lip injections but…. WOW!" another person wrote.
"I mean, she looks like 45+ in age right there and like she could have grandkids already," one person chimed in. "Her Instagram is so fake."
"As soon as her face got into the shot in the video I was like 😬😬😬. I legit let out a small gasp because her face is so painful looking," one user added. "I can't believe she let herself be that vulnerable on her main insta grid like that because the dissonance between this video and her photoshopped face is huge. I hope she chills out with the fillers and whatever else she's doing to herself. It's aging her like crazy."
Deavan's changing appearance
Clegg admitted to getting lip fillers in the past. However, her first stint at fillers ended horribly.
"In Korea, I decided to get lip fillers before doing research," Clegg said on Instagram. "The product they injected had not been tested."
"My lip was so swollen and injected incorrectly," she said. "I had damage so severe that my lip was dying."
Luckily, she was able to get the procedure redone with help from 90 Day Fiancé star Larissa Dos Santos Lima.
"I want to thank @larissalimareal for recommending Heather," Clegg said. "Heather saved my lip from dying and I am so happy thank you so much @aestheticmedicine_lv for saving my lip it means the world and ladies and gentlemen check her out she is absolutely amazing I will be posting a lot about this journey."
Clegg has also had work done on her teeth. She got veneers at Hybrid Dental in Las Vegas.
"A lot of people have been asking about my teeth, I did get them done," she wrote in a since deleted post on Instagram. "And I am absolutely in love with my smile and forever grateful!"
In 2020, Clegg went on the Big Mood  podcast and responded to critics who claimed that she looked different on Instagram than on TV.
"I got lip fillers and I did get my teeth fixed so those are the only things I've had," Clegg said. "It was just for me. The next season that's about to come out. There was a little bit more involved with the hair and the makeup. They did pick how they wanted that a little bit more with season 2 which sucks cause I just really wanted to look like Deavan the entire season."