'90 Day Fiancé' Fans Are Criticizing Brittany Banks for Not 'Doing [Her] Research'
90 Day Fiancé: The Other Way couple Brittany and Yazan haven't been getting along ever since Brittany touched down in Jordan. Right off the bat, Yazan voiced his extreme discomfort over Brittany hugging Americans (particularly men) and bringing alcohol in her bag.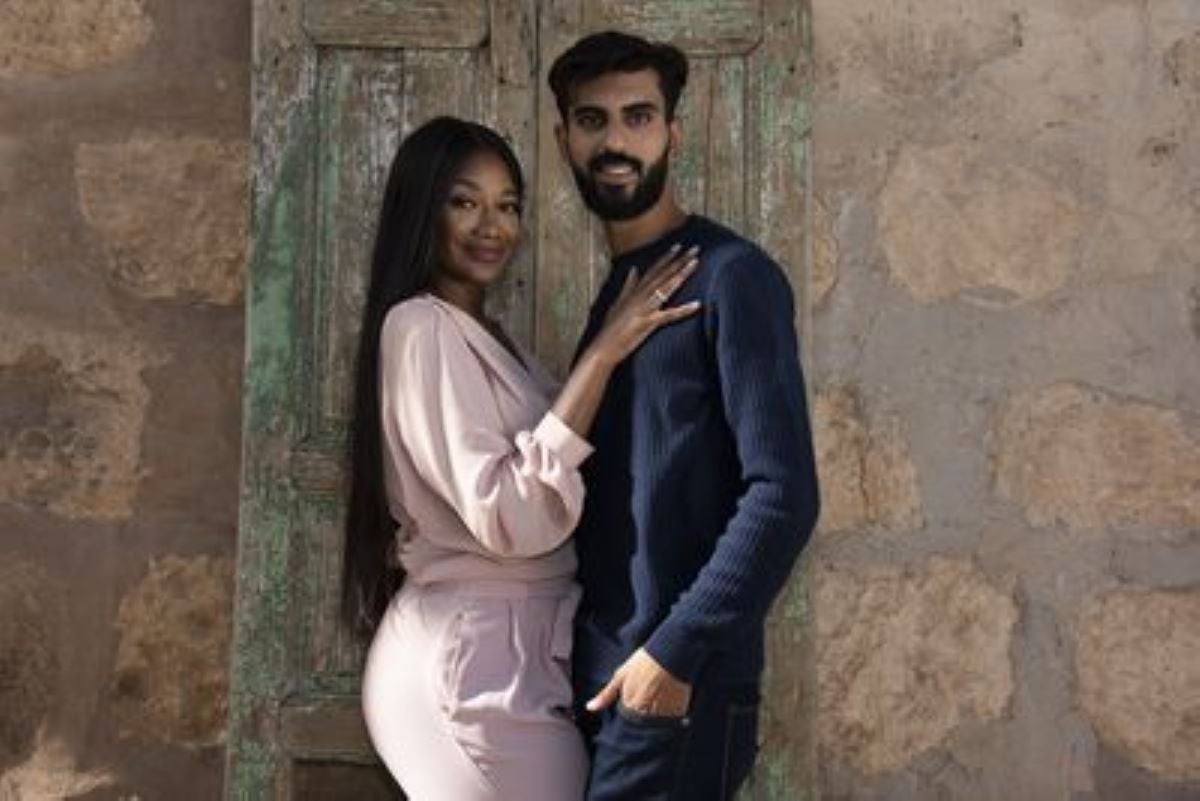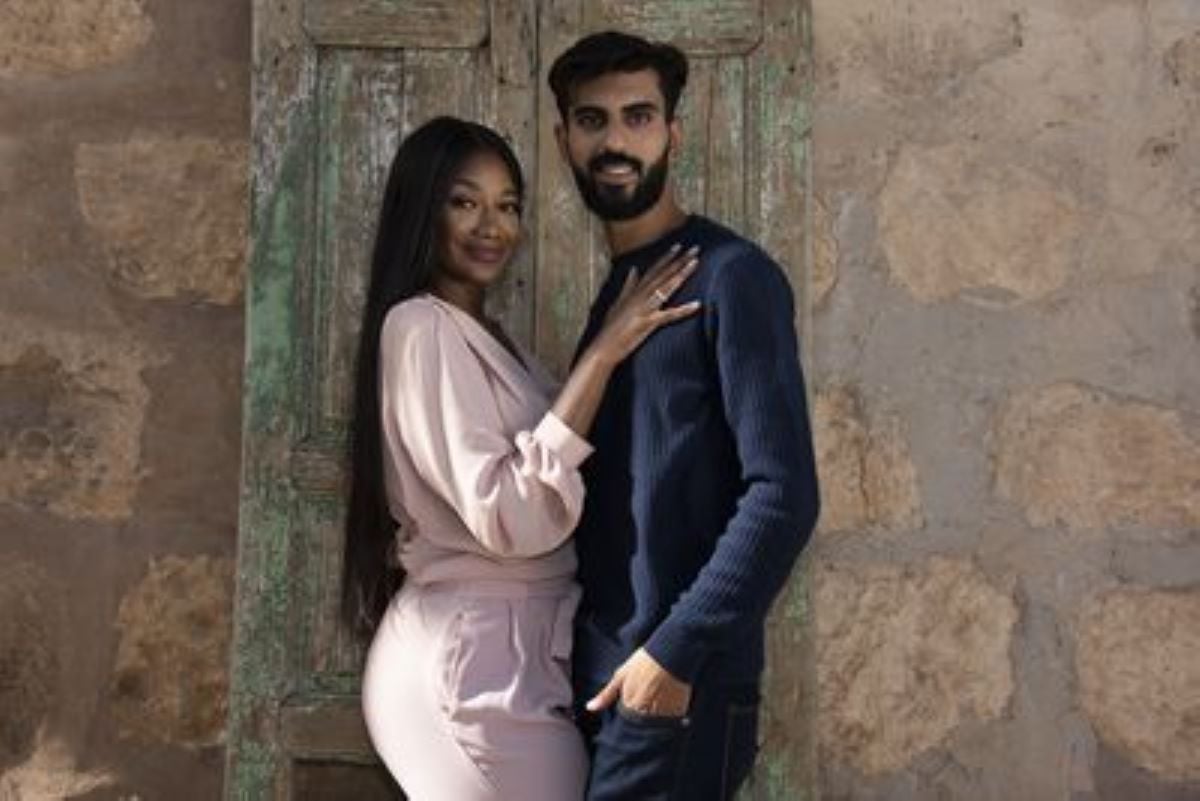 "You need to stop with that jealousy sh*t. You know I do not like that. You can be jealous, but be jealous on the inside. If I decide to hug another American, because that's our custom, that's what I'm gonna do. You are not gonna tell me not to do it," Brittany told Yazan.
When Yazan took Brittany to visit his parents
Things didn't get any better when Yazan took Brittany to go visit with his parents. His father wanted to know if they'd be getting married soon (because they're not supposed to be together until they are, per his cultural beliefs) and when Brittany would be converting to Islam.
"I'm trying to respect you guys, and I've been very respectful, actually, like, the last couple times I came here. How have I been disrespectful? I don't understand. … I'm confused. I don't know what's going on. I'm lost. I don't speak the language. I'm confused. People are yelling at me. People are getting mad at me. I don't even know what's going on," Brittany said after things got heated.
During this week's episode, Yazan treats Brittany to some romance. But just because the couple has forgiven each other doesn't mean all of their issues have been resolved. 90 Day Fiancé fans aren't convinced Brittany and Yazan can come to an agreement.
'90 Day Fiancé' fans think Yazan isn't a good fit for Brittany and that she should have done more research
From the beginning, there has been a clear cultural disconnect between Brittany and Yazan. One thing fans are criticizing Brittany for is her apparent lack of research before moving to Jordan to be with Yazan.
"Brittany is a mess, sorry there are things you should have researched. His country his religion his culture," wrote one 90 Day Fiancé fan on Instagram.
Other fans of the show simply think living in Jordan with Yazan and converting to Islam isn't a good fit for Brittany.
"Wondering wtf was Brittany thinking going there," wrote one Instagram user.
"Brittany bit off more than she could chew, this isnt the life for her, long sleeves, covering her $900 wig!" commented another fan.
While many fans think Yazan's lifestyle won't work out for Brittany in the end, some are at least enjoying how she's handling herself in the meantime.
"Brittany is my spirit animal! She isn't going to allow him to walk all over her!!!" wrote one fan.