'90 Day Fiancé' Fans Fed Up With Paola Mayfield's Anti-Mask Stance
90 Day Fiancé star Paola Mayfield has found herself in increasingly hot water with fans of the hit TLC franchise. Mayfield is not shy about sharing her personal beliefs on her Instagram, and unfortunately, these beliefs are often conspiracy theories — especially when it comes to vaccines, COVID-19, and wearing masks. Mayfield has expressed fear and concern over vaccinations, and seems convinced that wearing a mask is harming her breathing.
Paola Mayfield buys into conspiracy theories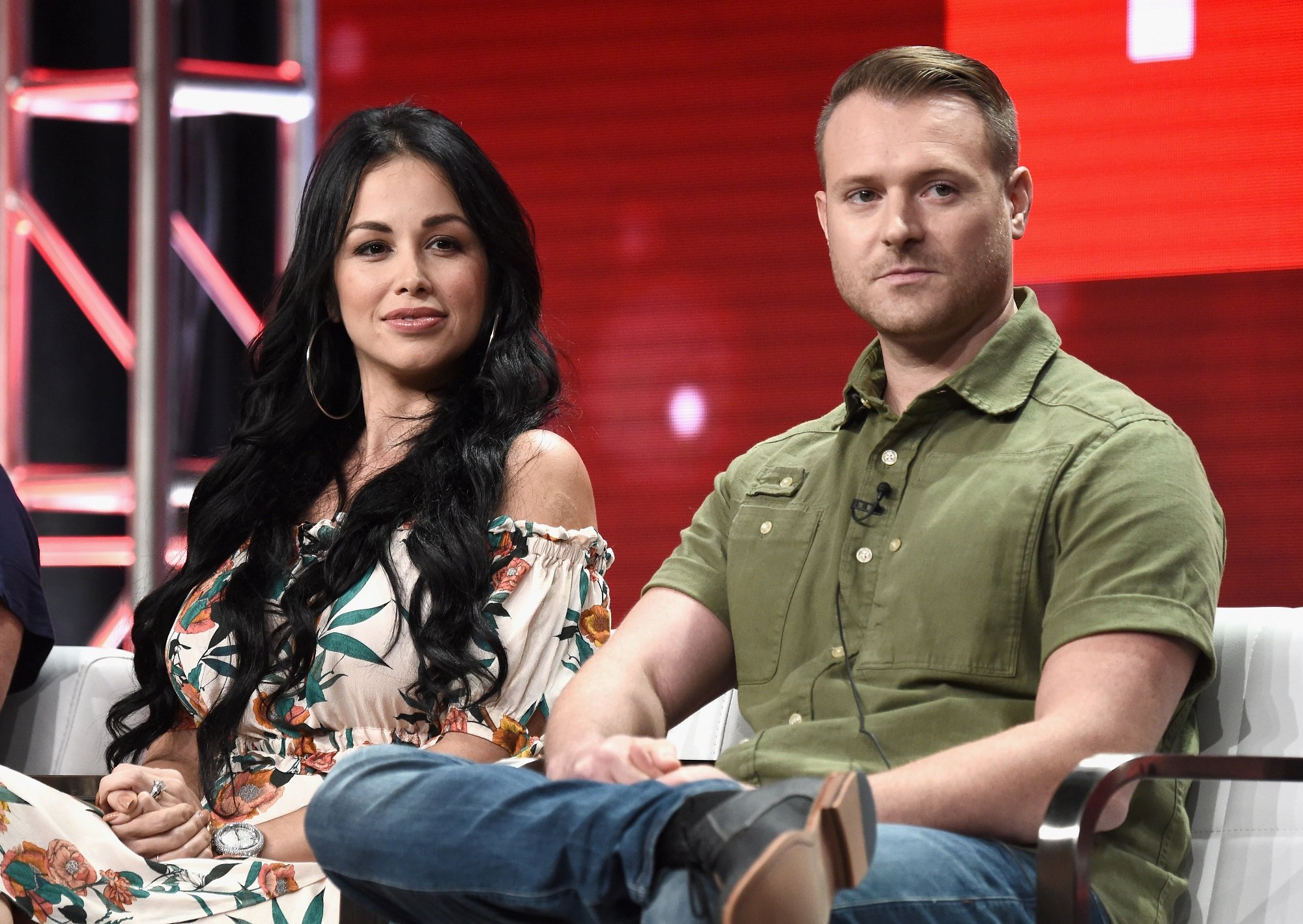 RELATED: '90 Day Fiancé': Paola Mayfield Says She's Coming Back to TLC Franchise
Unfortunately, 90 Day Fiancé star Paola Mayfield has fallen victim to disinformation and pseudoscience. The reality star has espoused several ideas and conspiracy theories that fly directly in the face of what we know about COVID-19.
For example, Mayfield has expressed concern that wearing a mask and rebreathing her own exhalations is harmful. This is simply not true. Additionally, she has expressed concern that Bill Gates is part of some sort of conspiracy when it comes to providing vaccinations for COVID-19, among other similar beliefs.
One such post on Mayfield's Instagram story featured a variety of innocuous quotes from Bill Gates. These included, "It's looking like [RNA vaccines are] one of the most promising options for COVID. There's a catch, though: we don't know for sure yet if RNA is a viable platform for vaccines. … We need to manufacture at least 7 BILLION doses. … Eventually, though, we're going to scale this thing up so that the vaccine is available to everyone. And then, we'll be able to get back to normal."
Over this quote, Mayfield wrote, "[Not] today Satan!!!"
Mayfield has previously admitted to personally curating which vaccinations her child received, despite her lack of a medical degree and education in the field.
'90 Day Fiance' star replies to fan comments on Instagram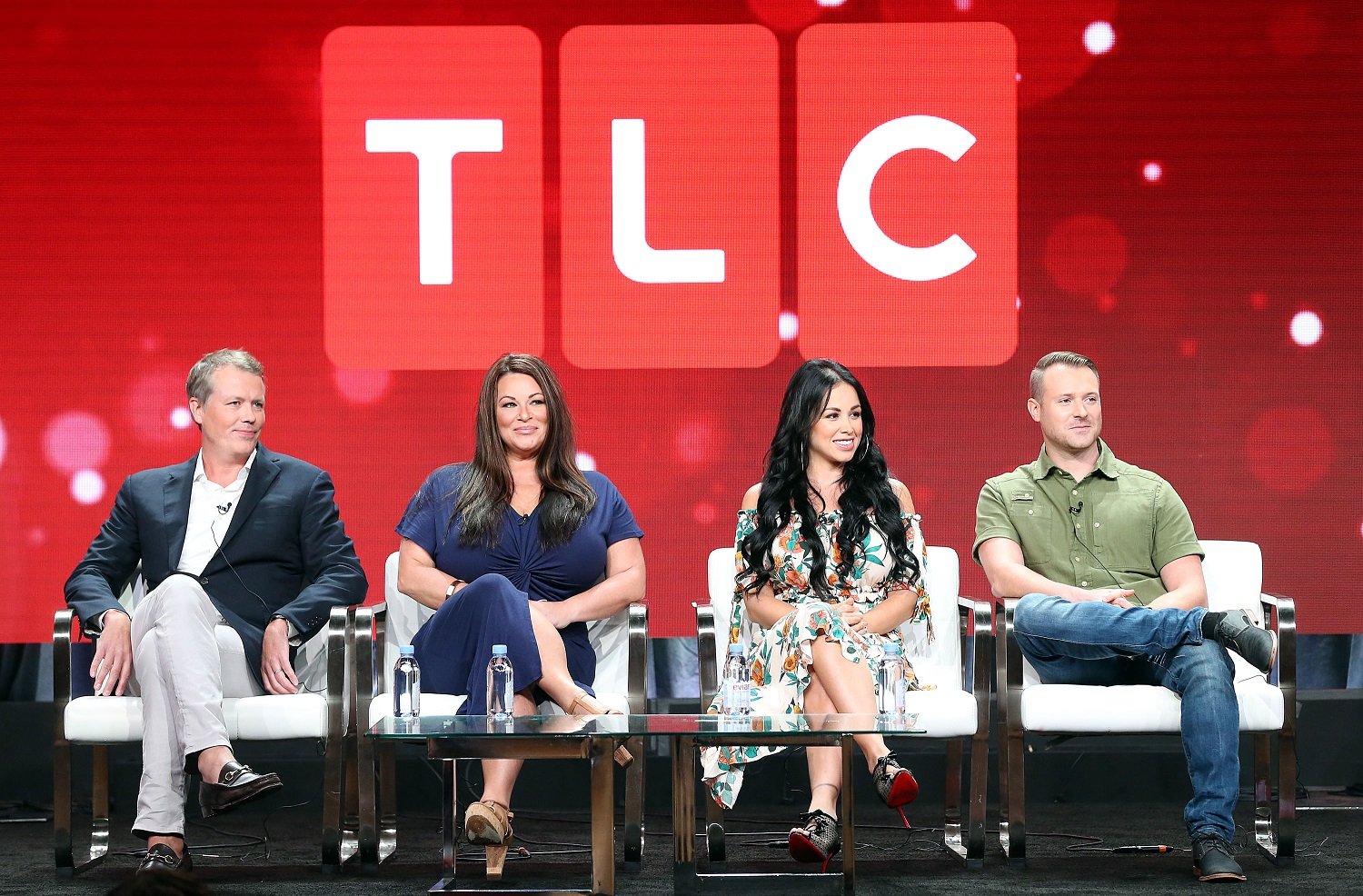 Instagram users have been commenting on Paola Mayfield's post, urging her to wear masks while in public or in other cases of potential danger.
"Please wear a mask. My son (2) had COVID in February and it was an absolute nightmare. He had to be on heavy pain meds because he was losing the ability to walk," wrote one Instagram fan.
"He wasn't eating and we had to go to 20 doctor appointments after he started to go abc to normal just to make sure his body wasn't getting the aftereffects of COVID. He was a perfectly healthy baby and it took 5 months to recover. Do it for family. You're a public figure."
Mayfield replied to the user's post, but seemed to take nothing of value away from it.
"Sorry what happened to your son. I'm glad he is doing better now. Where I'm training, they don't require a mask, so that I won't be wearing it. I'm sorry, but this virus has a recovery of more than 90%, so please stop forcing others to live in fear or to do something they don't want," Mayfield replied.
Another user asked Mayfield, "Yea no masks? How is that safe?"
"It is for me, and I can't breathe with a mask, so I will take care of my health by eating healthy food, working out, taking Vitamin D directly from the sun and of course, breathing fresh air bc I need it," replied Mayfield.