'90 Day Fiancé': Fans Feel Leida Maragaretha's Instagram Story Is Anti-Semitic
90 Day Fiancé has its fair share of cast members that fans typically list in the "villains" category. Whether by design or otherwise, Leida Margaretha has landed herself squarely near the top of the list — perhaps even at the top, depending on who you ask. Her efforts to destructively insert herself into Eric Rosenbrook's family life are the stuff of 90 Day Fiancé legend, and her social media presence is just a step behind in terms of infamy. Now, not for the first time, fans are questioning Margaretha's intentions with an Instagram story — one that some fans feel is anti-semitic in nature. 
Leida Margaretha has made controversial posts before
90 Day Fiancé star Leida Margaretha is not afraid to make her political and social views known, for better or worse. The reality star is not well-loved among fans of the show, largely for her odious behavior during her time on the hit TLC franchise. 
She hasn't earned many admirers since then, due in large part to her behavior on- and offline. However, Margaretha does seem to revel in the attention regardless. Perhaps she's a proponent of the idea that no press is bad press. 
Margaretha raised eyebrows and garnered criticism for a post she made amid the ongoing unrest over police extrajudicially murdering Black folks. 
"For all the peaceful protestors upset about being lumped in with the rioters, looters and lawbreakers….It's kinda like all the great police officers getting lumped in with the few bad ones, isn't it? Chew on that for a moment," she wrote on her Instagram story. 
Margaretha received plenty of flak online, but it wasn't the first time. And it certainly wasn't the last. 
Leida Margaretha gives questionable answer 
The 90 Day Fiancé star is facing scrutiny from the franchise fan-base once again following a tone-deaf post she made to her Instagram story — one that can be read as anti-semitic in nature. 
A fan asked Margaretha, "Are you and Eric Jewish?"
"I'm sure he does have Jewish blood but he never admitted… Me? Hell no…," she answered, setting the text to a bizarrely racy photo, given the content. It's worth noting that the "hell no" is emphasized with larger text. 
'90 Day Fiancé' fans are not impressed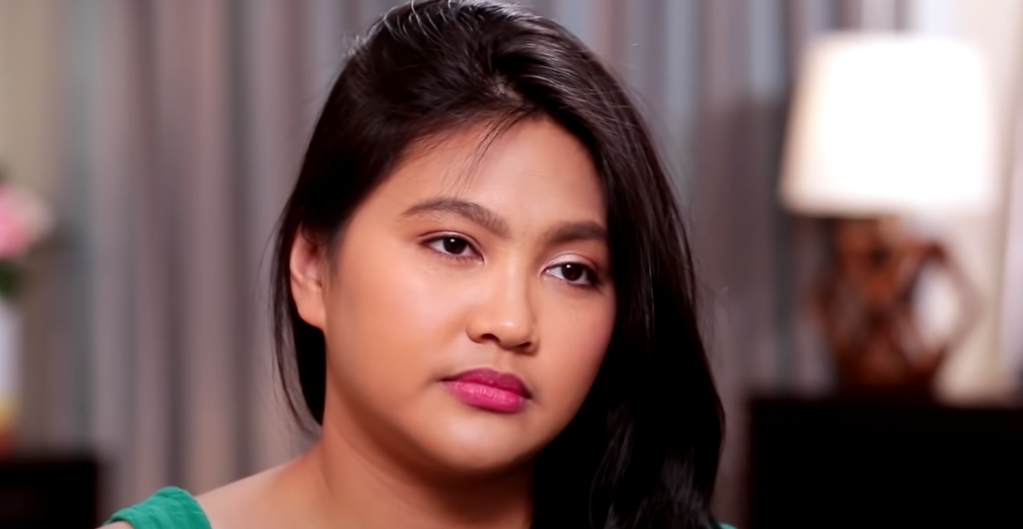 90 Day Fiancé fans have noticed that Margaretha often chooses to go by other names, like Cohen, Cohenrosen, and Rosen. Some fans have speculated that she has some sort of fetishized interest in Jewish culture, possibly due to some of the positive stereotypes associated with it. 
All of this left fans scratching their heads at her answer to the question. One fan pointed out the bizarre contrast between her fetishization of certain aspects, but the vehement rejection on her story. 
"Her chosen last name is Cohen, which I think she did because she associates American doctors with Jews and thought it would help her be taken more seriously as a 'doctor,'" wrote one fan of the show. 
"It's an anti-semitic dog whistle that she would claim one of our names (mind you, to be named Cohen is considered very special in the Jewish community) and then reply with "hell no" when asked if she's actually Jewish. Ya hate to see it," they added. 
"The fact that she used the term 'admitted' says everything, as if being Jewish is something that should be concealed," pointed out another fan of the show.