'90 Day Fiancé' Fans Feel Worried for Daniel Amid Tiffany and Ronald Drama
90 Day Fiancé fans are starting to feel badly for Daniel, Tiffany Franco's son, as Tiffany and Ronald's relationship continues to deteriorate. The couple have seemingly split on Instagram — not for the first time. Meanwhile, on the show, Tiffany is visiting Ronald in South Africa following Ronald's attempts to pressure her son, Daniel, into talking Tiffany into moving there. Fans feel as if Daniel is stuck between the two as they fight, and some take issue with the fact that Tiffany and Ronald encouraged Daniel to call Ronald "dad."
Ronald previously put pressure on Daniel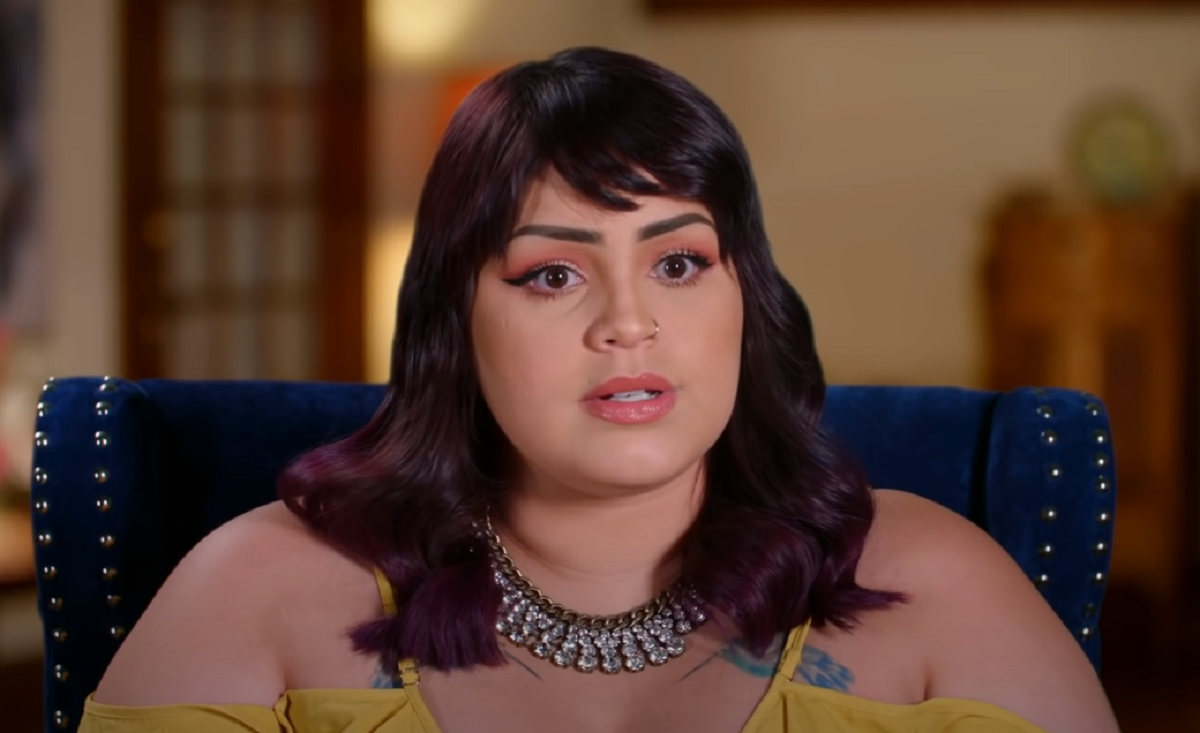 90 Day Fiancé couple Tiffany and Ronald have been on-again-off-again as they try to navigate their challenging relationship between two continents. Ronald has been trying to convince Tiffany Franco to move to South Africa to be with him, but Tiffany isn't enthused. 
At one point, Ronald decided to try and get to Tiffany via her son Daniel, using him as leverage in his gambit to get her to move. He had a conversation with Daniel in which he put pressure on the young boy to tell Tiffany to move. 
Essentially, Daniel was forced into the position of a negotiator between two adults — despite the fact that he's a child, ill-equipped to handle murky emotional waters best traversed by fully grown individuals. Unfortunately, Ronald's maturity level wound up putting Daniel in an awful position. 
"Daniel is just a child and views Ronald as his dad. Children are not pawns in a relationship. They should not be exposed to the complexities and emotions of adult relationships," pointed out one Redditor. 
"From someone who had childhood depression and anxiety, this is how you get childhood depression and anxiety," suggested another user.
'90 Day Fiancé' fans take umbrage with Daniel calling Ronald dad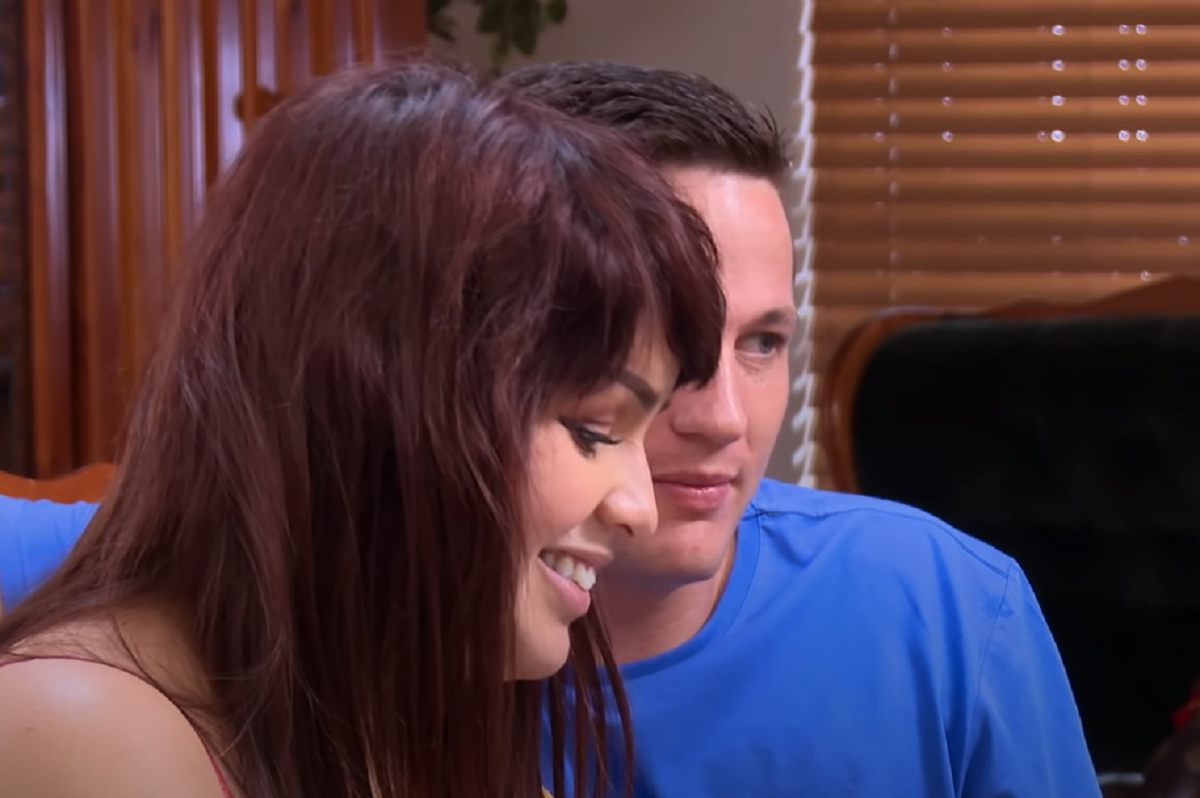 90 Day Fiancé fans have been dubious of Ronald Smith for some time, especially of the fact that Ronald refers to himself as Daniel's dad, and Daniel does the same. For clarification, Daniel is Tiffany Franco's child from a previous relationship. 
"[D]oes anyone else cringe when Tiffany's son calls Ronald dad? I mean has this guy even been in this kid's life actively? What has he done to be called dad?" posted a Redditor. 
"I remember the early seasons before they were married she had him calling Ronald dad back then too and then when Tiffany talks divorce instead of her saying I don't want Carly to be away from their dad she says I don't want the kids to be away from their dad. I feel so bad for her kid, he seems so well behaved and I love how he takes care of his sister," they added.
"His biological father is dead too, so I can only imagine what this kid is going through," pointed out a commenter. 
Another Redditor created a post in which they detailed how they feel poorly for Daniel, given that he gets used as leverage during arguments between Tiffany and Ronald. 
"Kid seems to be the most mature out of the bunch. He seems to be always watching his younger sister, and being the reasonable one. Ronald and Tiffany use Daniel to take sides and this is a bit messed up," the 90 Day Fiancé fan pointed out.
Tiffany and Ronald seemingly split over Instagram
Tiffany and Ronald have split over Instagram, and not for the first time. Now, however, things seem to be continuing in that direction. The two have not reconciled as they have in the past, and Ronald recently took to his Instagram story to request contact with an American lawyer. 
"I need a lawyer in the states. Need advice and costing on few things please DM me [sic]," Ronald wrote in his story. 
This follows Ronald Smith calling Tiffany Franco an emotional abuser on his Instagram story. 
"When someone constantly puts you down, leaves you feeling like you can't do anything right, or makes you feel worthless and bad about yourself in general — just know you did nothing wrong and that this isn't love, it's emotional abuse," wrote Smith.