'90 Day Fiancé' Fans Finds Photos of Jesse Meester on Gigolo Website
90 Day Fiancé fans were titillated when they discovered photos of Jesse Meester on a gigolo website. The TLC reality star is polarizing for fans — either they feel he was an awful match for Darcey Silva who is too self-absorbed, or they think he's dashing and intelligent. Some fans have wondered how much of Meester's seemingly extravagant lifestyle is reality, and how he affords it, given his only claim to fame is 90 Day Fiancé. Now, they're speculating on whether or not the pictures they found answer that question, while others point out that it might not be Jesse Meester at all.
Jesse Meester's photos discovered on gigolo website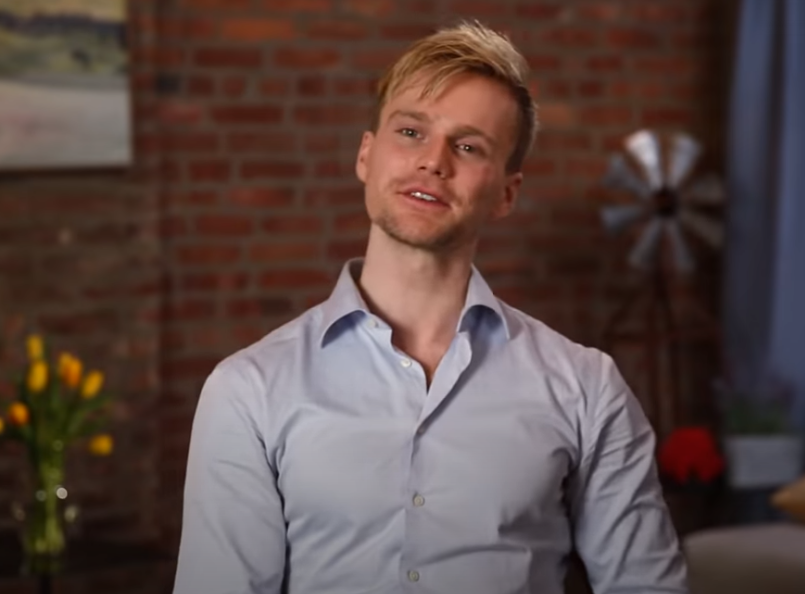 Reddit user ibitbeyonce posted to the 90 Day Fiancé sub after discovering photos of franchise star Jesse Meester on a website offering gigolo services. The service appears to be called "The Men's Company," and brands itself as a high class gigolo agency.
The page is in Dutch, which does dovetail with Jesse Meester's life in the Netherlands. The individual referred to on the page is "Gigolo Wesley," paired with three different photos of Jesse Meester. The page also includes a bio about "Gigolo Wesley."
"Gigolo Wesley is a charming and sensitive man who can be both dominant and vulnerable. He has excellent communication skills, a lot of empathy, a listening ear, genuine interest and an eye for detail with a passion for tantra," reads the bio, according to Google Translate.
"Wesley likes to make beautiful journeys and enjoys 'the finer things of life.' Gigolo Wesley has an athletic body, is sporty and adventurous, and has a warm and humble personality where the fantasy and pleasure of the woman is central," it continues.
The page also has two reviews for Wesley that seem to endorse the bio's claims.
'90 Day Fiancé' fans react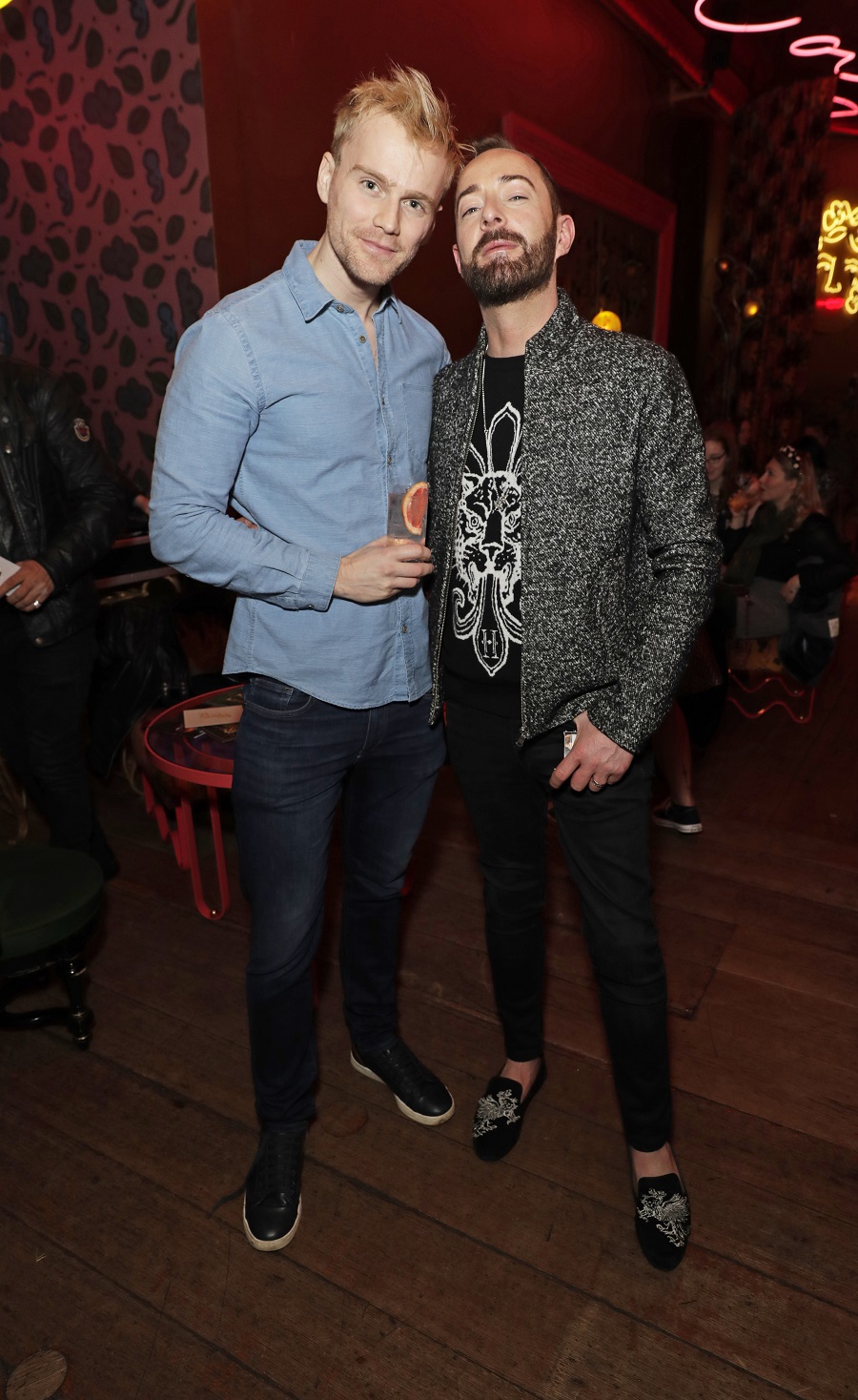 90 Day Fiancé fans were astounded and bemused by the page. Some have pointed out that just because the page uses Jesse Meester's photos, it doesn't mean that it's actually built for him. Other users weren't convinced by the idea.
"So at first glance one can assume the agency is using fake model pictures to lure women in, but after reading the bio, I'm convinced it's him," wrote one Redditor.
"THIS is how he either can afford his world travels or gets taken on vacation!" wrote another fan of the show.
"Honestly, this makes so much sense. So many clues were there. The random trips, motivating old folks' talks, the d**chey clothes, the greasy hair, the bias, the Louboutins thrown at him…it's all so clear," speculated another user.
Other users joked that fans of the show in Netherlands should give the number a call and see if it really is Meester after all.
Jesse Meester has business ventures outside '90 Day Fiancé'
While the 90 Day Fiancé gigolo situation remains unconfirmed, Jesse Meester has made other ventures outside of the hit TLC franchise. Notably, he's said he gives motivational speeches, and also markets a book entitled Intermittent Fasting Simplified For Body & Mind Integrated With Applied Psychology.
Meester's book was widely panned on both Amazon and GoodReads. Meester has since claimed that false reviews from haters were the issue, and has claimed he's seeking legal recourse against them.