'90 Day Fiancé': Fans Found a Leaked Video of Biniyam's Ex-wife
Ariela Weinberg's family has been very concerned about Biniyam Shibre's past marriage to an American woman. Now the ' 90 Day Fiancé: The Other Way' star's ex-wife has been revealed.
Throughout this season of 90 Day Fiancé: The Other Way, we have been getting to know the couples a little more each week. Early on in the season, it was revealed that Ariela Weinberg's Ethiopian boyfriend Biniyam Shibre had been with an American before. In fact, he had married and had a child with this American. This brought up huge red flags for Weinberg's family. Now, fans have figured out exactly who his ex-wife is.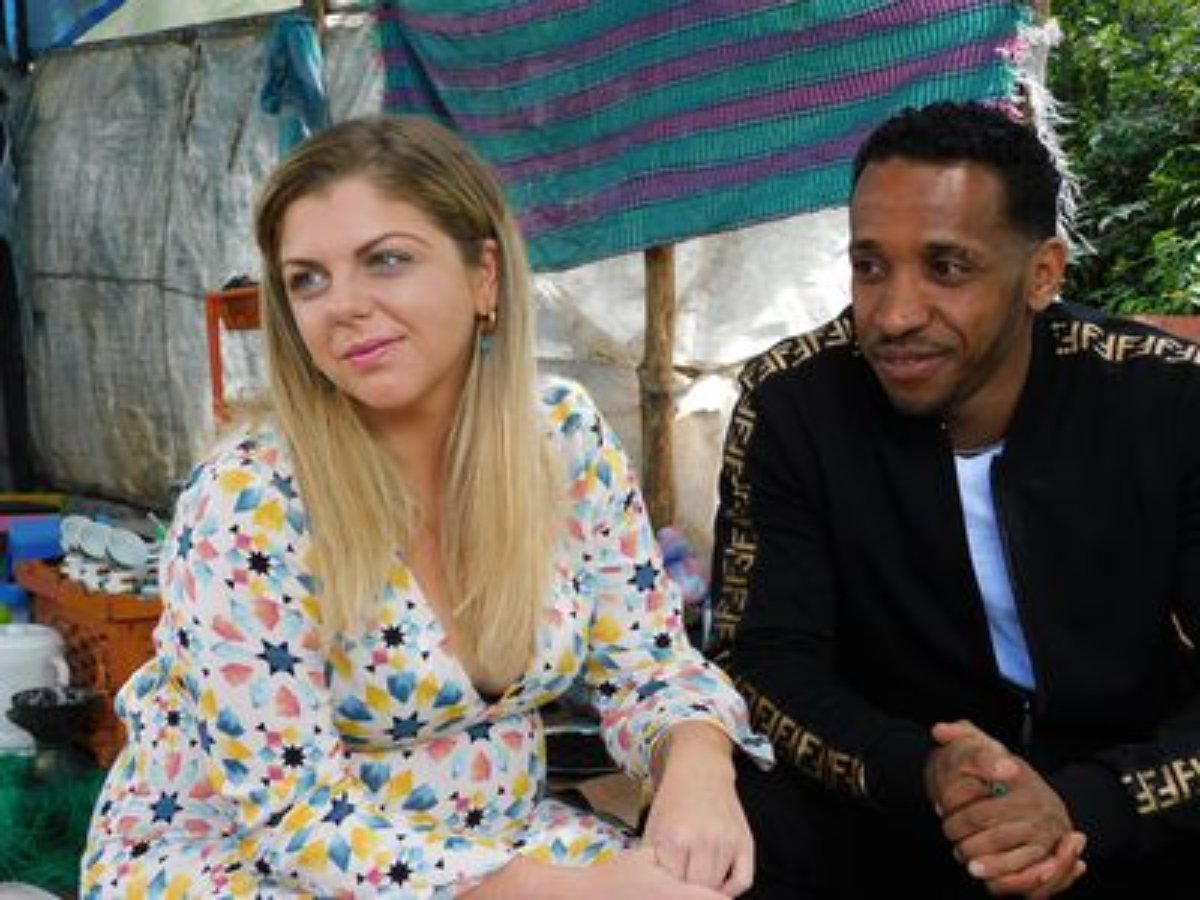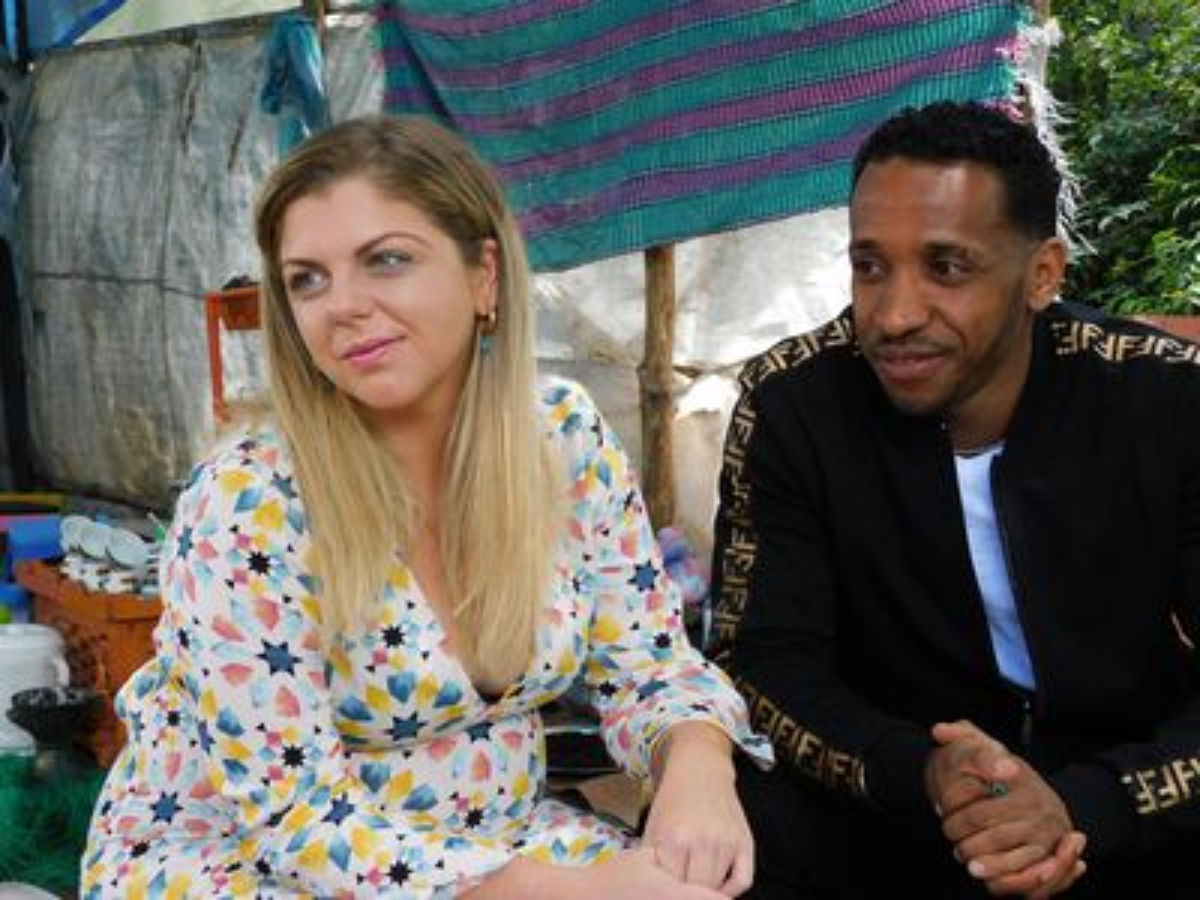 Biniyam and Ariela's relationship
Weinberg is also on her second marriage. She met her first husband Leandro in Argentina. The two got married so that Leandro could come to America. She stayed married to him for 10 years but the two were separated for the last three years of their marriage.
"I was young and immature and I definitely rushed into a responsibility that I wasn't ready for," Weinberg told the camera.
She met Shibre after booking a cheap ticket to Ethiopia on a whim.
"I was waiting for a taxi outside a local hotel and I saw a very attractive guy. I yelled out, 'Don't I know you from somewhere?' and it actually worked," she said.
Shortly after they began dating, Weinberg got pregnant and the relationship became a lot more serious.
Biniyam's ex-wife
Shibre doesn't really elaborate on his past marriage much on the show. He told the cameras that he had been with his ex for around 6-8 months before she got pregnant. They were married for four years but then the woman moved back to America with their son. Now, fans have found a video from Shibre's wedding to the woman who has now been identified as Bria.
According to Starcasm, the two wed in Addis Ababa. Bria, who was from Iowa, met Shibre when she was in Ethiopia to work with impoverished children. The two got married in June of 2016. The couple planned for Shibre to come to the United States for their son's birth but his visa was denied. Bria went to America without Shibre and ended up staying there due to a birth defect that affected their son Simon.  

RELATED: '90 Day Fiancé': Ariela Reveals That She Became Pregnant After Just 3 Months of a Hot-and-Heavy Romance In a Sneak Peek of 'The Other Way'
Binyam was ultimately allowed to come to the U.S. for Simon's birth in February 2017. He and Bria then had an American wedding ceremony in July 2017.
How does Ariela feel about Biniyam's past?
Though Weinberg's family has expressed concern that Shibre may be using Weinberg to get to America, Weinberg still thinks that Shibre is a good person.
"Biniyam is really an amazing guy," she told Entertainment Tonight. "Anyone who meets him really likes him the first time that they meet him. He is a very kind person and that's what I noticed at first. Of course, the first thing I noticed is he's a very attractive guy. He has a personality that I think people will really connect to."
She does, however, recognize that she didn't really know Shibre that well when she moved to Ethiopia.
"You know, in a way it's true, I barely even knew him, but at the same time, when you meet someone and you have that connection, you can feel like you know someone even if it's only been a couple of months," she said. "I decided that I wanted to try at least the experience of being together because I really wanted to start my own family."
90 Day Fiancé: The Other Way airs on Mondays at 9 p.m. ET on TLC.