'90 Day Fiancé': Fans Have Opinions About Deavan Clegg's Attempt at Washing a Rug
90 Day Fiancé: The Other Way is finally back, and many fans couldn't be more thrilled. Deavan Clegg and Jihoon Lee are still together at the time of filming in South Korea, and they're trying to make a life together. They now have an apartment and signed a year-long lease. They even got themselves a dog, and their future looks bright.
This week, Deavan cleans a rug in the bathroom tub, and fans have opinions about her attempt at washing it. We have all the details below.
Deavan Clegg and Jihoon Lee have a new puppy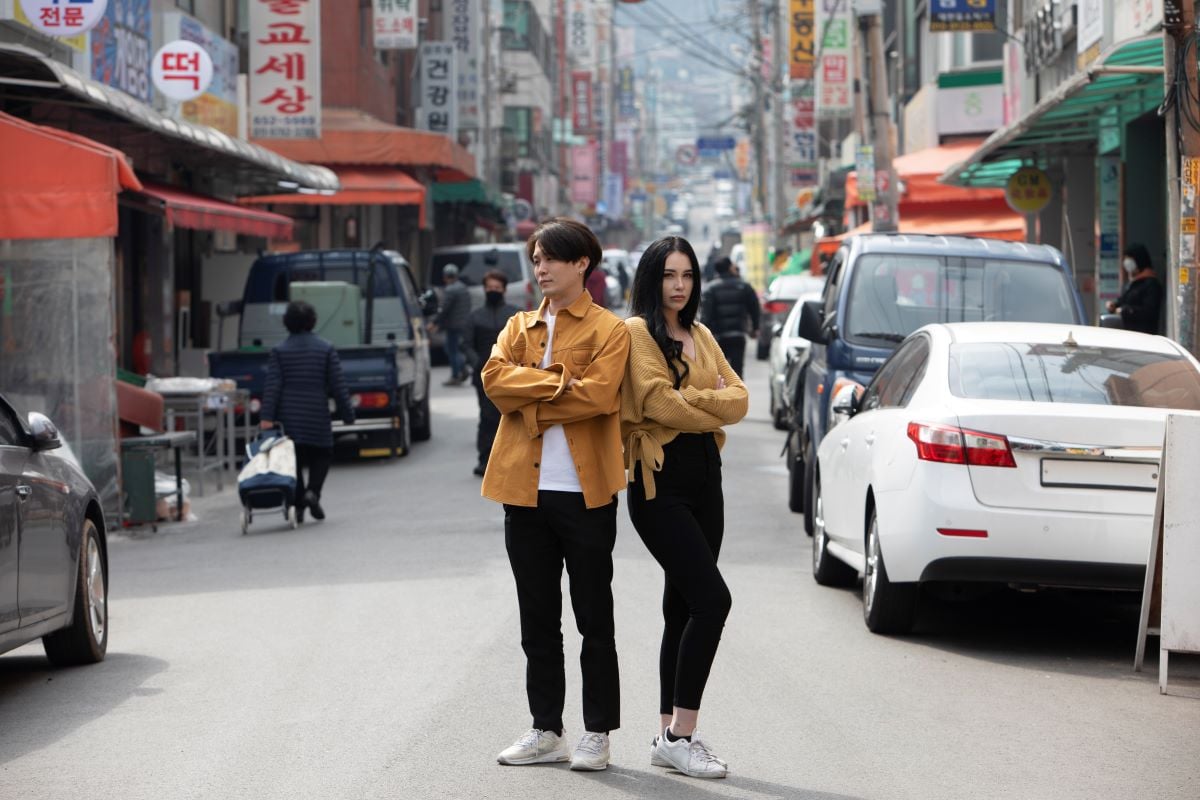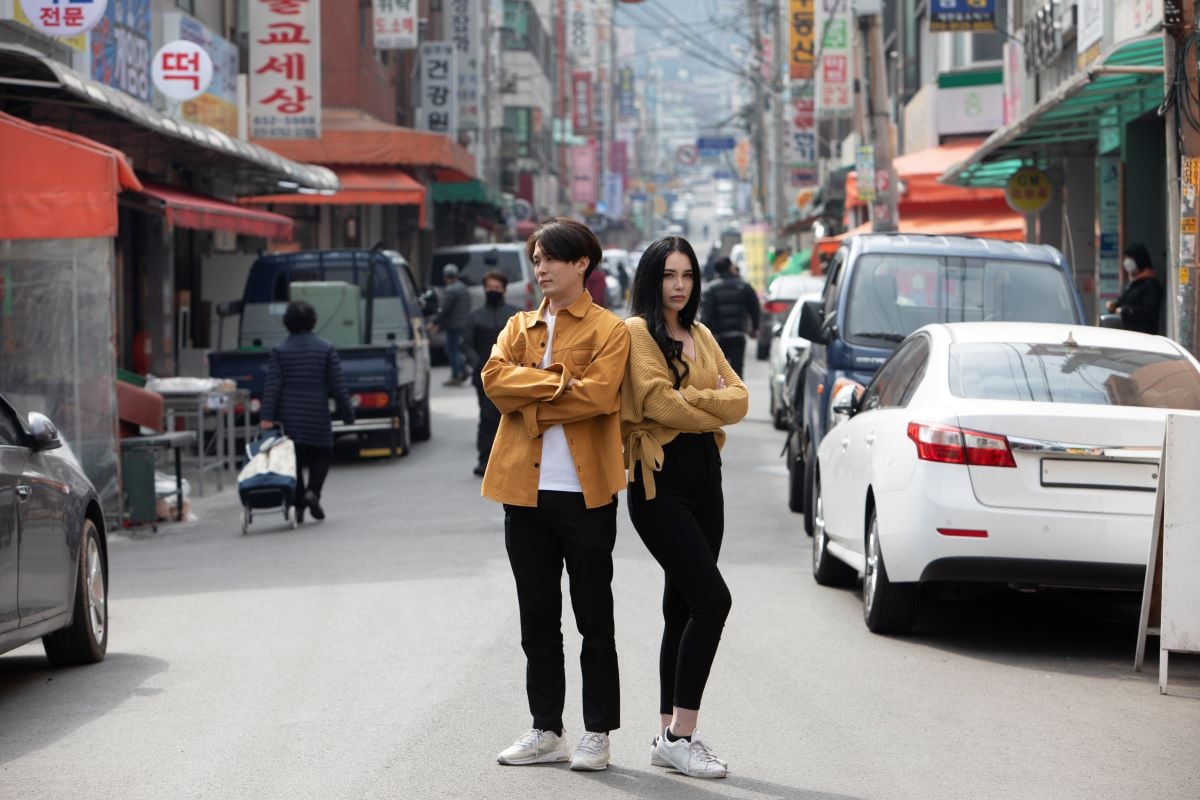 Deavan and Jihoon now have their own apartment, and they even have a new puppy named Bam Bam. Jihoon's parents were missing the other dog, Bbakki, and wanted her back home, so Deavan and Jihoon got a new addition to the family.
Deavan mentions that their rug is "disgusting," and that there is "dog pee everywhere." She runs the water in the bathtub with the rug inside, allowing it to get all wet.
Deavan attempts to clean a rug
Next, Deavan asks Jihoon why they can't buy a new rug. "This is ridiculous," she says as she pours soap on the rug in the tub.
"If I was in America, I'd just buy a new rug," Deavan tells him. Jihoon tells her to "just wash" it. Then he says he will wash it, but Deavan insists that she's going to be a "good wife."
"I think you very not good wash rug," Jihoon replies.
Deavan says she is going to wait for it to fill up, and she stands in the tub while the water continues running from the faucet onto the rug. She says the water is "hot," and she steps down on the rug continuously. The rug completely fills up the tub, and it all seems to be quite the task.
"I think this is how you do it," she says. She continues to step down on it, getting the rug immersed in the water. She also starts using what appears to be a sponge in the process.
Fans have opinions
As can be expected, fans on Reddit have a lot of opinions about Deavan's rug washing abilities. One fan says the rug is now "ruined."
"Well that rug is ruined," a fan said.
One fan equates her rug washing technique to the way she chops carrots, as seen in a previous episode. "Deavan washes rugs like she chops carrots," someone said.
A fan wants to know if viewers are really having to watch her wash a rug in a bathtub. "Are we really watching her washing a rug in the bathtub?" they asked. Another fan wanted to know why the scene in particular was that long.
One fan wonders if Deavan knows how to "wash anything." "Does Deavan know how to wash anything?" they asked.
Another fan is confused by Deavan wanting to buy a new rug, but when Jihoon mentions a bidet, Deavan says they are "$500, $600."
"Deavan wants to buy a new rug any time it gets dirty but doesn't want to invest in a bidet," a fan wrote.
"… And washing that giant rug in the bathtub … Hope they show it when she takes it out to dry!" a fan said.
A fan mentions Deavan's "lack of housekeeping" skills. "Deavan's lack of housekeeping is apparent," they said.
Obviously, fans have a lot of thoughts when it comes to Deavan's decision to wash a rug in the tub.