'90 Day Fiancé' Fans May Have Just Learned the Most Disturbing Thing Ever About Colt Johnson and Debbie Thanks to Vanessa Guerra
Just when fans thought 90 Day Fiancé star Colt Johnson and his mother Debbie couldn't get any stranger, Vanessa Guerra lets something slip. Recently, Colt, Vanessa, and Debbie sat down with Shaun Robinson on 90 Day Bares All, and things got awkward between the mother and son. Here's what we know.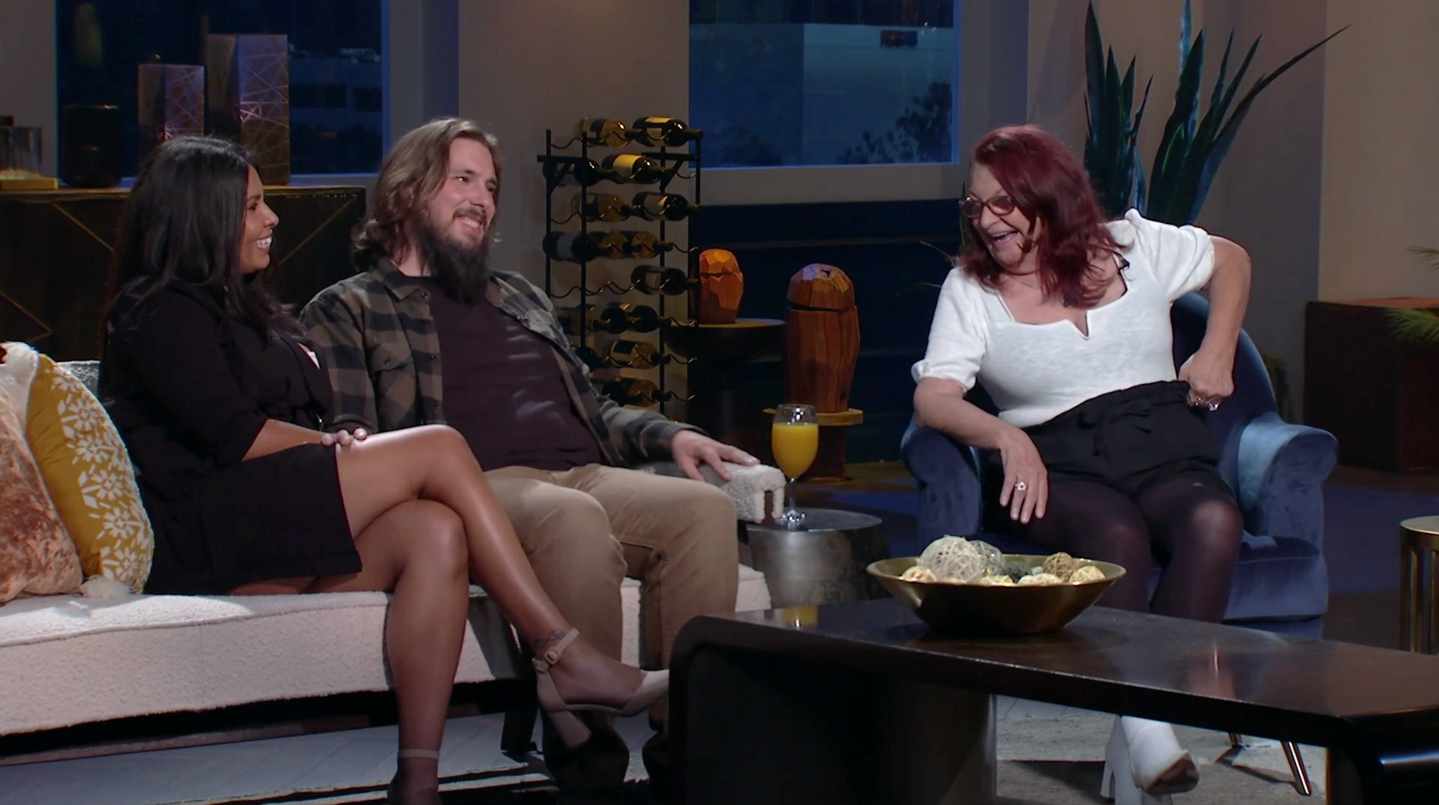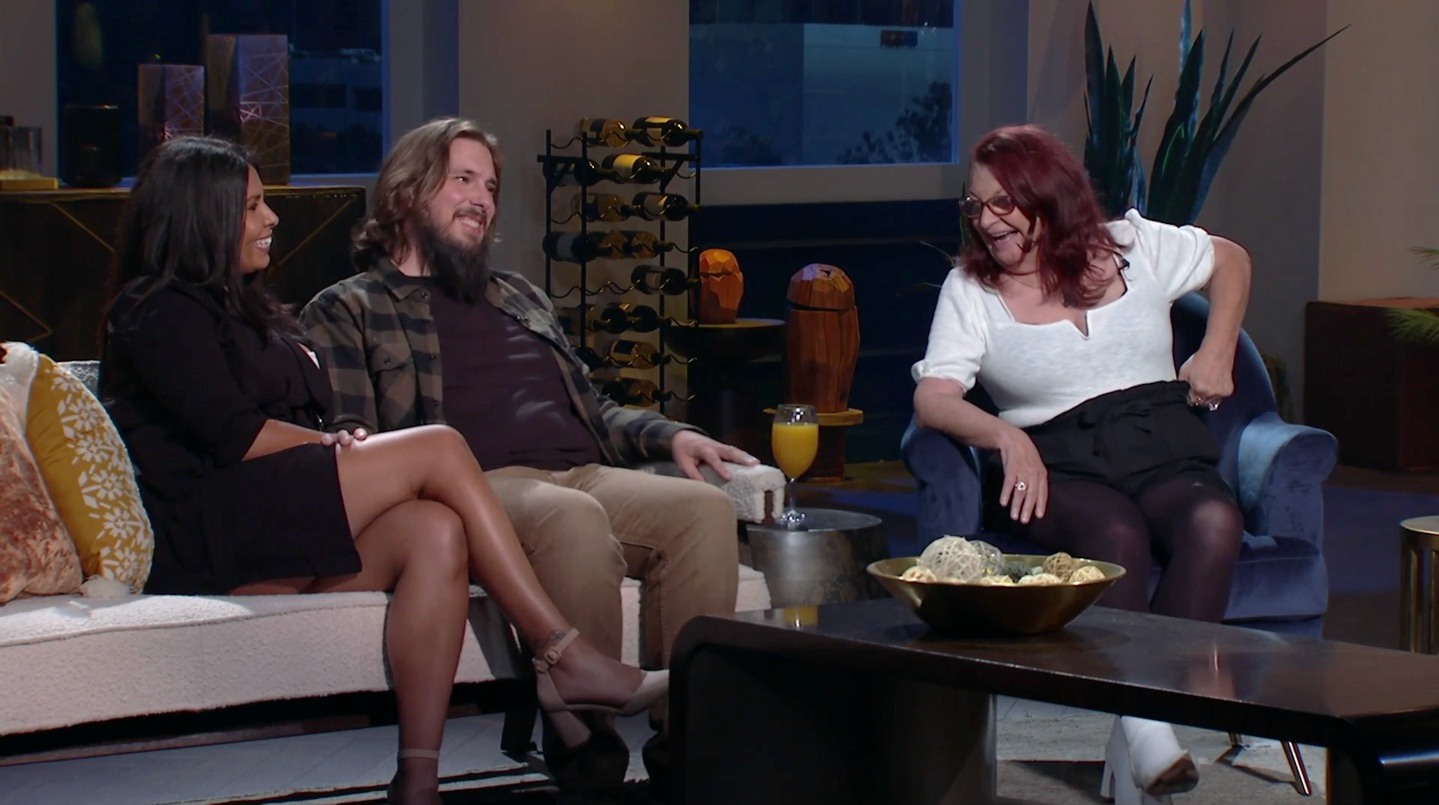 Vanessa revealed that she and Colt weren't sexually compatible in the '90 Day: The Single Life' 
Colt and Vanessa revealed some issues about their sex life in the 90 Day: The Single Life tell-all. Vanessa went as far as to say the two weren't sexually compatible. 
"He has a very high sex drive and again, he does talk a lot which quickly turns me off. He just rambles on forever," Vanessa confessed.
The 90 Day Fiancé star seemed mildly offended by the statement, and the rest of the cast onstage seemed confused. Was he telling a story? Was it role play? Vanessa replied, " "I feel like he's very bored all the time. He needs to hear the stories as well. It's a lot."
Vanessa and Colt have never had the smoothest relationship. When Colt proposed to Vanessa on 90 Day: The Single Life, fans will recall that she wasn't exactly jumping up and down at the proposal. She said she wasn't expecting a proposal. 
"I don't feel like I'm that ready to get married yet. I really want to make sure this is someone I really want to spend the rest of my life with," Vanessa explained.
Debbie was shocked to learn what she had in common with Colt
Vanessa and Debbie spend some time at a restaurant in a clip shown on 90 Day Bares All for the upcoming season of 90 Day: The Single Life Season 2. Debbie tells Vanessa, "It's been a long time since I've had a strange man in my bed." Vanessa asks whether she liked it or not, and Debbie replies that she was disappointed. She was disappointed because the man told her to stop talking while they were in the middle of getting down and dirty. 
Vanessa was clearly shocked and then began to laugh. "That's really odd because I kind of had that same issue with Colt."
Debbie was clearly mortified to have this in common with her son. "It is really embarrassing for somebody to tell you that you do the same thing in bed that your son does in bed. I don't know, but it is embarrassing. It's very, very embarrassing," she tells the cameras.
Debbie has more dates in store in '90 Day: The Single Life' Season 2
Debbie and her son Colt have always had a different relationship as seen on 90 Day Fiancé. Now that Colt is preparing to go his own way with his new wife, Vanessa, Debbie is ready to find a love of her own. The 64-year-old has been single since her husband and Colt's father, Harley Johnson, died in 2008. Now, she's looking to develop her own relationship with someone. This is Debbie's second time on 90 Day: The Single Life, and from the clip we saw on 90 Day Bares All, it's still up in the air on whether or not she succeeds in finding a mate. Fans will have to wait and see. 90 Day: The Single Life Season 2 premieres on Nov. 12, 2021, on TLC.