'90 Day Fiancé' Fans Mystified as Yolanda Leak and Josh Seiter Re-Announce Engagement
90 Day Fiancé star Yolanda Leak may have been catfished by The Williams, but she's still on the hunt for true love. And, according to Leak, she may have found it in the arms of ex-The Bachelorette contestant Josh Seiter. However, after a recent engagement, the two broke things off. And then, oddly, decided to get back together again. So now the couple are definitely engaged, but 90 Day Fiancé fans are left scratching their heads in a mixture of confusion and disbelief. 
Yolanda Leak and Josh Seiter called it off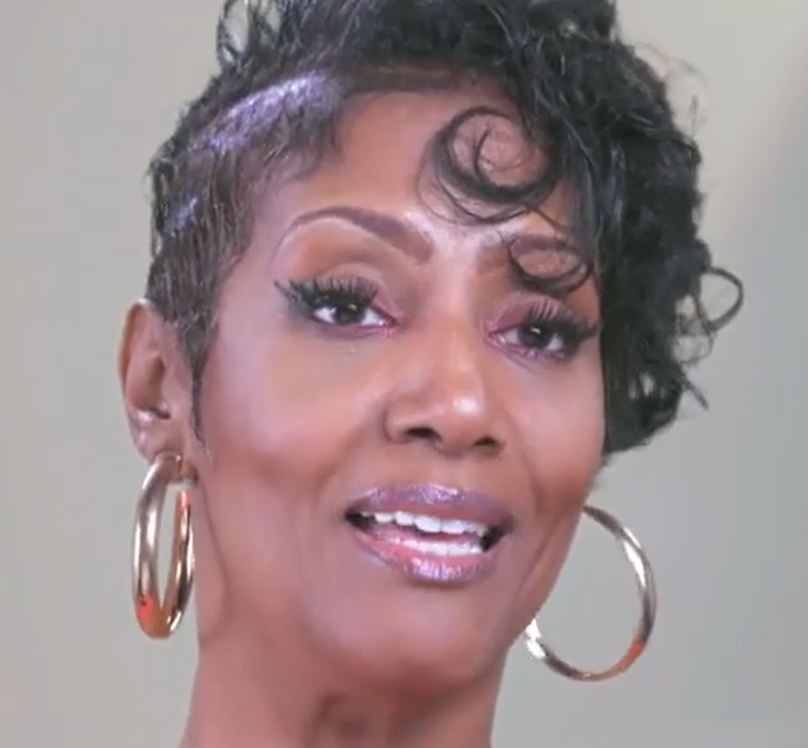 90 Day Fiancé fans were surprised when Yolanda Leak and Josh Seiter announced their relationship, and then their eventual engagement. According to Seiter, who appeared on The Bachelorette, Leak had an energy that drew him in when they first met in August.  
"I was on the strip and I saw her. There was this energy. I was very attracted to her. I saw her and I felt drawn to her, it was weird," Seiter told The Sun. 
"I felt drawn to say something. I asked her how she was doing. She had this little smile on her face that was endearing. It made me feel comfortable because I'm typically shy."
In September, Seiter posted a photo of a ring box and announced that the two were getting engaged. However, after accusations of cheating against Seiter, the couple went on a hiatus, seemingly having called things off. 
"The engagement is on hold as we deal with this," said Seiter at the time. He also posted a quote to Instagram that read, "Rumors are just rumors."
Now 'The Bachelorette' and '90 Day Fiancé' stars are back on
Despite the drama, the 90 Day Fiancé star is back with her new man. Yolanda Leak apparently said yes a second time, with Seiter uploading a post to commemorate the occasion.
"To everyone who has messaged me over the last couple weeks, yes me and Yolanda are together, and yes…we are officially engaged," he wrote in part.
"Sometimes a little time apart is all you need to realize that what you have is real. We just put the fiance in 90 days babbbbyyyyy! Bonnie and Clyde foreva."
Yolanda Leak shared the post to her own Instagram, adding "Ayyyyeeee!!!" 
Already the relationship is a rollercoaster, and it's only been happening for roughly two months. For the couple to get engaged, break it off, and then confirm they're back together and engaged once more has many fans raising eyebrows. 
'90 Day Fiancé' fans don't trust the pair
90 Day Fiancé fans aren't convinced by Josh Seiter and Yolanda Leak's posts. Many of them think the pair is chasing clout, or that Seiter is taking advantage or Leak for 15 minutes of additional fame.
90 Day Fiancé blogger John Yates shared both posts to his account, and captioned them, "She said yes – AGAIN! Two questions A) How gullible does Yolanda and Josh think people are and B) how gullible are the people that actually believe this?"
"Opportunists. They just want that money," commented one Instagram user.
"Wait! Didn't she post a photo with some other guy not too long ago?? I'm confused now! This sh*t was fake from day one, it needs to stop," added another commenter.
Some users pointed out that there were no photos with the ring actually on Yoanda's finger, and how strange it was that the two weren't together in person if there's a proposal. 
"If you got engaged wouldn't you post a pic of you TOGETHER?" asked one fan of the show.