'90 Day Fiancé': Fans Mystified by Eric's Hand Gestures During Argument With Larissa
90 Day Fiancé star Larissa Dos Santos Lima is back. And while she may be starring on the same season as Colt Johnson once again, she's not dating him. Instead, she's with her new boyfriend, Eric Nichols. Unfortunately, things have gotten rocky for the couple, who have had issues in the past as well. After a recent blowout during an episode, fans noticed something funny about Nichols — he loves to talk with his hands, and fans are mystified.
Eric Nichols and Larissa Dos Santos Lima have broken up before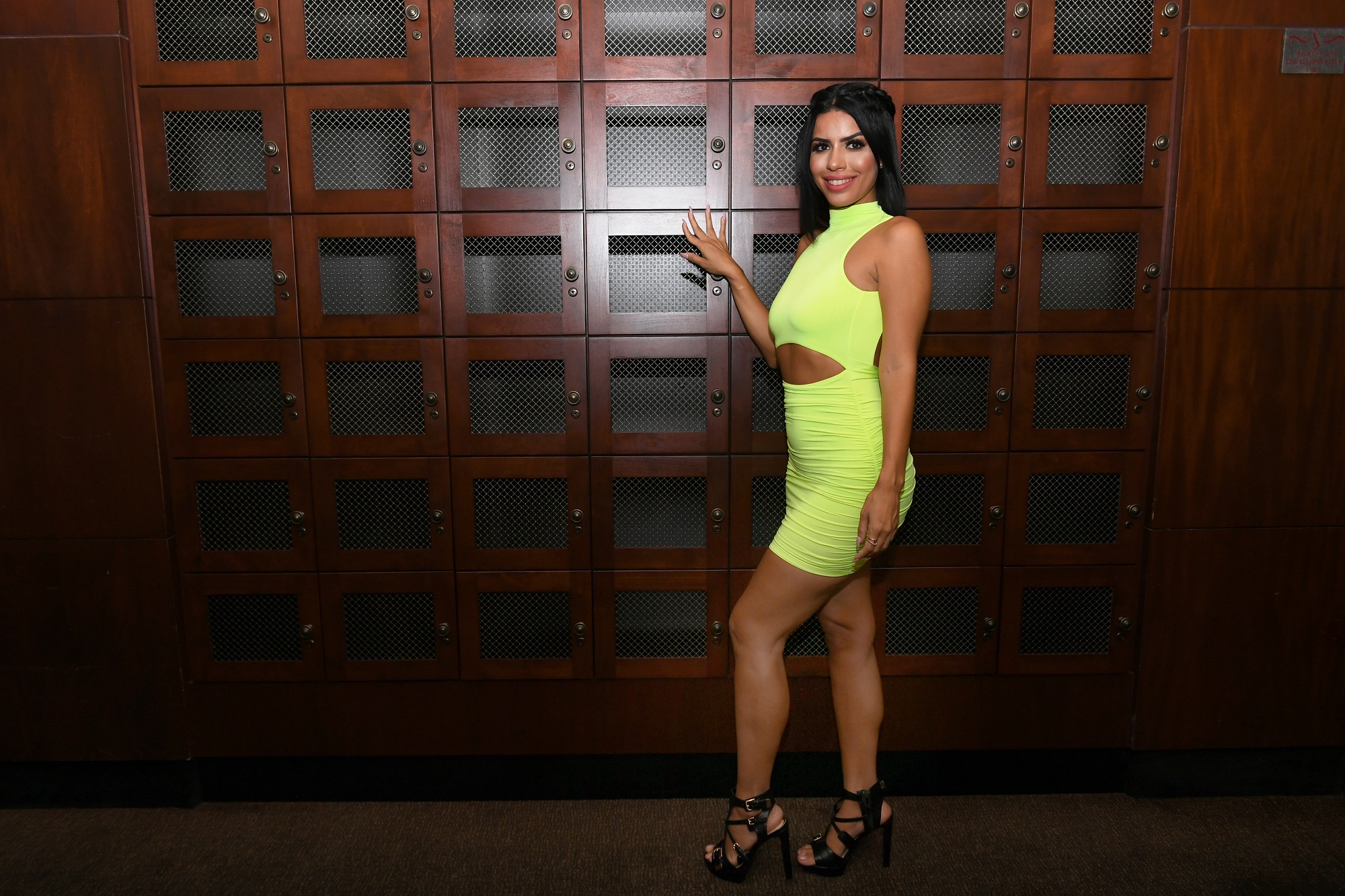 Eric Nichols is on 90 Day Fiancé for the first time with Larissa Dos Santos Lima, but it's not the first time the two have been together. In fact, they have broken up in the past. And according to Nichols, it happened over Instagram.
Allegedly without Nichols' prior knowledge, Lima wrote a breakup note on Instagram about Nichols. At the time, she wrote, "There is no hard feelings or regrettees [sic], but I need to look in my own soul and focus on being the best Larissa I can be." She added, "I try to heal one painful breakup by jumping in relationship with Erickee [sic] but I know now I need to work on me and focus on my healing of my scars."
The reality star added, "I not sure what will come of the future but I am excited for it. I look forward to this time in my life as a reflection on my own personal dreamees [sic] and goals I set to do. Thank you for all your love, strength and support to me always."
Meanwhile, Nichols seemed shocked. He briefly changed his Instagram bio, writing, "Dumpedbyagirlon9/11?Thru a post?My mother saw 2 calltotell me about?I WILL ALWAYS REMEMBER 2 BE ME & 2 die on my feet then live on my knees [sic]."
Larissa and Eric get into a huge blowout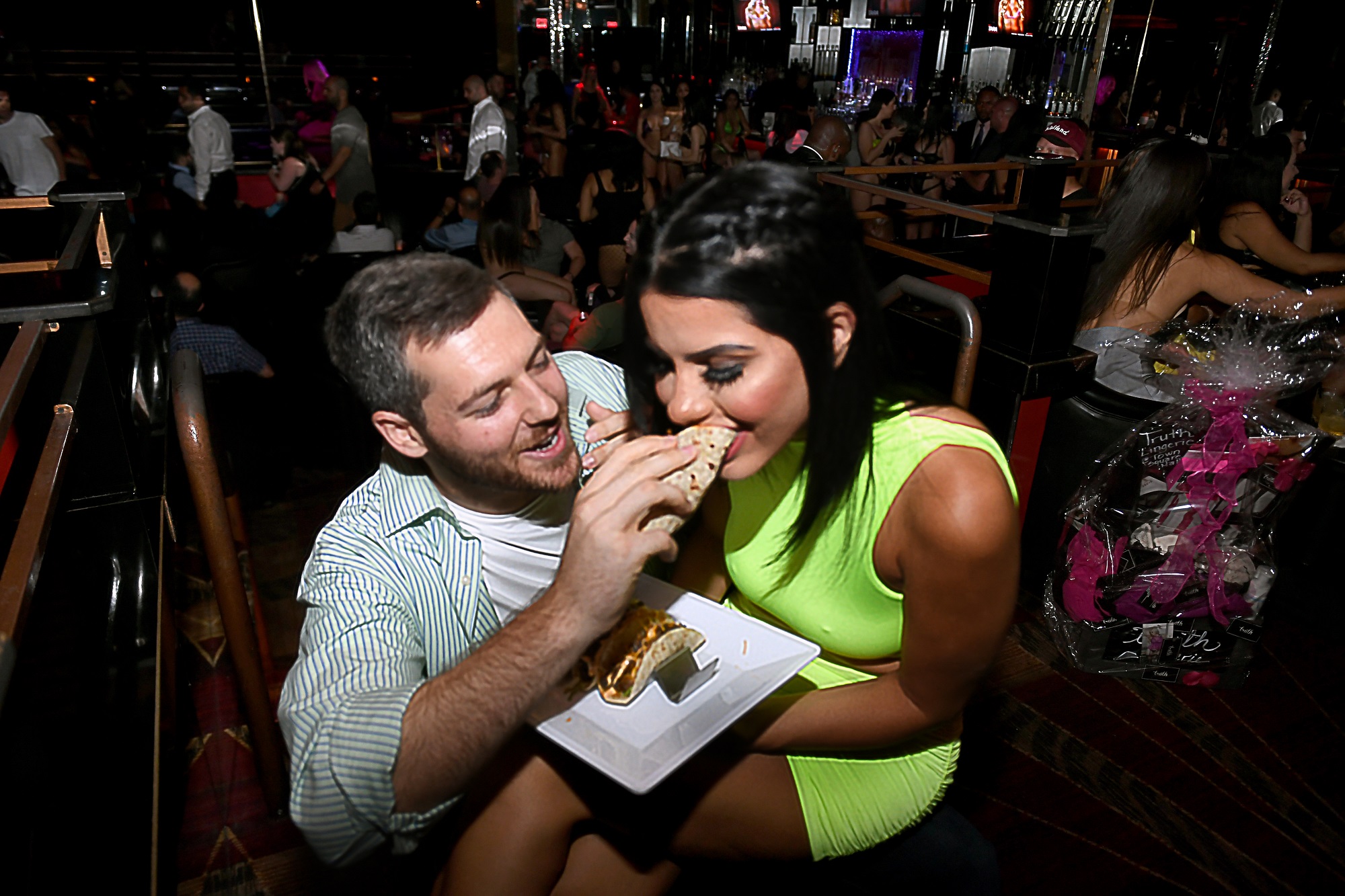 Larissa Dos Santos Lima recently moved in with Eric Nichols on an episode of 90 Day Fiancé after getting kicked out of her old apartment. Unfortunately, this is where things started going downhill for the couple again.
Lima took a look through Nichol's phone while he was busy, and she found texts between Nichols and another woman from when they were split up. Lima called the woman in question, and discovered that Nichols had badmouthed her to others following their split, including his fling. Naturally, Lima confronted Nichols about all of this.
The two had a heated argument during which Nichols reminded Lima that they made a deal — they agreed not to discuss what went down during their time apart. He said, "You agreed that once we got back together, whatever happened in our past during our time of when we were broken up, it would not affect what we are doing now."
'90 Day Fiancé' fans are baffled by Eric Nichols' hand gestures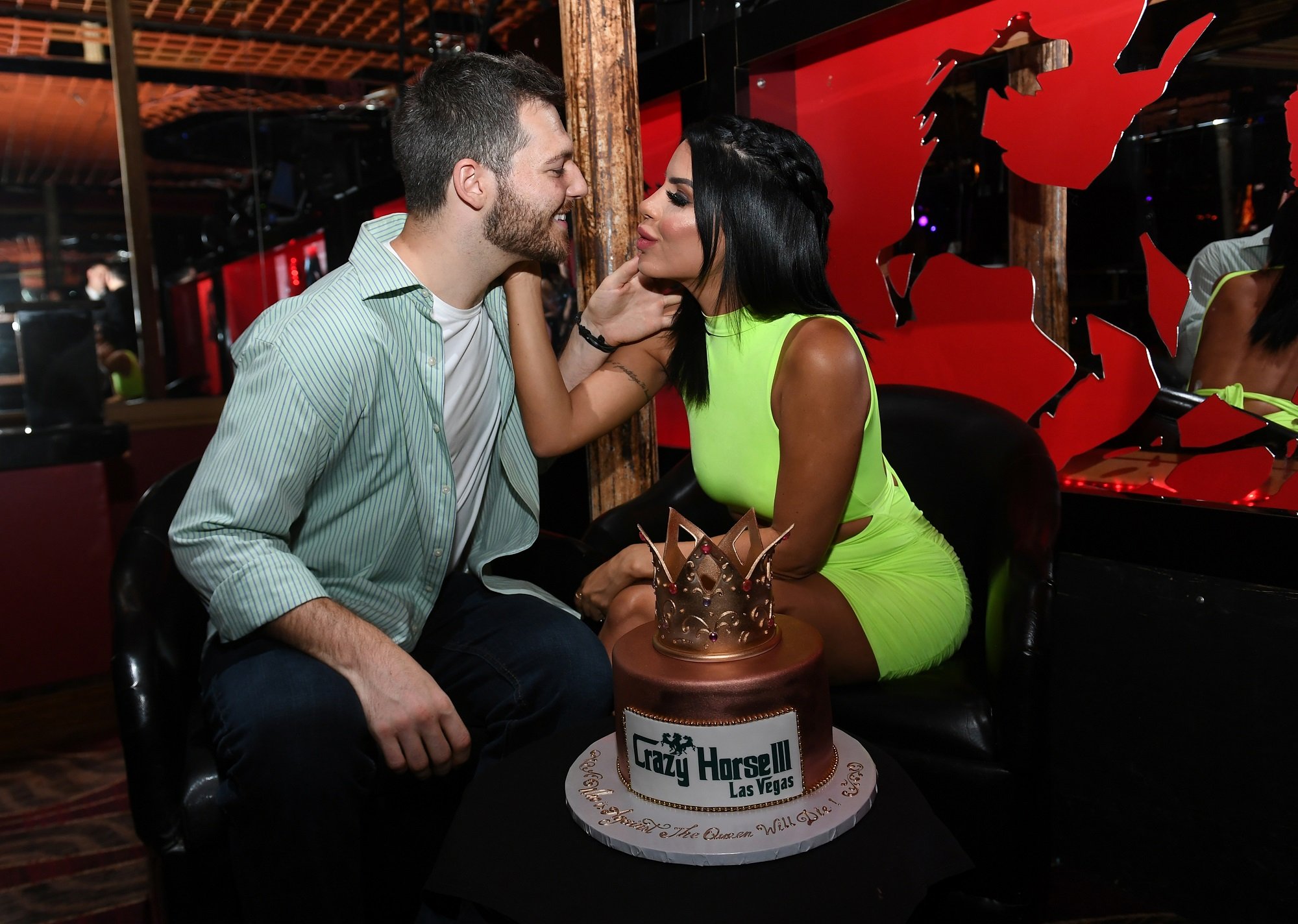 90 Day Fiancé fans seemed unimpressed with both Larissa Dos Santos Lima and Eric Nichols after their argument. However, they seemed very confused by Nichols bizarre hand gestures, both while talking to Lima and while talking to producers.
One Reddidtor wrote, "I am confused, he is ridiculously expressive with his hands. It's a bit disconcerting, like he is over emoting with his gestures. All the same, whatever works for him."
Another user joked, "He's practicing being a mime."
"I think he's doing that with his hands to distract us from the sh*t coming out of his mouth," added one commenter.
One viewer was confused by Nichols' many spiral-bound notebooks during the argument with Lima. They asked, "Why was he going through years of composition books and journals and scraps of paper while arguing??! Bet those where in her room and he was like nah I can't trust you with my Junior-year poetry."