'90 Day Fiancé' Fans Have Proof That Geoffrey Paschel and Varya Malina Are Still Together
90 Day Fiancé fans think that they have found proof that not only is Varya Malina still in the United States but that she's still with Geoffrey Paschel. Amid Geoffrey's domestic abuse trial against his ex-girlfriend, he's facing time behind bars. Are Geoffrey and Varya still together? Here's why fans think so.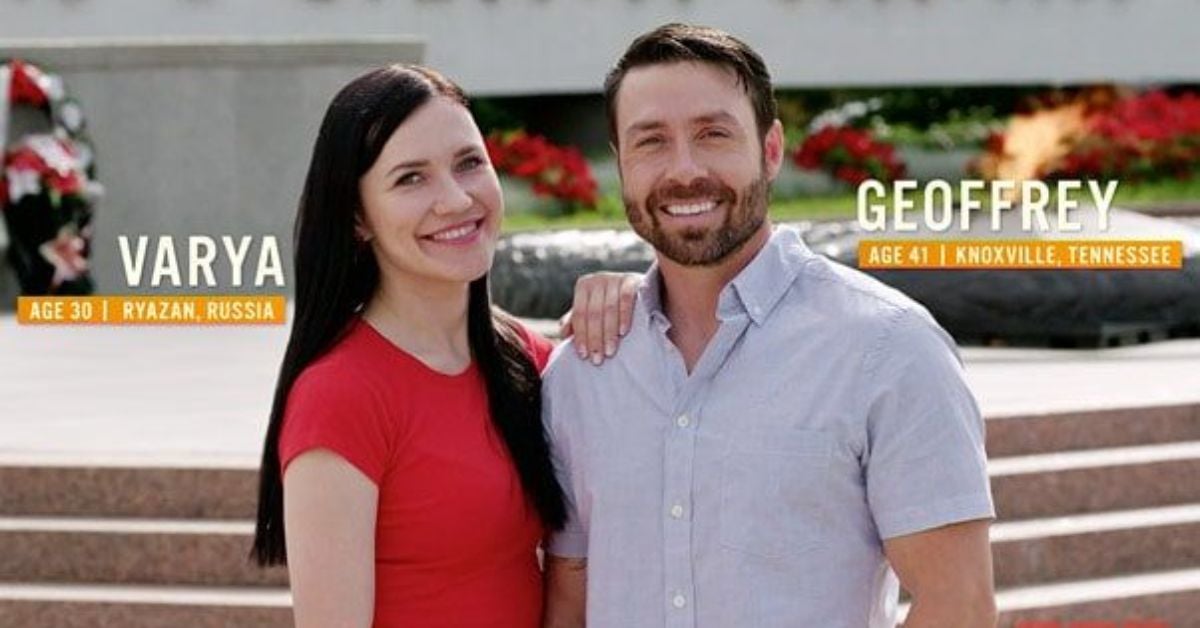 Geoffrey and Varya's '90 Day Fiancé' journey
On 90 Day Fiancé: Before the 90 Days Season 4, Geoffrey met his long-distance girlfriend, Varya Malina, on an international dating website. After a few months of talking online, the Tennesee native traveled to meet Varya for the first time in Russia. Their time together in Russia started rocky. Varya's friend told Geoffrey that she was talking to other American men online. Geoffrey scared Varya with his anger and jealousy. Despite this huge fight, Geoffrey asked Varya to marry him. However, she didn't feel ready to commit after only a few weeks together.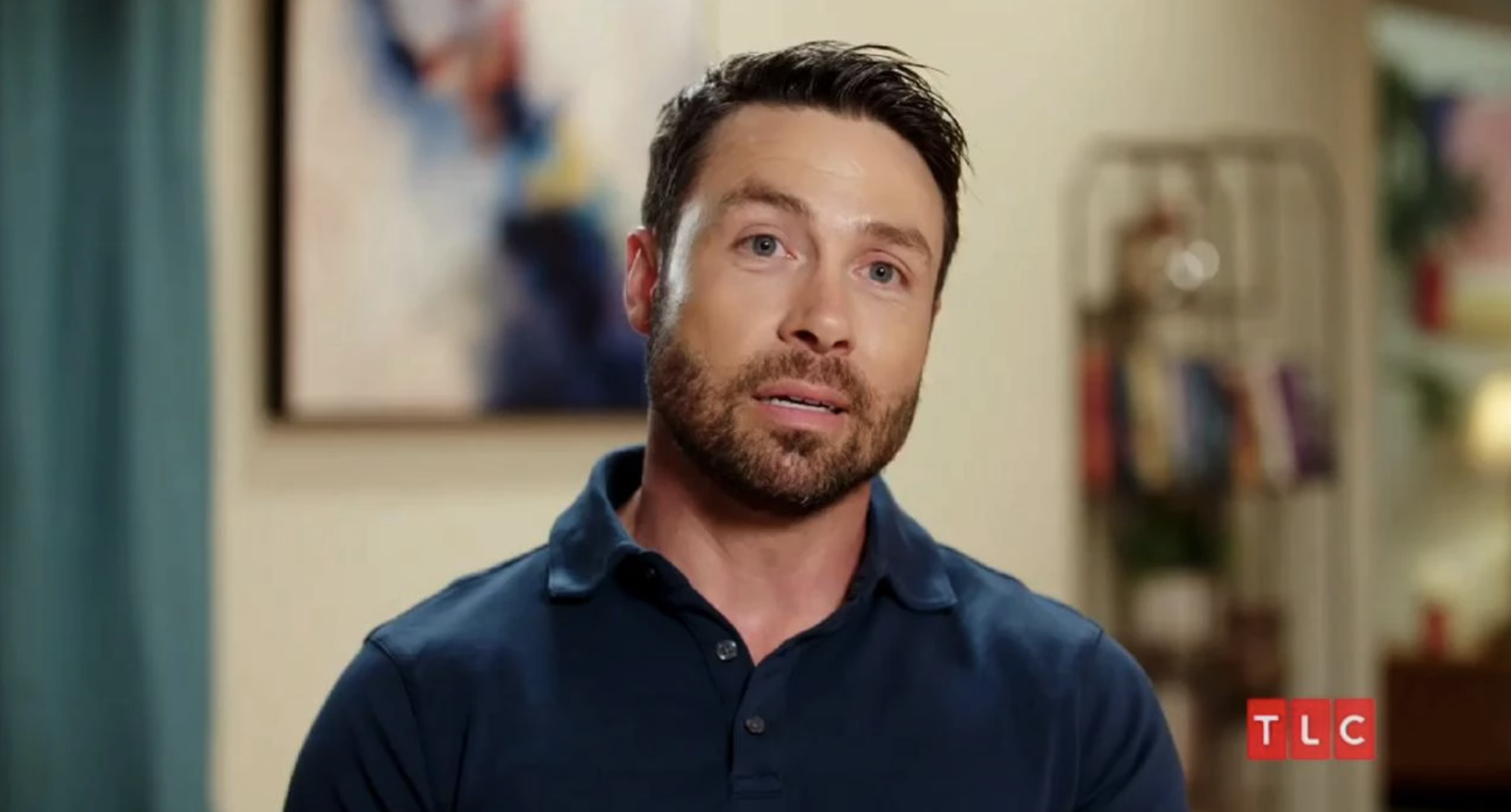 Geoffrey broke up with her and headed back to America, leaving Varya heartbroken. After some time, Varya decided to surprise Geoffrey by flying to Tennessee to see him. Unbeknownst to her, Geoffrey had already moved on with another woman, Mary. After some fighting, Geoffrey and Varya managed to get engaged. However, fans boycotted the show because of Geoffrey's criminal past, and TLC didn't show the couple on the Tell-All episode.
'90 Day Fiancé' fan spots Geoffrey and Varya together in America
There was not much closure for fans at the end of 90 Day Fiancé: Before the 90 Days Season 4 because there has been no new information shared by either Geoffrey or Varya for over a year. However, since the season aired, 90 Day Fiancé fans had suspicions that Geoffrey and Varya remained together. Varya herself posted a candy shop on her Instagram, where she mentioned "falling in love" with America. According to ScreenRant, Varya and Geoffrey are still together.
The 90 Day Fiancé gossip account @90daythemelanatedway shared photos of Varya and Geoffrey sent in by a follower. The two former 90 Day Fiancé stars were seen at the Southern Tequila and Taco Festival in Knoxville, Tennessee. The two seemed to be cozying up to each other in some of the photos, which points to a possible reconciliation.
Fans also have reason to believe that Varya isn't leaving the United States anytime soon, as she was spotted getting her driver's license. On Reddit, one fan saw Geoffrey and Varya three months ago in a DMV in Florida where she was taking her driver's license test. Many 90 Day Fiancé fans are frustrated with Varya and Geoffrey's secrecy.
Geoffrey found guilty for domestic violence
Some 90 Day Fiancé fans think that Geoffry and Varya are keeping their relationship secret to keep the mystery going, so they don't lose followers on social media. However, it appears that Geoffrey will be losing a lot of followers after Oct. 7, 2021. On the second day of his domestic violence trial (which was live on CourtTV), the jury deliberated, and finally, a decision was made. The jury's verdict came back that Geoffrey was guilty on all counts.
Geoffrey is guilty on all three charges, which include aggravated kidnapping, domestic violence, and interference of an emergency call. Geoffrey is now facing anywhere between 8 to 30 years in prison. Varya wasn't seen in the courtroom. However, his ex-girlfriend, Mary, was there. She was crying as Geoffrey was being taken away in handcuffs. Geoffrey's sentencing hearing will take place on Dec. 3, 2021.
It appears that Varya and Geoffrey could still be together, according to the evidence. However, it seems strange that Varya wasn't at Geoffrey's domestic abuse trial, but Mary was. Fans will have to wait and see if Varya will say anything about Geoffrey's guilty conviction.
RELATED: '90 Day Fiancé': Geoffrey Paschel's Trial Verdict Is In — Is Geoffrey Going to Prison?
How to get help: In the U.S., call the National Domestic Violence Hotline at 1-800-799-7233 or text START to 88788.