'90 Day Fiancé' Fans Feel Sympathy For Darcey Silva After Chat With Tom Brooks
90 Day Fiancé fans finally got the coffee date they were waiting for. Tom Brooks and Darcey Silva met up during an episode of 90 Day Fiancé: Before the 90 Days this weekend, and the outcome has been explosive. Tom Brooks lost a lot of fans when, after being dismissed by Darcey Silva following an unsuccessful conversation, he asked her if she'd gained weight recently. Silva, to her credit, kept tears at bay until she was alone, and handled the hurtful question gracefully. Since the episode, many fans seem to be rallying behind Silva and how she behaved during her chat with Brooks, especially given his recent behavior.
Tom Brooks gets shady on Instagram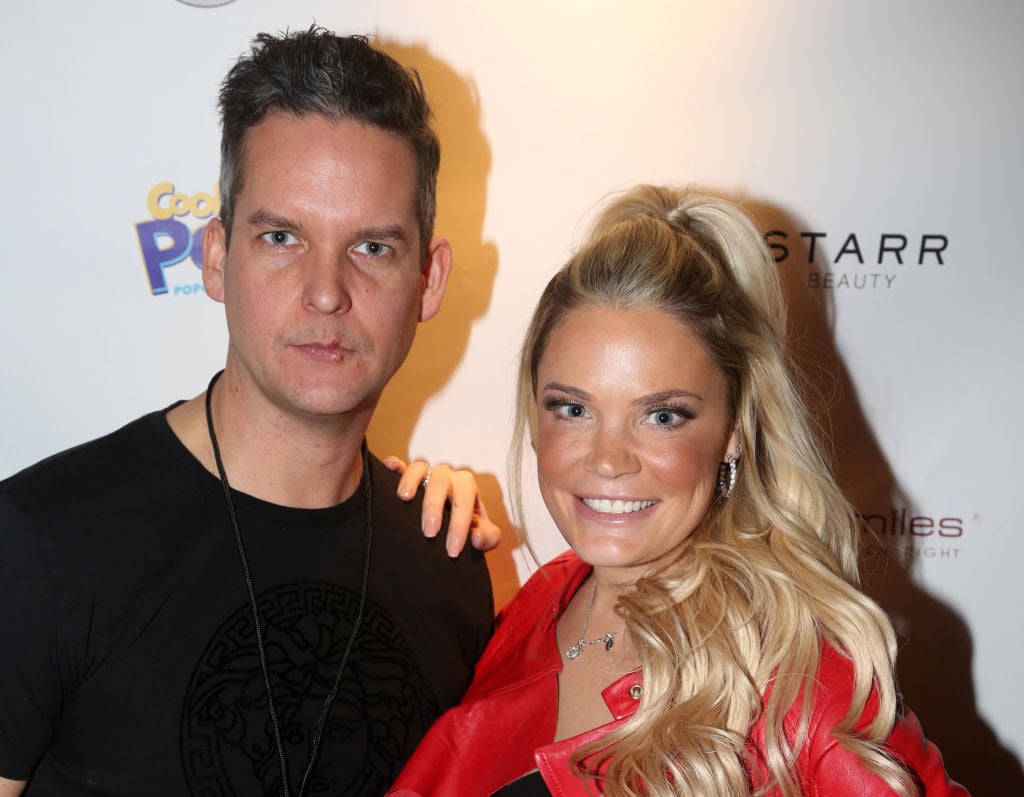 Tom Brooks has been a little shady towards Darcey Silva on Instagram lately, and 90 Day Fiancé fans have noticed. The reality star frequently posts clips of Darcey Silva to his Instagram story that could be interpreted as embarrassing for Silva.
Additionally, a Redditor recently caught Tom Brooks liking an Instagram post that mocked Darcey Silva for her cosmetic procedures and how they may have changed over time. One Reddit user commented, "He should not be doing that. He knows Darcey well enough to know that she is terribly insecure. She may have been clingy and weepy while they were dating but she NEVER did anything to hurt him. She didn't scam him out of money, hit him, belittle him, cheat on him. Nothing."
On a recent Instagram post a user asked Brooks, "Why didn't you call Darcey when it was her birthday? Poor girl was so upset."
"She didn't call me for mine," Brooks replied.
Once again, 90 Day Fiancé fans took note of the interaction. One fan of the show commented on Reddit, "When asked whether he thought he was being an immature baby, Tom responded with 'I know you are but what am I?'"
Tom Brooks asks Darcey Silva about her weight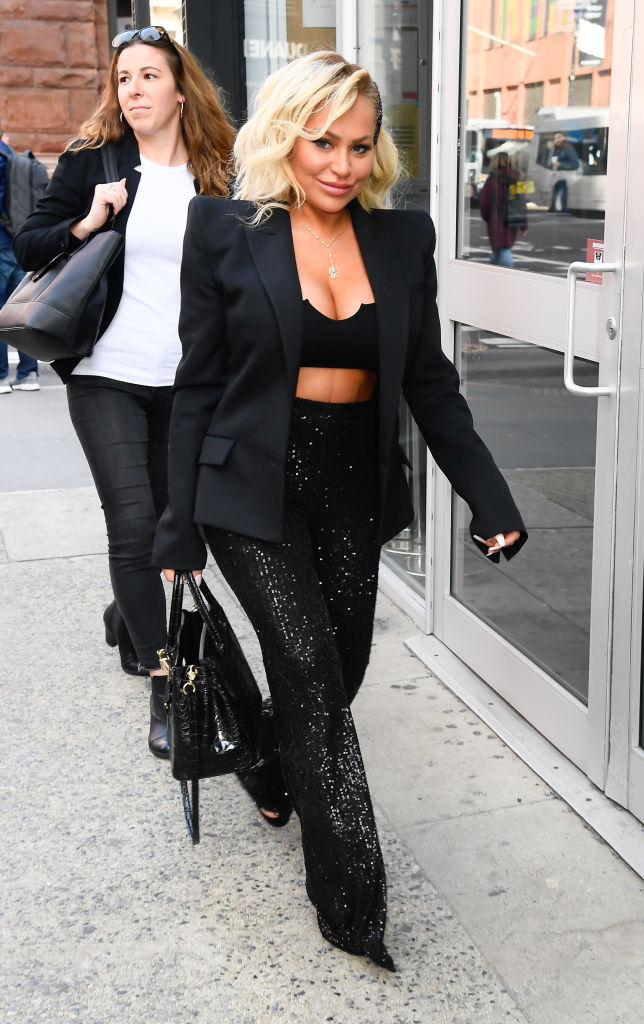 The conversation between Tom Brooks and Darcey Silva was ultimately fruitless for the two in terms of a successful relationship. Brooks felt as if Silva was too focused on her past relationship with Jesse Meester, and explained that her preoccupation with Meester was too much for him.
He also expressed the feeling that Silva doesn't listen to him. Silva, however, was angry with Brooks, who had been caught out with another woman. The two were unable to reconcile, and when Brooks asked Silva if they could maintain a friendship, Silva declined.

Brooks must have been quite stung by Silva's refusal, because he quickly asked her, "Did you put weight on?"
The question shocked many fans. However, Darcey Silva maintained her composure despite the targeted jab.
'90 Day Fiancé' fans rally behind Darcey Silva
Many 90 Day Fiancé fans have been rallying behind Darcey Silva following her conversation with Tom Brooks and his hurtful question. 
One Reddit user posted in support of Silva, writing, "I was very impressed! She didn't lose her cool while they talked. She held in her tears. Didn't lose her sh*t when he asked if she put weight on (which makes him a disgusting pig, btw). … Great job, Darcey! That was the first time I've ever seen her act like a confident woman during a meeting with him or Jesse."
"I'm so proud she didn't cry in front of him. Making big steps Darcy, cry in the bathroom like the rest of us," added another fan of the show.
"I've always kinda liked Darcey, and seeing her tonight with a backbone makes me like her even more. He's an a**," opined another Redditor.
While it seems as if many fans are happy that Darcey Silva kept her cool, the fact remains that she and Tom Brooks were unable to work things out. Time will tell if Silva and Brooks will be able to establish a friendship again.