'90 Day Fiancé': Fans React to Paola Mayfield's New Look for Her First Wrestling Match: 'Rocking the Hair and Outfit!'
Paola Mayfield from the '90 Day Fiancé' franchise recently shared a post that perfectly shows off her wrestling look, and fans seem to like it.
Paola Mayfield from the 90 Day Fiancé franchise finally participated in her first wrestling match. She wore a completely new outfit that's different from the one previously shared with fans. What are fans saying about her new look? We have all the details.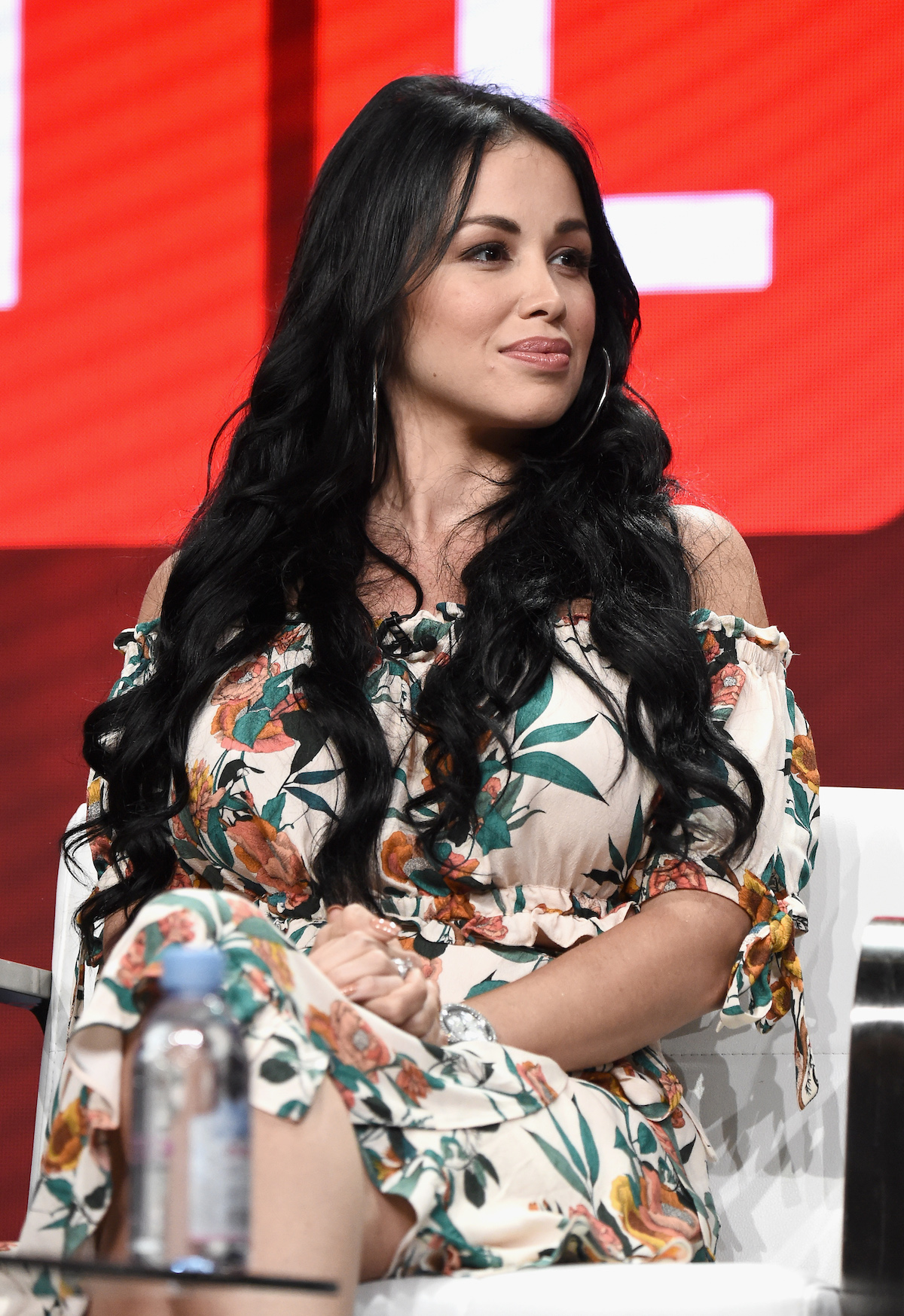 Paola Mayfield, the professional wrestler
Many of Paola's fans know she's taken on a new venture as a professional wrestler. On March 25, 2021, she announced on social media about it. In a post on Instagram, Paola shared video clips of herself in the ring with other people, as she appears to be training. "Meet your new wrestler 🤼‍♀️ bringing all the Colombian fire 🔥," she wrote in the post.
Then on April 9, 2021, Paola shared a wrestling look on Instagram, which is different from the one she wore on May 1 while in the ring. The look she showed featured small shorts in the colors black, pink, silver, and beige. She had on black and pink boots with a top that matches her shorts that looks just like a bra along with long pink hair. She revealed in the post that her wrestling name is "Paola Blaze," and she invited fans to her "first live match," which took place on May 1st in Hialeah Gardens, Florida.
What did Paola Mayfield wear for her first wrestling match?
But Paola wore a completely different look for her debut in the ring. In a post on Instagram, she is wearing a new outfit in a few images. The first features her husband, Russ Mayfield, by her side, as he has his arm around her and she has an arm on his side. There are also images of Paola with other people as well.
Paola wears black shorts with a bra top in the colors shimmery white, orange, and black. There's a strap in the middle that goes across her chest with rhinestones. The strappy look featured a strap on her arm with more rhinestones, along with a matching sleeve. Plus, she has on high boots with the colors white, orange, and black above them. Her long hair matches perfectly in orange with black highlights.
Fans react
Over 51,000 people liked her post, and over 400 commented. Fans had opinions about the post, naturally. What are fans saying about her wrestling look for her first match?
Fans have a lot of opinions about Paola's look, and they are overwhelmingly postitive. "Love your hair! 😍," a fan said.
"You look so bomb. The hair and outfit looks so cute! Love this look on you 😍," another fan said. 
One fan thinks she looks "totally amazing," and many fans would have to agree. "You look totally amazing Pao!!" they said.
"Hair, outfit and makeup on 🔥," another fan said.
A fan says she's "rocking the hair and outfit! 🙌🙌🙌🙌."
"You look great in orange 😍," a fan added.
However, one fan says she "looks like a cartoon character 😂."
Many fans seem to appreciate Paola Mayfield's new wrestling look. We'll have to see how far she takes her new career.