'90 Day Fiancé': Fans React to Paola Mayfield's Training Video: 'Wow That Was Super Impressive'
Some fans of the series 90 Day Fiancé may have heard by now, but Paola Mayfield, the wife of Russ Mayfield, has a new career as a professional wrestler. It's an exciting prospect, and one that some fans can surely appreciate. Paola recently shared a video of herself in the ring training. What are fans saying about it? We have all the details to know.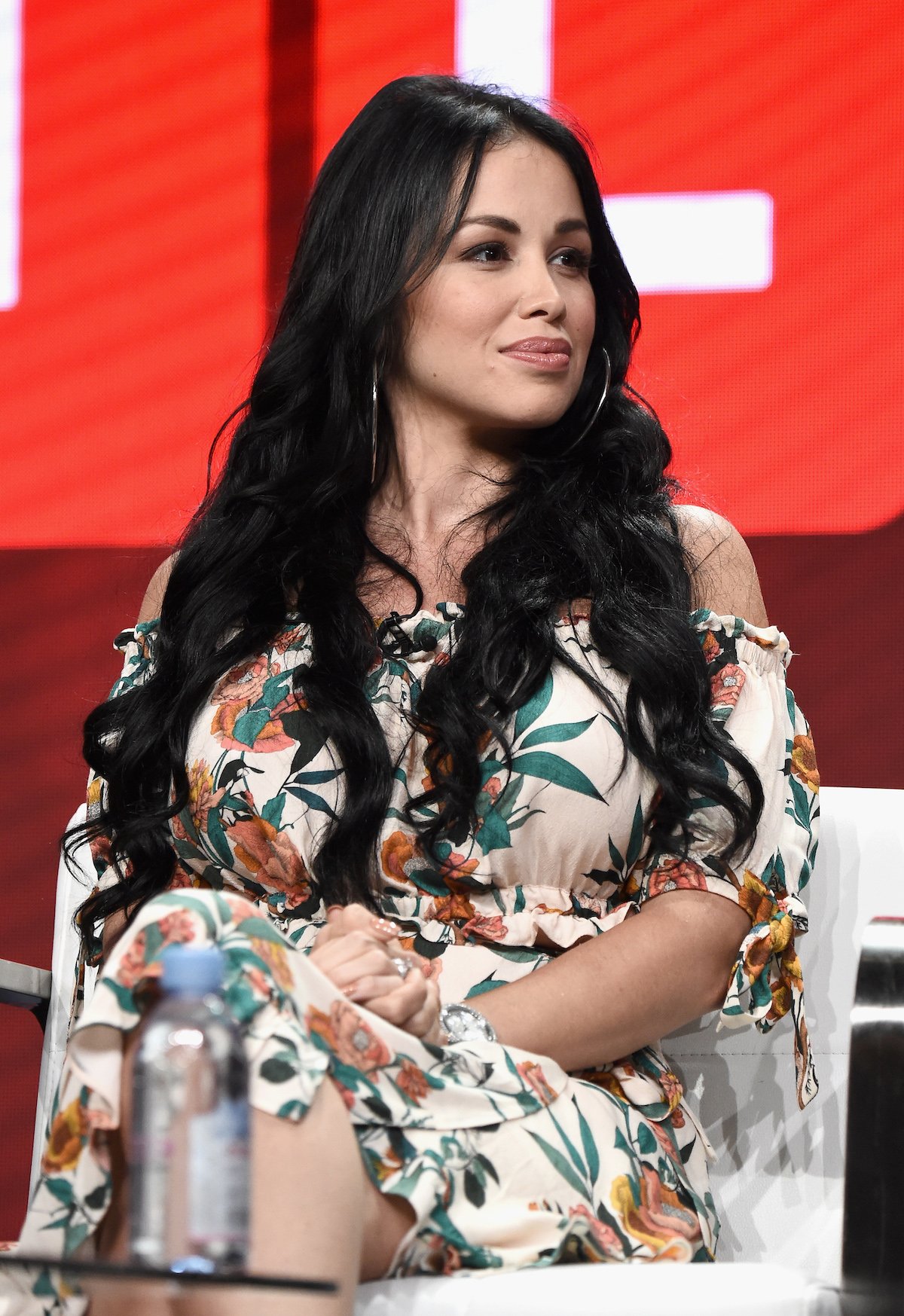 Paola Mayfield from the '90 Day Fiancé' franchise has a new profession
Paola announced the news about her new venture as a professional wrestler on social media on March 25, 2021. In a post on Instagram, Paola shared some video clips of herself in the ring with other people, and she appears to be training. "Meet your new wrestler 🤼‍♀️ bringing all the Colombian fire 🔥," she wrote in the post. 
Since then, fans have seen some of her wrestling looks, and her new wrestling name is Paola Blaze. She had her first match as a professional wrestler on May 1st in Hialeah Gardens, Florida, and that isn't the only event she's participated in so far.
Paola Mayfield shared a video of herself training in the ring
On July 1, 2021, Paola shared a video on Instagram of herself training with another woman in the ring along with a Limp Bizkit song. The moves are intricate, and Paola is thrown into the ropes, springing back, and suddenly she's got the other woman on the ground by the leg flipping her over, and then Paola's flipped on top of her to the side, getting her arm in a lock. Then Paola moves so she is on her stomach lying on the other's woman's arm with her other arm pinning the other woman's arm as well with her opponent's behind and legs in the air.
Over 8,600 people liked the post, and over 200 people commented on it. Paola captioned the post saying, "Thank you for being my training partner" tagging her opponent's account.
Fans react to the post
What are fans saying about the post? Some fans really seem to appreciate it. One fan says, "You are doing great during your TRAINING," to which Paola replied by tagging the person and saying, "Thank you 🔥❤️."
One fan is hoping to see her on WWE. "This is so awesome and such a cool for you! I hope to see you on WWE one day!" the fan said.
Another fan calls it "super impressive," and they can't be the only ones that think so. "Wow that was super impressive 👏," a fan said.
"You're such a bad— Pao! 👊🏼," another fan added.
One fan mentioned the music. "Love it! The music is especially on point Pao!!!" they said.
A fan admits they are "loving" her "technical work." "Improving every time," they continued. "Keep up the amazing work."
"Looking good Pao!" a fan said. "I think you found your calling."
While another fan commented calling it "slow." "Slow.. I mean if you're doing it for exercise that's cool but that is the slowest most choreographed I've ever seen anybody wrestle," a fan added. Paola replied back saying, "This is training."
One fan calls it "kinda goofy." "It's actually kinda goofy!" they said. "Makes me laugh watching it!"
Other fans said things like, "Why do this? Strange career move 🤷🏻‍♀️," and, "So fake!"
Fans have opinions about Paola Mayfield's training video.