'90 Day Fiancé': Fans React to Chantel's Mother Getting Her Own Spinoff Series
Whether you love her or really can't stand her, Chantel Everett's mother of '90 Day Fiancé' and its spinoffs is getting her own spinoff on Facebook Watch.
Whether you love her or really can't stand her, Chantel Everett's mother of 90 Day Fiancé and its spinoffs is getting her very own spinoff on Facebook Watch. Karen Everett is known for her memorable lines, and now fans will get to see even more of her. But what are people saying about the news? We have all the information below.
Karen Everett gets her own spinoff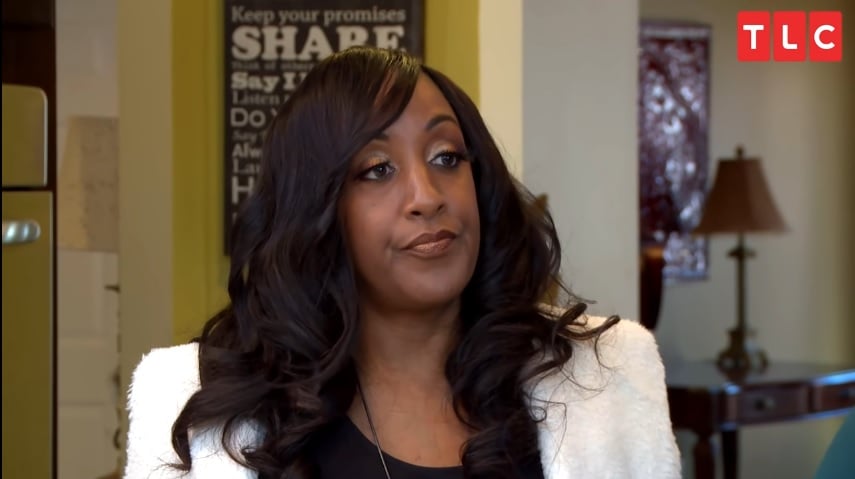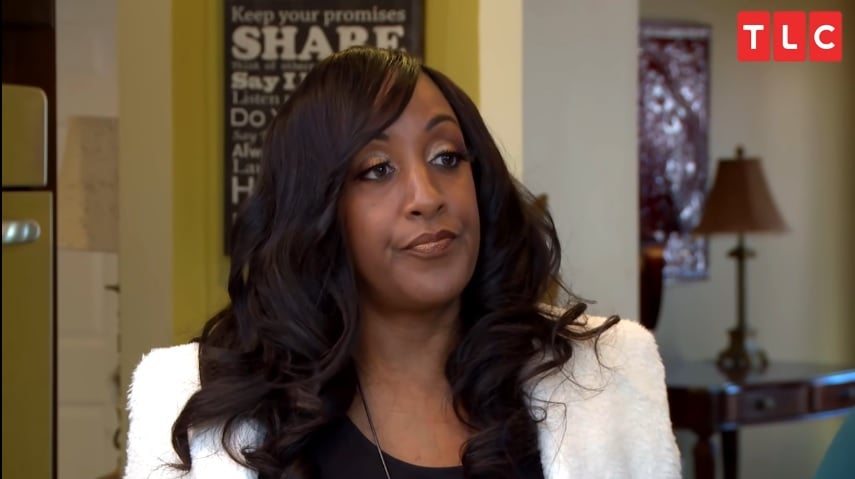 Deadline reports that two new spinoffs in the 90 Day Fiancé universe are coming to Facebook Watch in an exciting partnership with the platform. Karen's spinoff is called Ask Mama Chantel, and it will be dropping on Thursday, October 22. Fans can expect to see all-new episodes weekly. In a new trailer for the series, Karen is reading over a question in the form of a letter, and she doesn't hold back at all.
But that isn't the only new spinoff coming to Facebook Watch. Annie Suwan and David Toborowsky, of the various 90 Day Fiancé spinoffs, are getting their very own spinoff as well, called Spice It Up with David & Annie. Fans can catch new episodes starting on Wednesday, October 28.
Fans react to Chantel's mother getting her own spinoff series
Of course, fans of 90 Day Fiancé have a lot of opinions when it comes to this new spinoff series with Chantel's mother. On Reddit, many fans don't seem to be on board with this new venture. A user posted a screenshot of Chantel's Instagram post advertising the new series.
One fan mentions Angela Deem's bra to explain how much they don't want to watch. "I'd rather become an item lost in Angie's bra than watch this…" they mentioned.
"Things are gonna get a lot more stupider," a Reddit user commented, which is of course based on a famous quote of Karen's.
A user says that this spinoff is something "no one asked for." "Something absolutely no one asked for," they said.
One Reddit user mentions that they are going to cancel cable now. "I'm seriously cancelling my cable… I can't do this anymore yo," they said.
While some are just making jokes about the whole situation. "Finally, someone who can answer all my questions about harvesting the American dollar," a user wrote.
"Haven't we had enough?" someone asked.
'You got to admit she dishes out some good comments'
However, some people seem to appreciate Karen's "comments." "You got to admit she dishes out some good comments," a fan said.
Another fan actually finds Karen "hilarious," and they are "delighted" to watch more. "Unpopular opinion: Karen is one of the most hilarious people ever to feature on the show. I've belly-laughed at much of her drivel and will be delighted to watch more on this new outing," they said.
However, Reddit isn't the only place people are talking about Karen's new spinoff. On TLC's official Instagram, a new trailer has been posted of a sample of what's to come, including Karen's response to a question being asked on the show.
People didn't hold back on Instagram either, and it appears a lot of people aren't on board for this new spinoff with Karen. "Please stop giving people like this more air time…," an Instagram user said.
"I'd rather watch paint dry," another said.
One Instagram user says they won't be watching. "Not watching this train wreck," they wrote.
Some fans on Instagram are on board for the new series though
However, there are some people who plan to watch the new show on this platform as well. One user thinks Karen is "hilarious" with her comments. "Geez everyone! So much hate! I think she's hilarious with her sayings," they said.
"Brilliant! I love her," another fan chimed in.
"😂 love it," someone commented in reference to Karen's advice in the trailer.
A fan says they "like" Karen. "I like you #mamachantel," they said.
Although there is a lot of hate for this new spinoff, there are those who say they'll be tuning in to watch.