'90 Day Fiancé': Fans React To Colt Johnson's OnlyFans Advertisement–'Find Out What All the Talk Is About'
'90 Day Fiancé': Colt Johnson attempts to entice his Instagram followers with a titillating post about his OnlyFans.
It's not uncommon for 90 Day Fiancé stars to create an OnlyFans after appearing on the show. Colt Johnson of 90 Day Fiancé: Happily Ever After? is getting in on the action. Earlier this week, he advertised his site with a provocative post on Instagram. Here's how fans reacted.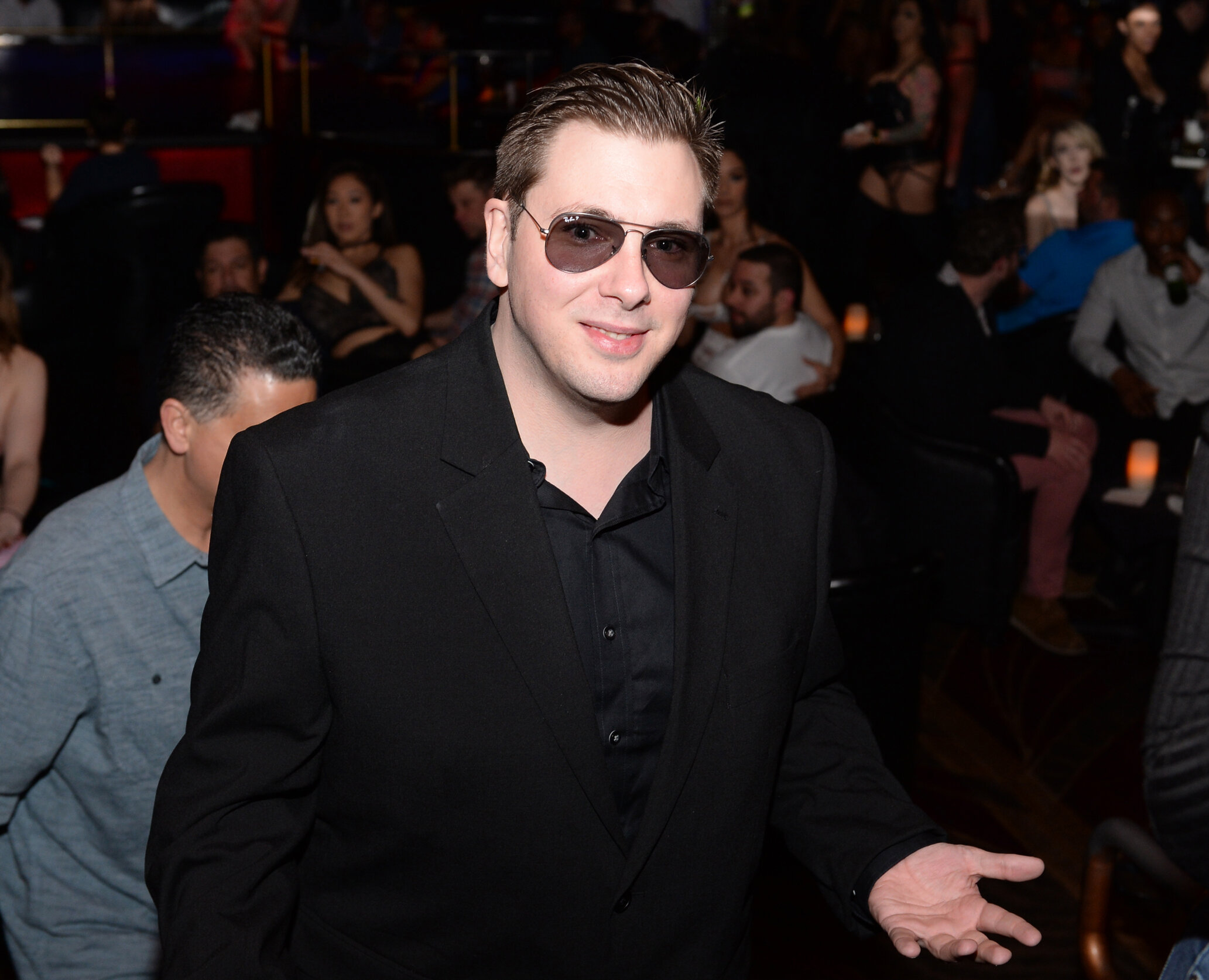 Colt Johnson on '90 Day Fiancé: Happily Ever After?'
Johnson's 90 Day Fiancé storyline this time around has been filled with drama. This season, he's dating a Brazilian woman named Jess Caroline. Johnson told Entertainment Tonight in July that he likes the drama that comes with dating someone outside of the U.S.
"I think part of the drama, the fire, the passion, is something that I just love, and I honestly think that dating an American girl — grew up down the street — is not even something I can do at this point, because I feel like I need that extra level of excitement," he told the site. "It's like a drug at this point."
As fans of the show know, as of the most recent episode, Caroline and Johnson are officially over. Caroline discovered that Johnson sent lewd photos of himself to eight different women. And the last straw was when she learned Vanessa, a woman who makes Caroline very uncomfortable in terms of her relationship with Johnson, was living with Johnson and his mother.
Colt Johnson advertises his OnlyFans
A few days ago, Johnson posted the 90 Day Fiancé: Happily Ever After? scene that shows Caroline confronting him about sending inappropriate photos to eight women.
"How's your d*ck? You send pictures today?" asks Caroline in the clip.
"What are you talking about?" responds Johnson.
"Stop. Listen. In two weeks, you sent for eight girls. I have a screenshot for eight girls," says Caroline.
In the caption of the post he wrote: "Stop. Listen. Want to be the 9th? Subscribe to my only fans https://onlyfans.com/savagecoltj (link on the bio). Find out what all the talk is about."
'90 Day Fiancé' fans react to Colt's OnlyFans post
Johnson received a mix of reactions to his post. Some fans of the show made it clear they will not be clicking the link in his bio with comments like "This is a hard pass for me" and "Wow. Dude..just wow. Smh."
Several commenters wrote that they'd already seen what Johnson is advertising.
"I think half of Instagram already has heard and seen what all the talk is about," wrote one 90 Day Fiancé fan.
In the midst of all the naysayers, Johnson did receive some positive feedback as well.
"Colt!!! At least you're owning it. Haters gon' hate but the ladies won't stop, can't stop," wrote one Instagram user.