'90 Day Fiancé' Fans React To Geoffrey Paschel's Latest Post About Varya Malina–'What a Great Couple'
Geoffrey Paschel ended his time on 90 Day Fiancé: Before the 90 Days engaged to Varya Malina. But since he was uninvited from the Season 4 tell-all, fans have been in the dark about if Paschel and Malina are still together.
On Nov. 16, Paschel posted several photos and videos of himself and Malina to his Instagram along with a lengthy caption reflecting on what the reality star learned from their relationship. Here's what 90 Day Fiancé fans had to say about the post.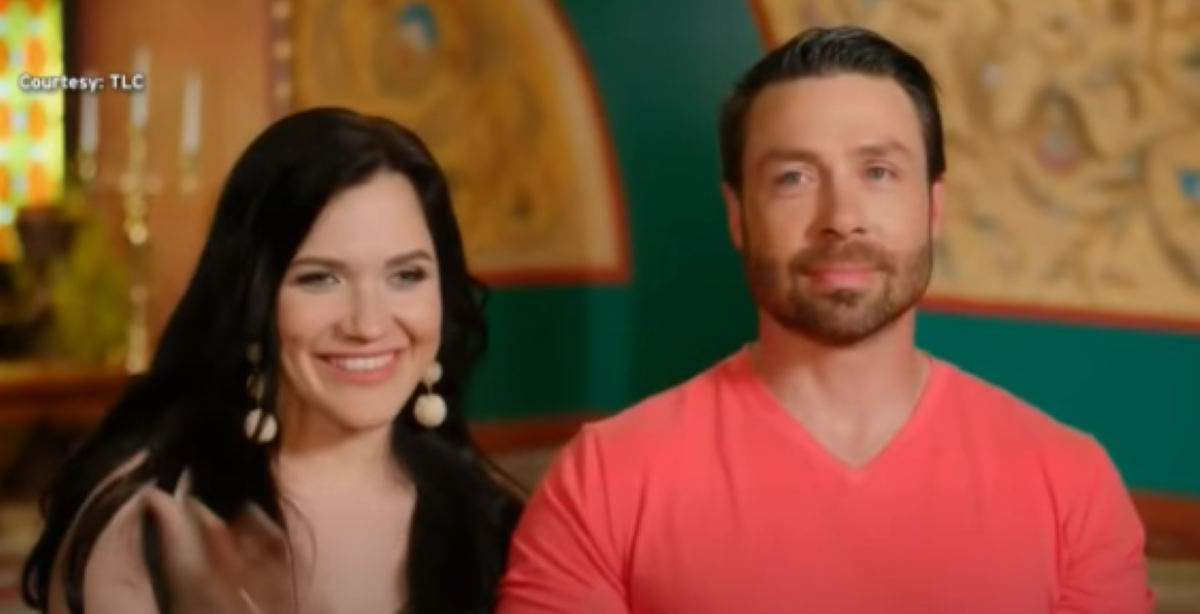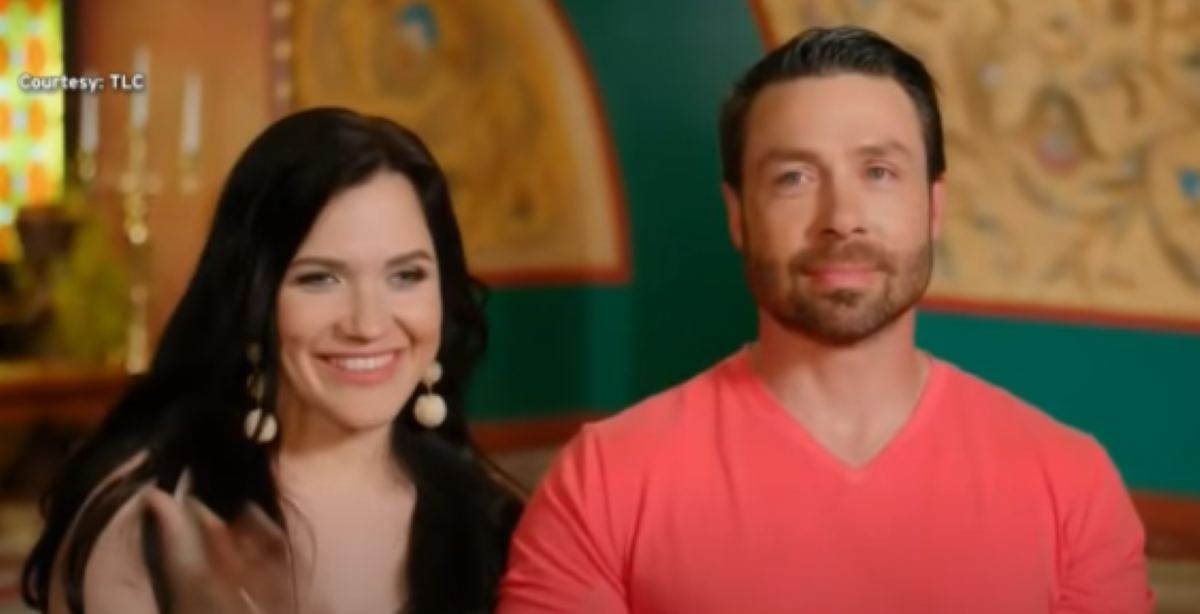 Geoffrey Paschel's Instagram post about Varya Malina
Paschel posted in honor of the one-year anniversary of when he "took a big leap" with Malina.
"Actually, it was more akin to a hop since I had to do it a couple of times," he wrote. "Regardless, there have been so many things that have gone on within this past year that have completely redefined my present life. In fact, this past year has most likely been the most complex, yet dysfunctional year, EVER."
Paschel went on to write that, "while I could have avoided a lot of stress if I hadn't experienced all of these trials and tribulations, I wouldn't be the man I am today without them."
He calls having the opportunity to "potentially forsee a future with potentially my other half" the "highlight" of the year.
"As with life, obstacles were scattered throughout this road to love and, as with any relationship, questions surfaced about worth over cost," he wrote. "I will say, no matter how things have gone, I wouldn't give up the experience for anything. I have learned much about myself while attempting to address the complexities that go with any relationship. When you add on all the baggage that comes with ME…whew, hard to even fathom."
Still not giving away where he and Mallina currently stand, he wrote: "Every experience, no matter the outcome, is a lesson learned…"
'90 Day Fiancé' fan reactions to Geoffrey Paschel's post
Several fans took to the post to commend Paschel for his positive attitude. And, of course, plenty of fans commented on/asked about the reality star's relationship status with Malina.
"What a great couple," wrote one 90 Day Fiancé fan.
"Gosh I hope you both are, patiently waiting, well not so patient," commented one Instagram user. "Life is about being happy no matter who it is with but definitely hoping it's Varya. I watch all 3 of you and your post. Ugg that's all I can say. Hope we all find out soon. Love your posts!"
"I can't help but tear up watching the videos of you and Varya," wrote another Instagram user on the post. "Whoever you are with or even if you are single I just want you to be happy."
Another fan asked Paschel if there is "a timescale when you are allowed to tell [us if you're with Malina]."
"I promise to as soon as I am allowed," the reality star replied.