'90 Day Fiancé': Fans React to the News of Loren and Alexei Brovarnik Having Another Baby
There's major news for 90 Day Fiancé fans. Loren and Alexei Brovarnik, who first started their 90 Day journey in season 3 of the original 90 Day Fiancé, are having another baby. It's exciting news for fans of the happy couple. But what are they saying? We have all the details. 
Loren and Alexei Brovarnik from '90 Day Fiancé'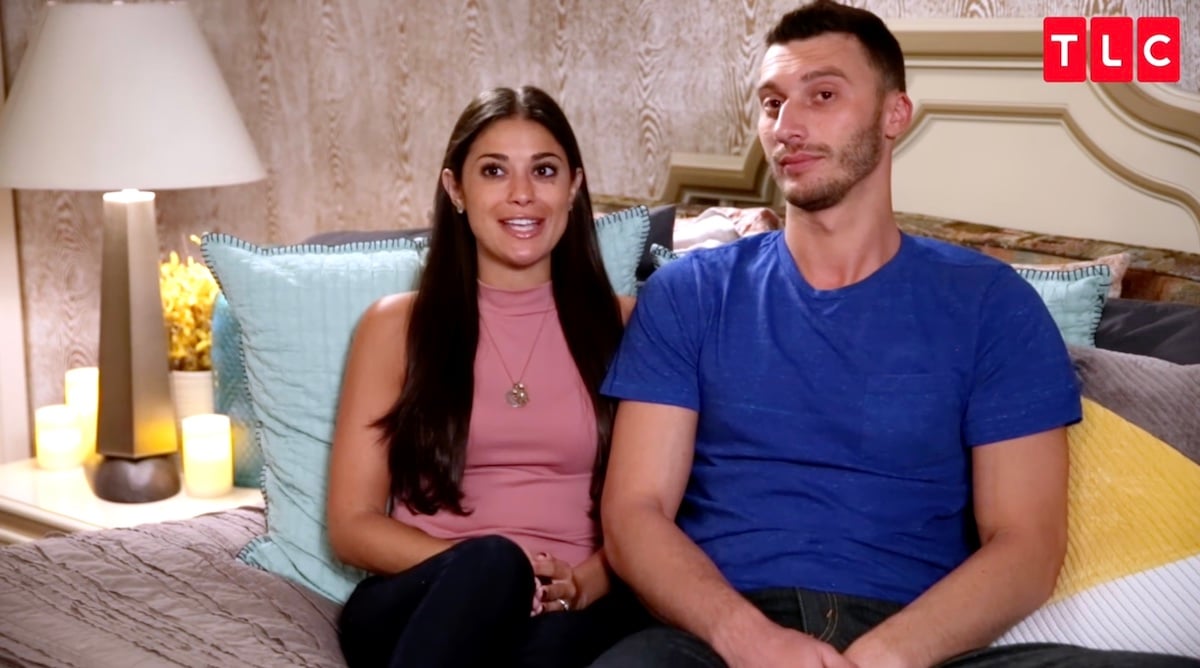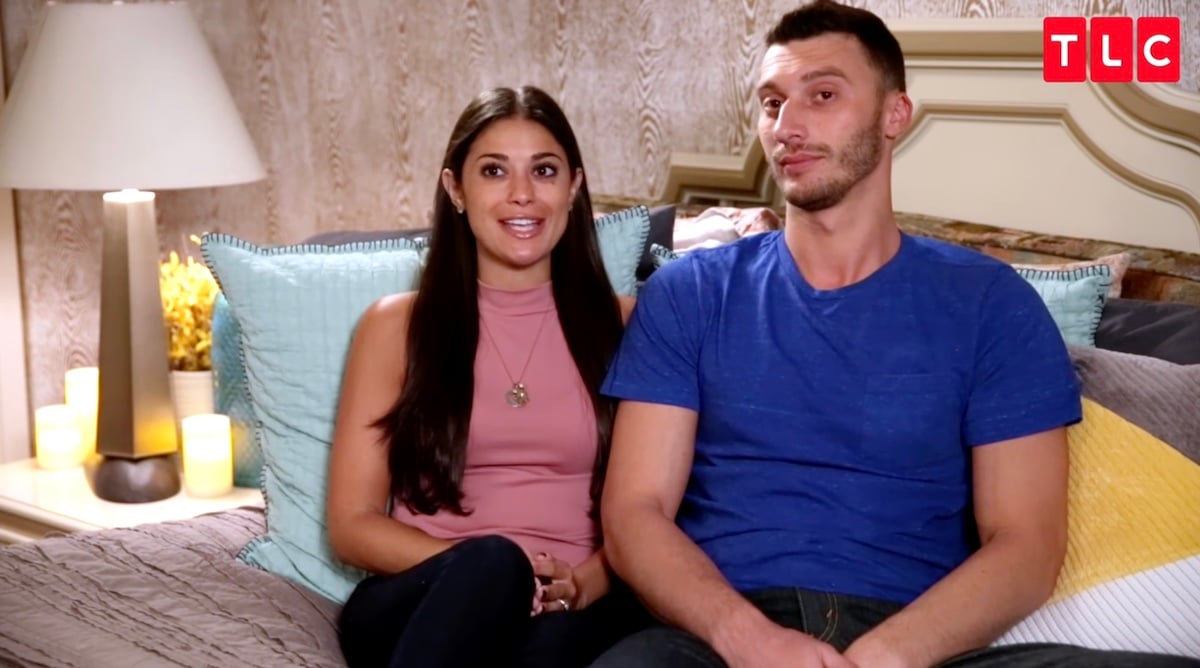 Loren and Alexei are fan favorites of the franchise. They've appeared in countless spinoffs, including seasons 1 and 2 of 90 Day Fiancé: Happily Ever After and numerous episodes of Pillow Talk. They were also on 90 Day Fiancé: What Now? and they had their own segment called Loren and Alexei's Baby Special. They've also been seen on 90 Day Diaries, exclusively on discovery+.
They were married in the United States in 2015, and again in Israel in 2016. The family grew in April 2020 with the birth of their son, Shai. The happy family lives in Hollywood Beach, Florida.
Loren and Alexei are having another child
Loren and Alexei are going to be parents again with another child as Loren is pregnant. People released the information first on March 19, 2021, and they included photos of the happy family, Loren's growing baby bump, and Shai. There's even a cute shot of Shai with his mom as well. The couple isn't yet sure if it's a girl or a boy, but it's still super exciting for themselves and fans alike.
"Every time we tell Shai he's going to be a big brother, he gets the biggest smile," they explained to People. "We don't know if it's a boy or a girl — as long as it's a healthy baby, we're happy! Yalla, let's do it!"
The news came out on social media as well
Loren revealed the news on her Instagram, sharing similar photos to the ones People shared. In one of them, she's holding her baby bump with her mouth wide open. Alexei stands by her as he smiles and holds their son. They're also all wearing similar shirts with Alexei's saying, "Cool Dad," and Shai's with the words, "Big Brother."
There are even more images from the announcement on Instagram. Loren can be seen smiling at her son as he sits on her, staring at her. The last two images shared are of Shai wearing shoes with another pair of shoes in the shot as well. He is shown holding the new set of shoes in a sweet moment.
Loren captioned the post: "It's true, we are expecting Babybrov #2! We figured why not have another, and Shai is so excited to become a big brother in late summer! We need to think of a nickname for our little embryo – please help us out and comment one below! 🙌🏼🧿 #teambrovarnik #babybrovpartdeux #herewegoagain #2under2."
Loren mentioned the news on her other social media pages too. Alexei also shared some photos making the announcement in a post as well and mentioning it on his Instagram Story. They also talked about it on Loren's Instagram Story (which Alexei was sure to share as well). 
Fans react to the news of Loren and Alexei's new baby
Over 290,000 people liked Loren's post making the announcement, and over 13,000 commented. As for Alexei's post, over 125,000 people liked it, and over 5,000 commented. People are overwhelmingly excited about the couple's new addition. On Loren's post, fans shared their well wishes.
Some fans claim to have known Loren was pregnant. "I knew it from the clothes you have been wearing," a fan mentioned. "Super excited for you."
While another fan said, "I knew it!!! Congratulations!!!!!! ❤️."
A fan admits they "had a feeling" about it. "I had a feeling!!!" they wrote. "Congratulations ❤️❤️."
Numerous others congratulated the happy couple's new addition. "Congratulations! I'm so excited for Baby Brov #2," a fan commented.
"Omggggg!!!!" a fan added. "Congratulations all the best with baby number 2 ❤️."
While another fan added, "Yayyyyy the best couple!!"
One fan is hoping for a girl. "Omggggg yaaaay hope it's a girl ❤️," they said.
A fan calls them a "beautiful family," and numerous fans would agree with that sentiment. "So exciting!" they said. "You're a beautiful family!!❤️."
Since Loren asked for a "nickname" for their "little embryo," some fans added in their two cents. "Little peanut? 🥜," a fan suggested, and they aren't the only one using the term "peanut."
"Congrats ❤️ What about baby peanut? ❤️," a fan also came up with.
Other comments with suggestions include, "Deux, since #2," and "Little bean???"
While another fan said, "Nickname sweet baby Brov," for the new baby.
Fans are understandably happy for Loren and Alexei's growing family. Hopefully, the couple will share updates along the way.