'90 Day Fiancé' Fans Roast Darcey Silva for Photoshop Job
'90 Day Fiancé' star Darcey Silva has been ramping up her advertisements for her fashion line, House of Eleven. But fans aren't impressed by her photoshop skills.
When it comes to 90 Day Fiancé, it may well be that Darcey Silva reigns supreme. The reality star has dated two different men on the show, and has both committed fans and committed haters. Darcey Silva and her sister, Stacey Silva, run a fashion line called House of Eleven. Darcey Silva has been making advertisements for their clothing on her Instagram lately, and fans have noticed that she, or her team, seems to be fond of photoshop — but without the skills to match. Meanwhile, Tom Brooks and Jesse Meester are angry about her latest design.
Darcey Silva claims she fronted Tom Brooks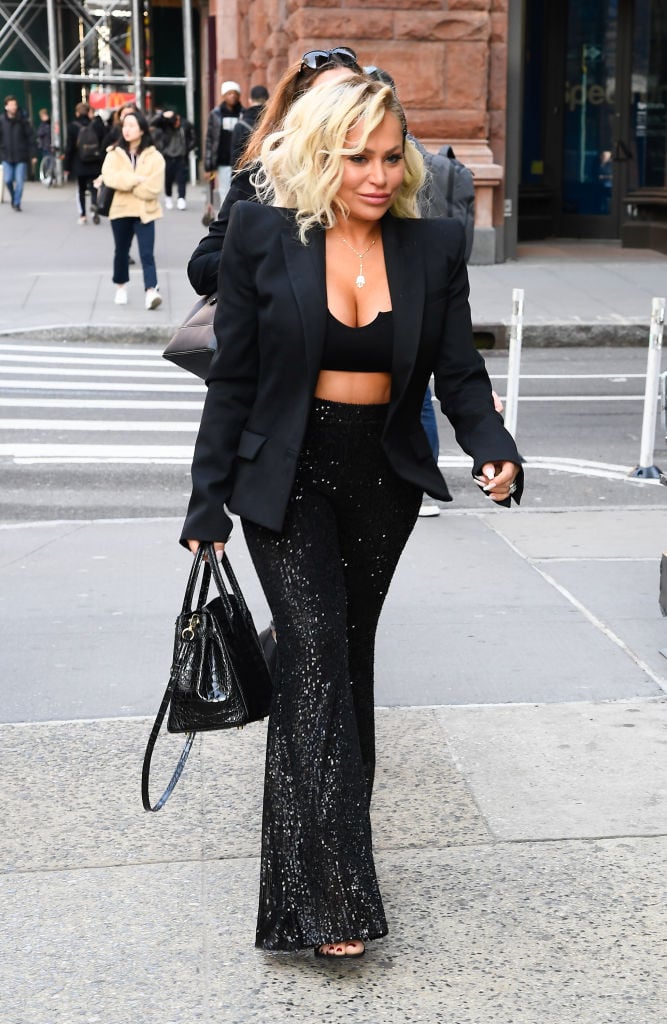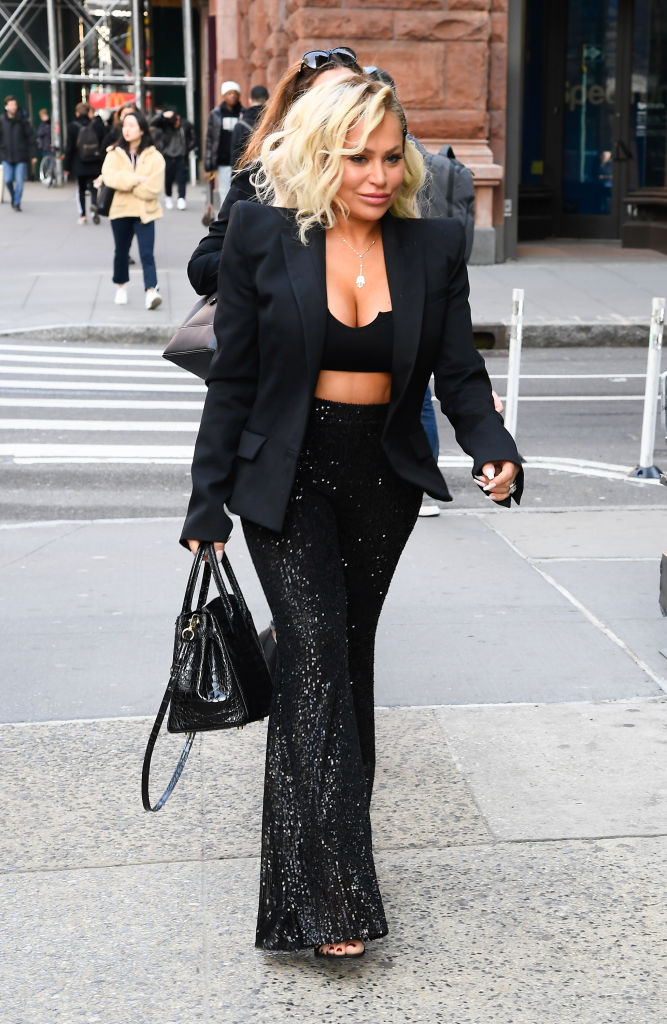 90 Day Fiancé star Darcey Silva may still have a bone or two to pick with her ex, Tom Brooks. The two ended their relationship on bad terms after Brooks asked Silva if she'd gained weight during their breakup. 
Silva recently came forward to claim that during her relationship with Brooks, she helped cover many of his expenses. 
According to Soap Dirt, Silva has claimed that she spent upwards of $2,000 on Brooks during their time together. Apparently this included food, travel expenses, and even buying a gift for Brooks' mother on his behalf.
Meanwhile, Brooks made a similar claim. In a short-lived post to his Instagram story captured by 90 Day Fiancé blogger John Yates, Brooks wrote, "Can I have the things I bought you and the money for the cancelled trip think you owe me [sic]. Tired of people lying to cover their own arse."
Tom Brooks and Jesse Meester angry over new shirts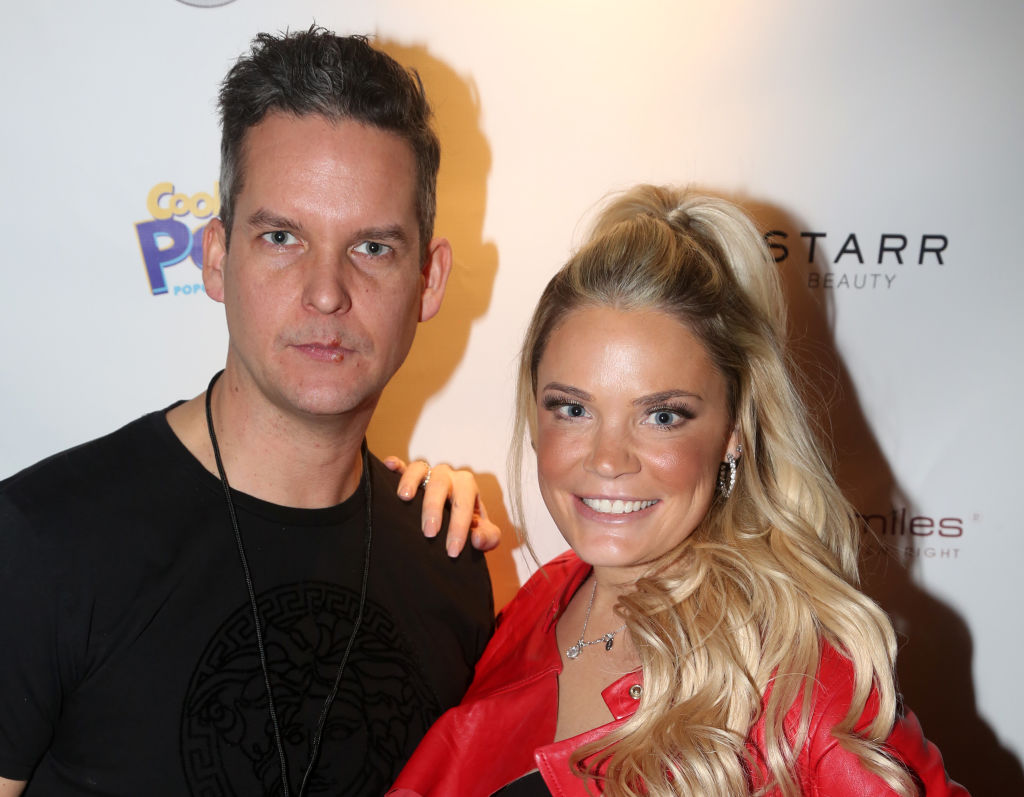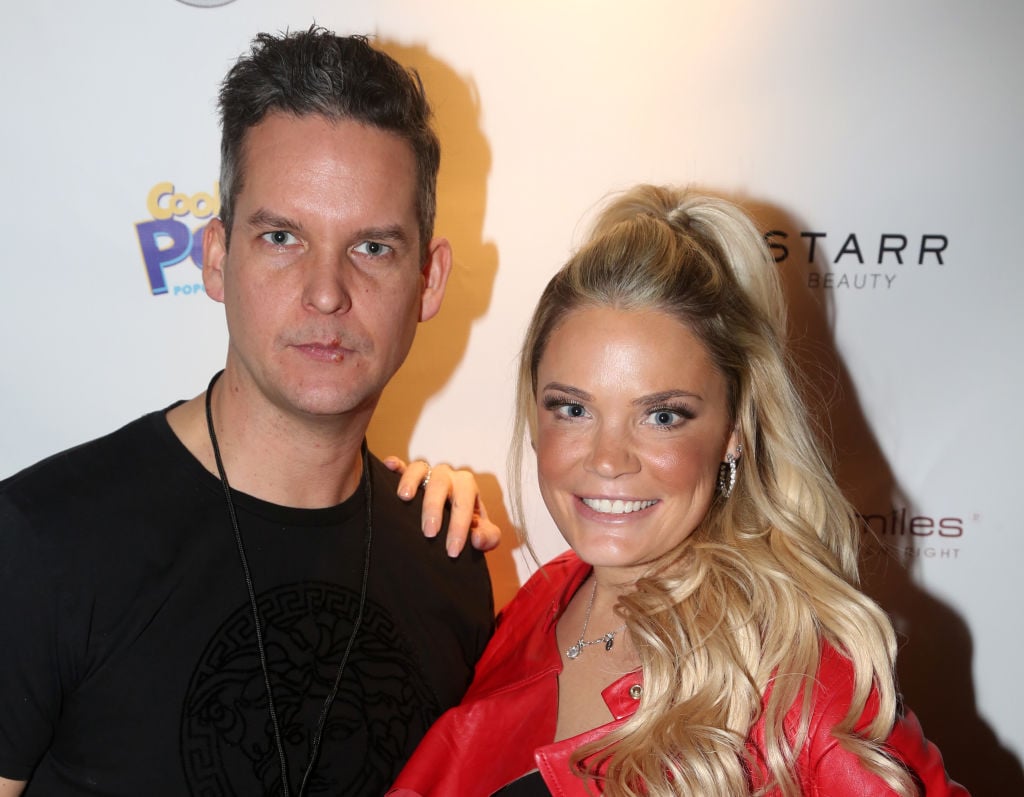 Darcey Silva recently rolled out two new shirts for her brand, House of Eleven. Both of these shirts reference her time on 90 Day Fiancé. 
One of them is a callback to her breakup with Tom Brooks, after which Silva offered to pay for Brooks' coffee in an attempt to take the high road. 
Silva's exes are seemingly steamed over the implications of these shirts, alongside Silva's claims that she fronted Brooks. 
In comments once again captured by Yates, Meester wrote to Brooks, "Wow wait what? Financially supporting? I helped HER financially! I went as far as giving her a personal credit card and won't even expose why but did she really lie about this [Tom Brooks]? Get the lawyer if true."
Brooks wrote back, "Nice to be used just so she can launch her brand again…."
'90 Day Fiancé' fans mock Darcey Silva for photoshop job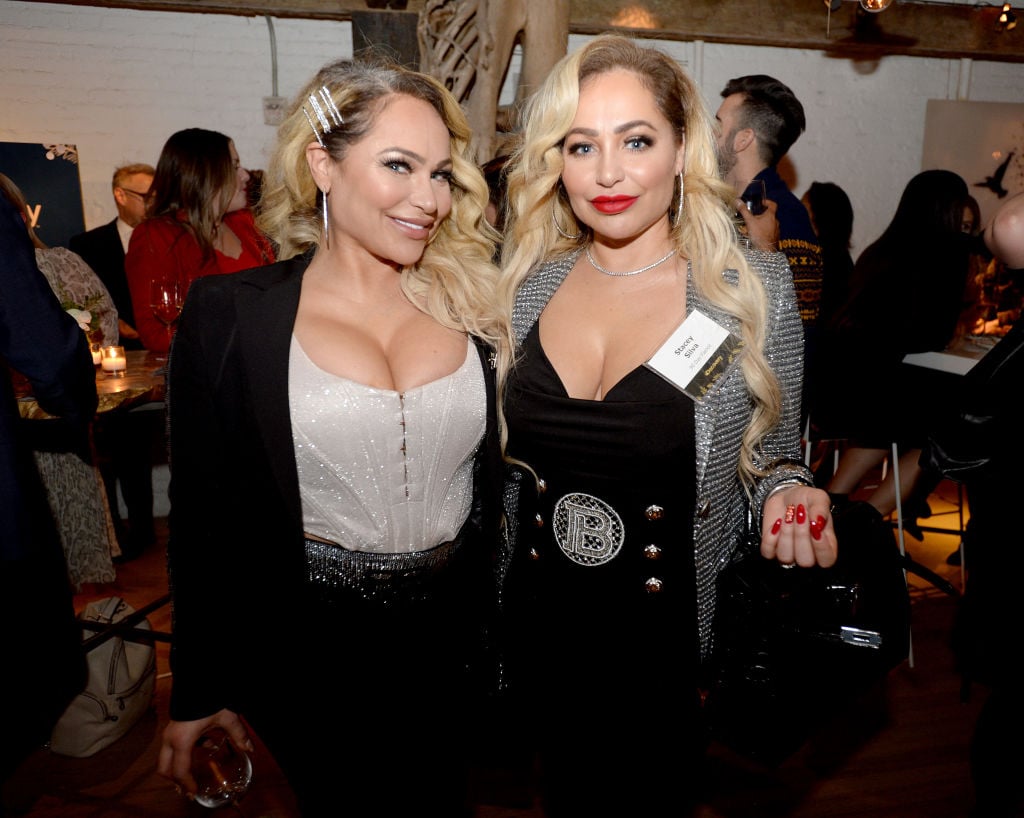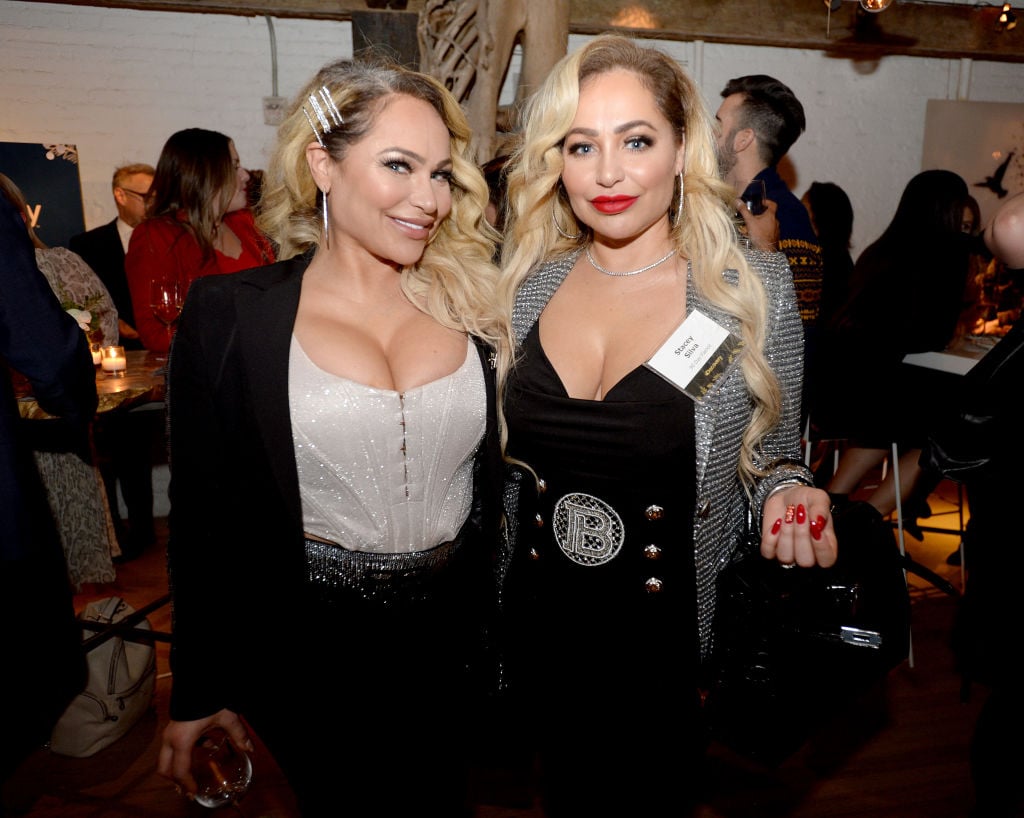 While many 90 Day Fiancé fans took Darcey Silva's side during both of her failed reality television relationships, that hasn't stopped many from lampooning her recent photoshopped pictures. 
Many of Darcey Silva's House of Eleven posts and photoshop jobs can be found on the Instagram account 90dayfiance_upgrade, which many fans suspect Silva is running herself. 
The photoshopped images usually involve placing Silva's face, or that of one of her daughters, on another's body. It's usually quite clear that the images have been photoshopped. This photo in particular received plenty of attention from Redditors, who tore apart Silva's photoshop.
One Redditor asked, "So whose body is this that she badly photoshopped her face onto? She really thinks we don't know what she actually looks like, huh?"
Another joked, "It's like a double struck coin error. She had a second face stamped over the first face resulting in a double chin."
"It looks like she's wearing some else's face as a mask. Very creepy. Forget the chin, what the hell is going on with that jawline?" asked another user.