'90 Day Fiancé' Fans Shocked By Angela Deem's Transformation
90 Day Fiancé star Angela Deem recently posted some new photos to her Instagram following her bariatric surgery. Deem opened up about her interest in getting a procedure done during the third portion of her season's tell-all episode. However, while Deem was looking forward to it, Michael Ilesanmi wasn't feeling good about her plans. In fact, he didn't seem to want her to get it done at all. Meanwhile, fans are shocked by Deem's new look.
Michael Ilesanmi was anxious about her surgery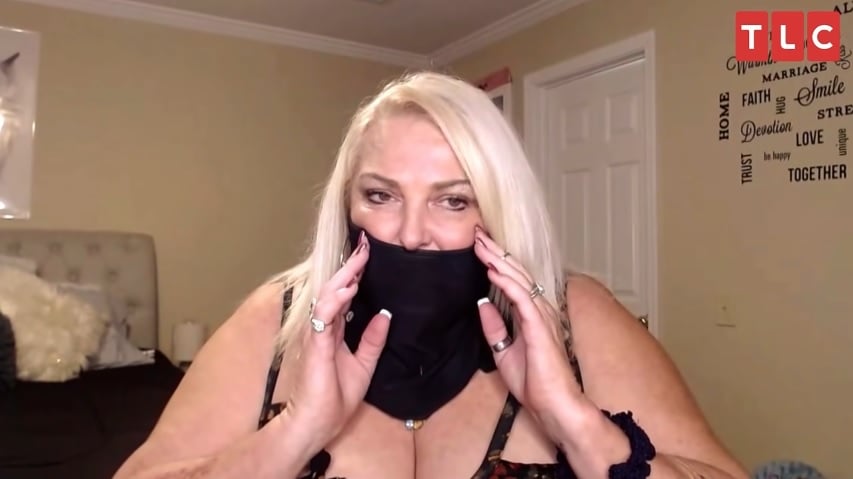 Angela Deem revealed her plans to undergo bariatric surgery during the third part of the 90 Day Fiancé tell-all episode. While Deem seemed excited to undergo her procedure, Michael Ilesanmi seemed anxious at the prospect.
"After the third month, I'll drop about a 100 and something pounds. Everything will be reconstructed, my skin surgery … they're doing … I'm gonna have it all done," she explained. Meanwhile, Ilesanmi appeared uncomfortable. 
"She knows I don't like anything surgery. Like, no doing all this artificial stuff. I don't like it," he said. 
Deem went on to add that getting the surgery was partially a matter of health — she's been having trouble breathing — and partially a matter of her own desires. 
"Listen, I've been beautiful all my life. I just had a weight problem. … You gotta feel sexy to be sexy. Right? And, you know, I never like to feel fat or anything," she told Ilesanmi.
"I don't complain about your body, you know this. I didn't complain. I like big things. I like you the way you are. I like big things. You know this," Ilesanmi replied. 
'90 Day Fiancé' star could have incoming spinoff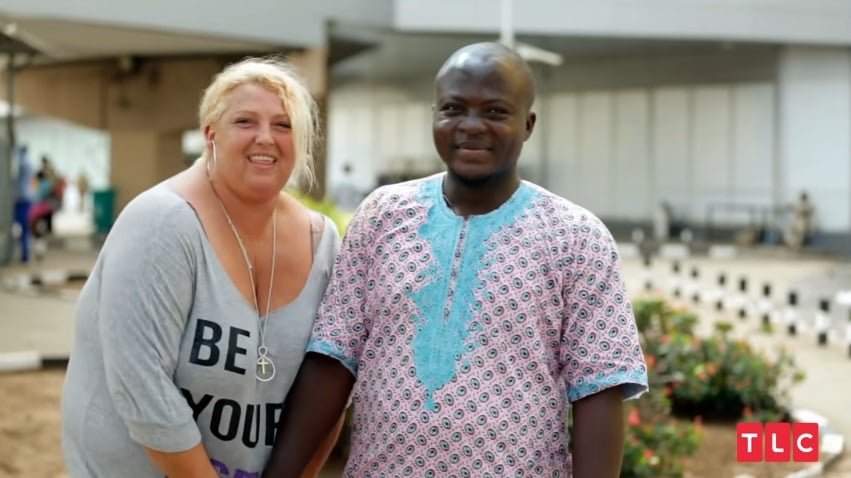 The 90 Day Fiancé star has also left fans wondering if she might be featured on an upcoming spinoff of the hit TLC franchise, possibly following her surgery.
As reported by Screen Rant, Angela Deem has been spotted working with Mama June's manager, Gina Rodriguez, as well as with trainer Natasha Fett. This has left some fans wondering if TLC will be airing a spinoff documenting Deem's surgery journey. 
If so, this would come on the heels of several 90 Day Fiancé spinoffs this year, including Darcey & Stacey, as well as others like Self-Quarantined and Strikes Back. It seems as if there's never a shortage of new material with TLC, so it may not be beyond the pale to speculate on a spinoff with the Deem and Ilesanmi families. 
Fans react to Angela Deem's reveal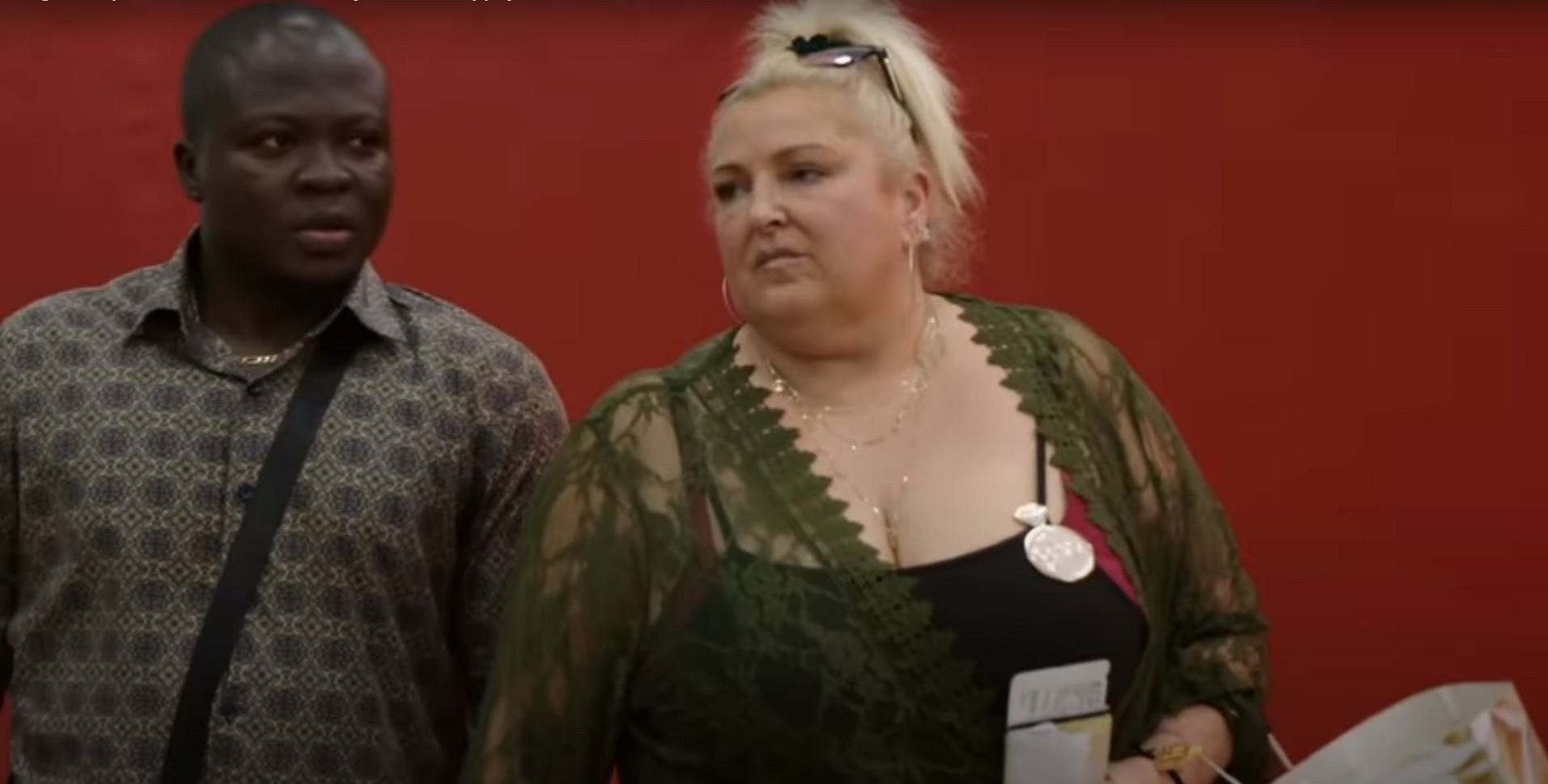 90 Day Fiancé fans have been thrilled to see Angela Deem looking happy in recent Instagram posts, which seem to highlight changes in her appearance, possibly due to the surgery she mentioned.
Deem posted several photos of a birthday surprise her grandkids threw for her, and comments from fans pointed out how different she looked while complimenting her. 
"Happy birthday beautiful! Your so beautiful inside and out!!" wrote Darcey Silva.
"Happy Birthday Angela, you look great have you lost lots of weight?" asked another commenter.
"Wow, she looks great! I hope she sticks with it and improves her health," writes one user on Reddit. Others pointed out that they're happy for her, but that they hope she quits smoking as well.
One user pointed out that Deem might be losing her famous chest purse as a result of her weight loss.
"I was wondering when we were going to talk about how skinny she looked on Pillow Talk. There is no way she can fit all those things in her bra anymore," they wrote.