'90 Day Fiancé' Fans Slam Tom Brooks for Instagram Post About Trump Supporters
90 Day Fiancé star Tom Brooks is not exactly well-liked by the franchise's fans. Of course, the star has his coterie of diehards, but many still feel bitterness towards Brooks for his behavior both on and off the show. Brooks also takes an interest in American politics, and frequently voices his opinion, despite having no involvement in them. Now, after posting misinformation about Donald Trump-supporting rioters, Brooks is receiving more backlash from fans. 
Why Tom Brooks is considered a franchise 'villain' 
Tom Brooks lost a hefty chunk of fan support when he and Darcey Silva broke up. Many 90 Day Fiancé fans felt as though Brooks went out of his way to be rude to Silva during their split. 
Notably, Brooks asked Silva if she'd gained weight, essentially telling her she had, and later leaving her in tears. 
During their breakup, Brooks said he felt as if Silva never allowed him to fully state his case or get a word in edgewise. He then went on to explain that he feels as if she's too preoccupied with her past relationship with Jesse Meester. 
"Your idea and notion of love is not me. You had it with him. But I love you in a different way. I love you like my sister," he told Silva.
Brooks then suggested the two remain friends, and Silva intimated that she wasn't prepared to follow that path just yet. Brooks seemed to get frustrated, and that's when he asked his petty question.
"Did you put weight on?" Brooks asked, lashing out. Silva kept her composure until Brooks left, and then she started crying.
Tom Brooks posts misinformation about Donald Trump supporters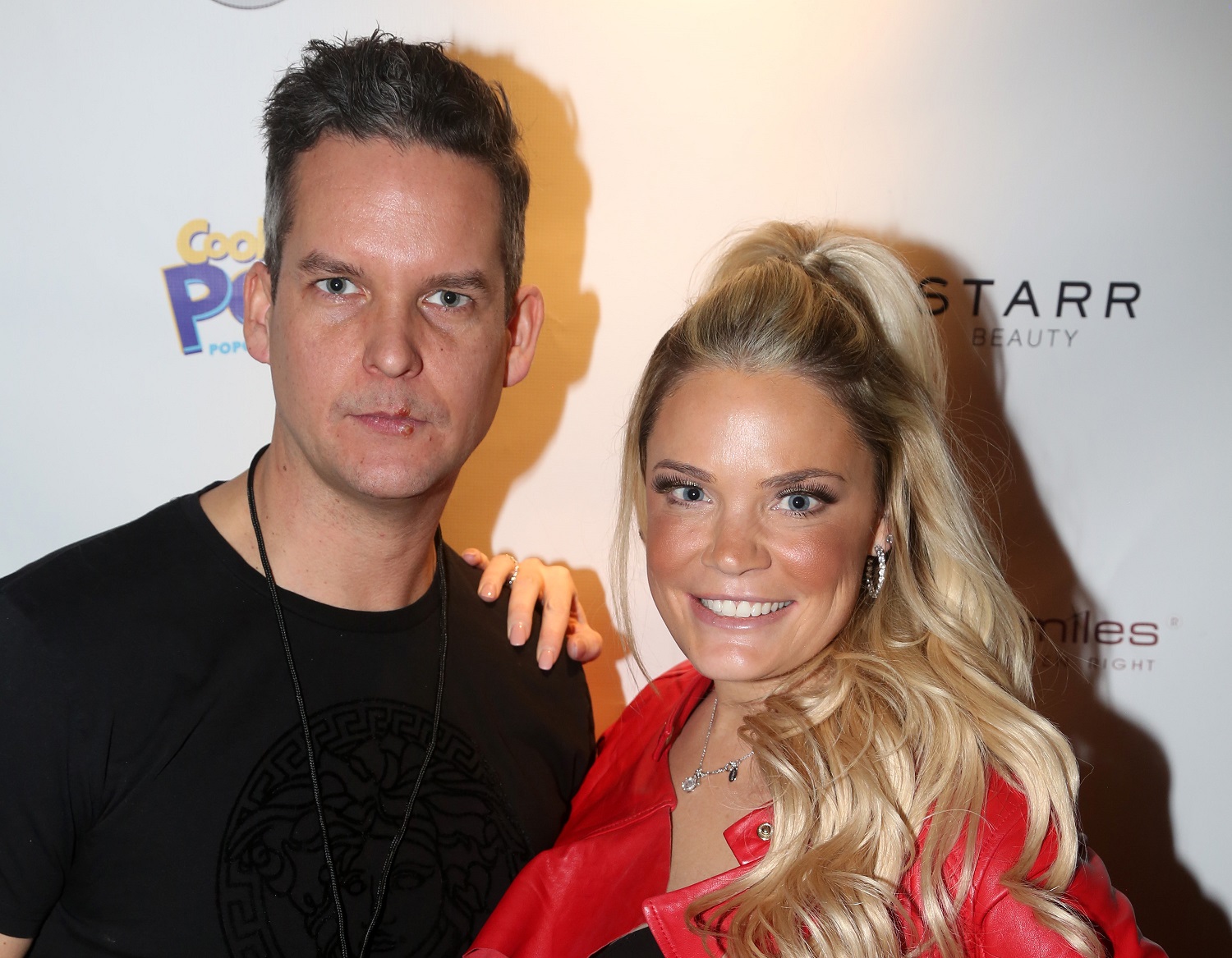 Since then, Tom Brooks has become somewhat infamous among fans of 90 Day Fiancé. The reality star has made various other disparaging remarks about womens' bodies on his Instagram, including in reply to comments. 
Brooks was also discovered to be running a Darcey Silva hate account on Instagram, which he had attached to his email and phone number — a cloak and dagger expert Brooks is not. 
Now, Brooks is posting about politics. He's evinced an interest in Donald Trump and his politics in the past, and following the terrorist activity in Washington D.C. on January 6, Brooks is spreading misinformation about the rioters. 
Like many other misguided individuals, Brooks has made posts to his Instagram story suggesting the rioters were agent provocateur or planted actors. Brooks reposted two such messages.
"It seems Antifa and other bad actors have began to infiltrate the protest and are acting like Trump supporters [sic]," read one message in part. Brooks wrote, "anarchists" underneath. 
Another post showed a photo of Donald Trump-supporting rioters within the Capitol building, alongside the comment, "No clue wtf these are but they aren't Trump supporters."
To reiterate, this is misinformation, and the individuals photographed were indeed supporters of Donald Trump. 
'90 Day Fiancé' fans react
90 Day Fiancé fans are not impressed with Tom Brooks — not that this is a new experience for them, given Brooks' past behavior. They took to Reddit to make their dissatisfaction heard. 
"Oh thank God! I've been watching TV all day wondering what that suave British bloke who lives with his mommy & dances like a gecko thinks of all this," joked one user.
"It wasn't Antifa. And STFU Tom. Worry about your own country and your petty a** queen," added another. 
"I feel like Tom supports Trump as a last ditch effort for any sort of attention," theorized one commenter.