'90 Day Fiancé' Fans Have a Sneaky Suspicion That Kara Is a 'Karen'
'90 Day Fiancé' couple Kara and Guillermo had a problem with their seating arrangements on their flight back to the States, but Kara got the situation fixed. Is she secretly a 'Karen' in disguise?
90 Day Fiancé Season 9 gave fans more information on a few of the couples in the latest episode, including Kara and Guillermo. While many fans believe Kara and Guillermo are one of the most believable couples on the show, others think Kara might be a bit of a "Karen."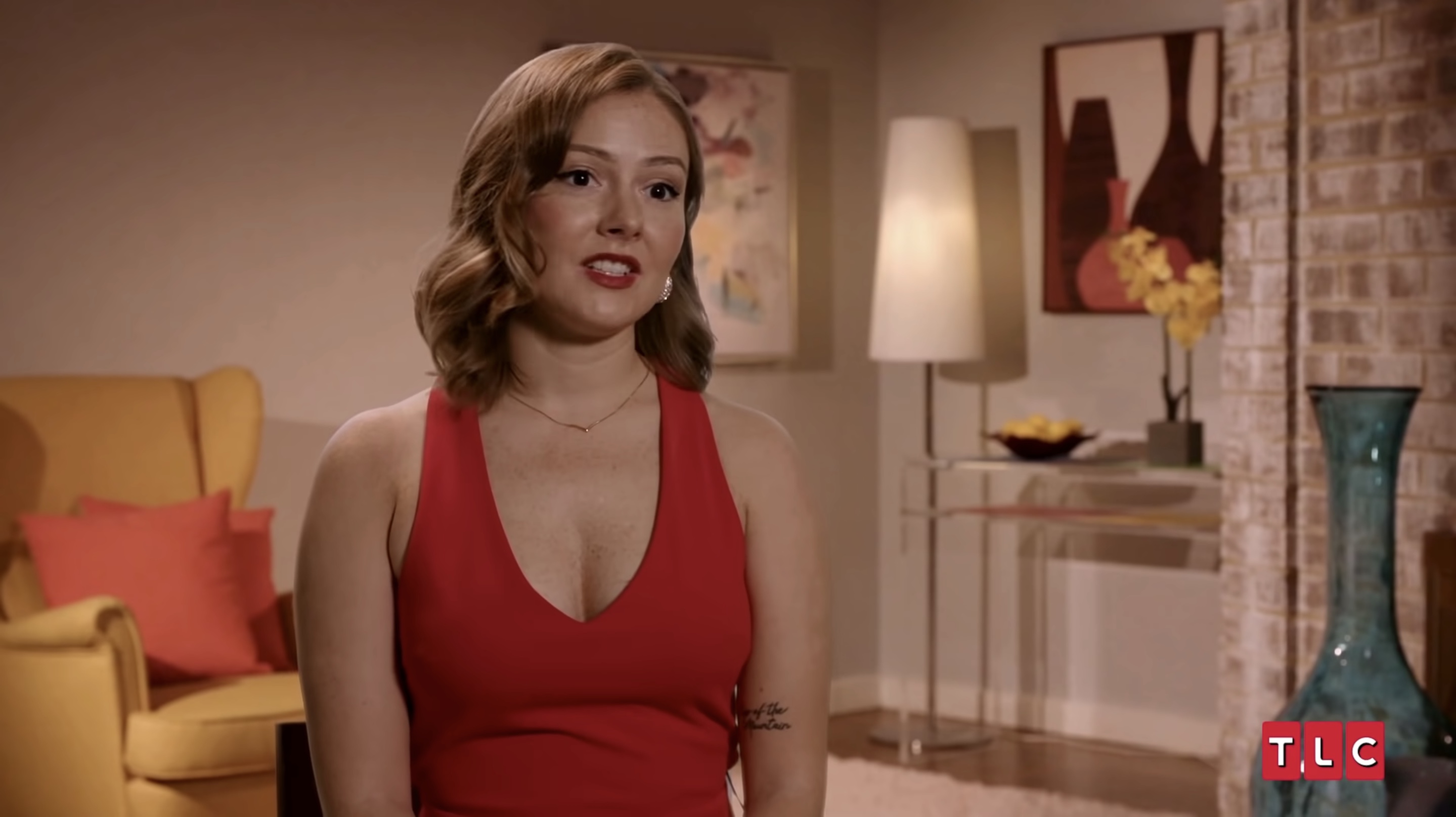 '90 Day Fiancé' couple Kara and Guillermo prepared for issues with immigration due to Guillermo's expired passport
In the premiere episode of 90 Day Fiancé, audiences learned Guillermo's passport had previously expired. If she flew to the Dominican Republic, Kara believed she could help if any issues arose with immigration officers.
"I've just arrived in the Dominican Republic to pick up Guillermo and bring him back to the United States. I'm definitely a little bit worried that going through the airport there could be some troubles with his expired passport, with the visa. This is a huge moment we've both been waiting for, and I want to be there," Kara told 90 Day Fiancé producers.
When the couple boarded the plane, Kara said she felt like their flight gave them time to breathe but also noted that she knew an "intense immigration situation" waited for them when they arrived in America.
Kara's description of what happened on the plane gave fans the impression she acted like a 'Karen'
90 Day Fiancé couple Kara and Guillermo learned the plane seated them in different rows. Kara didn't want to spend the flight away from Guillermo.
In a video Kara filmed herself, she said, "Originally we were seated apart from each other, and I kind of had a breakdown about it. But that's ok because we found seats across the aisle and now I feel better."
Fans immediately picked up on the phrase "had a breakdown about it." 
One Redditor posted, "Kara is an absolute Karen when it comes to getting things her way. Not sitting next to your fiancee? Just pitch a fit 'til someone gives up their aisle seat, just for you."
Several other users agreed. One commenter wrote, "Ugh, as an airline employee that annoyed me. Like, dude, pay the $30 for the seat if it is that important to you."
Another user believed that Kara thought she could "Karen" her way through immigration, "Her whole plan is to Karen out when they tell the dude he can't fly with an expired passport. That's why she's going down there."
Other fans believe Kara and Guillermo have a shot at a long-lasting relationship
While plenty of people seem annoyed with Kara, not everyone feels that way. Other fans think that the 90 Day Fiancé stars have a chance at creating a long-lasting relationship. 
This Redditor is rooting for Kara and Guillermo, "This seems to be an actual real couple. Age difference is not extreme, they lived together for months so this isn't another 'Well, we have 90 days to know if we REALLY love each other.' I somehow doubt she is doing the show to promote her balloon business. Just a couple who met on vacation, fell in love, and then spent the time together before deciding to marry."
To watch Kara and Guillermo's relationship unfold, tune in on Sunday nights to TLC. New episodes of 90 Day Fiancé air at 8:00 p.m. EST.