'90 Day Fiancé' Fans Spot Proof Hamza Is Living Separate From Memphis in Chicago
Some new evidence seemingly proves that the 'Before the 90 Days' stars, Hamza and Memphis have split.
The 90 Day Fiancé: Before the 90 Days Season 5 tell-all left fans with more questions than answers, especially when it came to Memphis Sandoval and Hamza Moknii. Some fans believe they found the evidence that proves Hamza is living in Chicago, possibly separate from Memphis.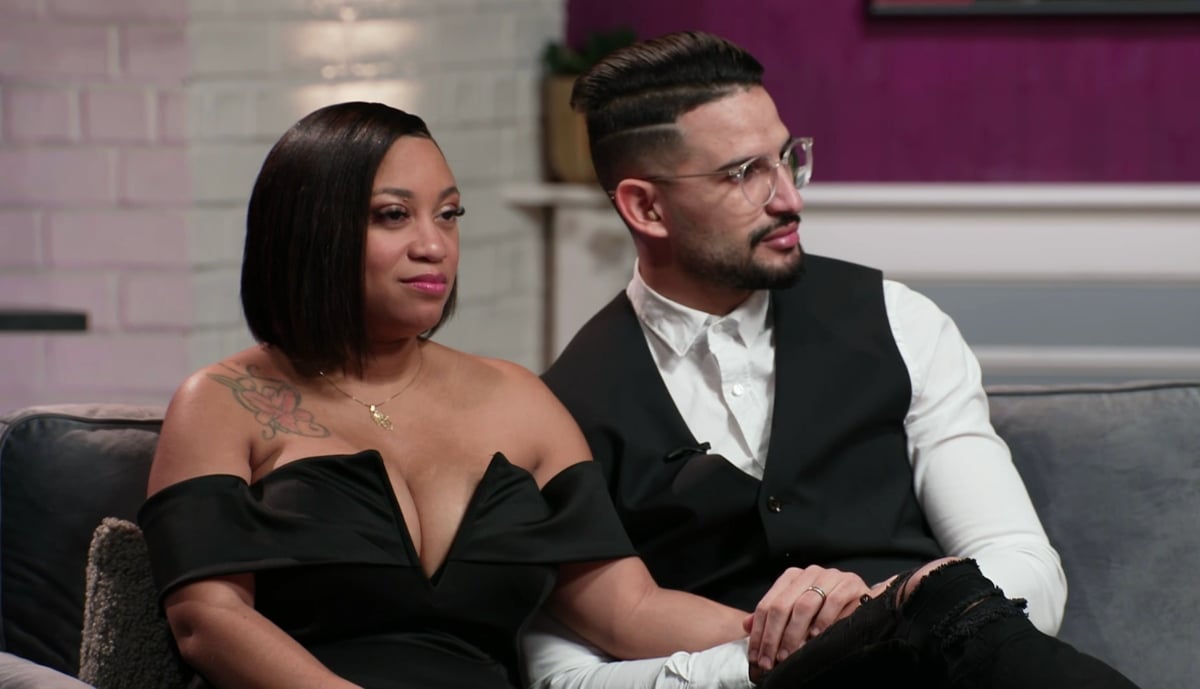 Memphis and Hamza avoid answering questions on the tell-all
In part one of the tell-all, Hamza surprised fans by being in person at the 90 Day Fiancé tell-all set in New York City. However, Memphis and Hamza barely spoke about their life. During the April 10 episode, Memphis left the set, citing symptoms of a migraine.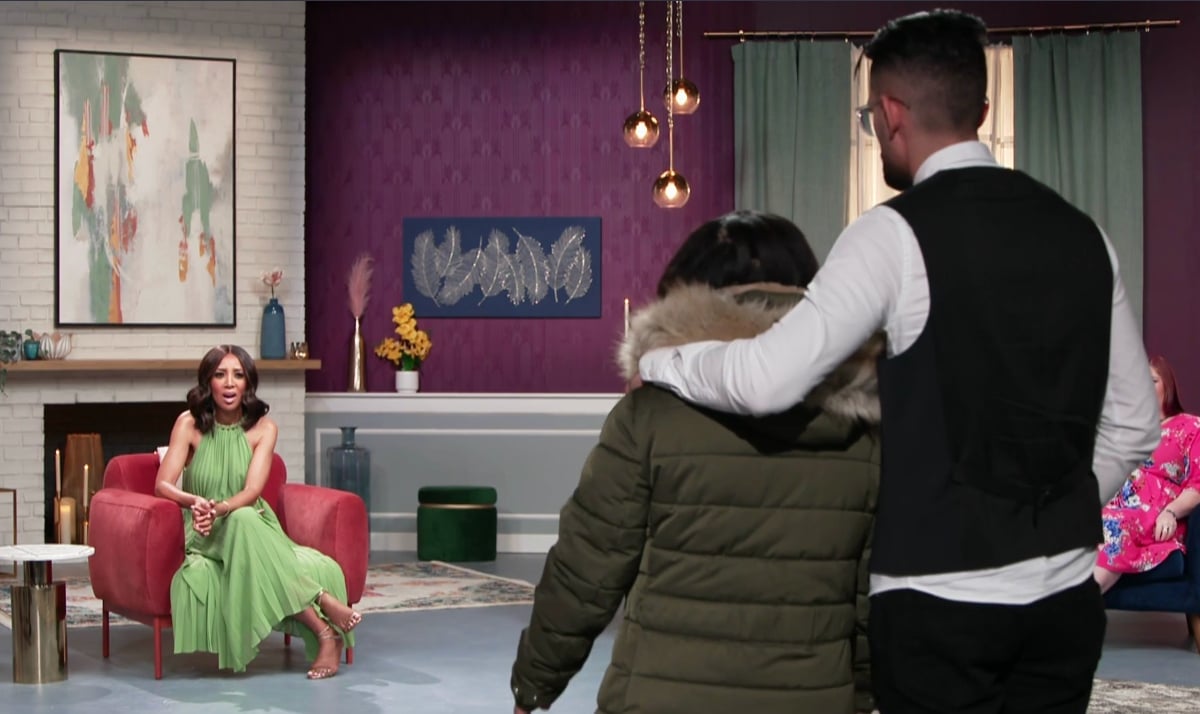 Memphis told her costars, "I'm about to go get something," and headed backstage. She told producers, "I need something. My head is banging. And the lights are just making it worse."
The host, Shaun Robinson, tells the rest of the Before the 90 Days cast, "Okay, so Memphis had to step away for a minute. Apparently, she's not feeling well. We're going to give her some time. Hopefully, she returns soon."
When Memphis returns to the set, she says, "Just [a] headache and vomiting and stuff. Just not feeling good. And so I'm going to end up leaving." Hamza hung back with the rest of her cast members; however, his segment was cut short.
'90 Day Fiancé' fans spot proof that Hamza is living in Chicago
Hamza has been active on his Instagram account (@hamza90day), posting many different photos of him on his bike in a big city. While fans assumed since Memphis and Hamza are married, he would be living in Muskegon, Michigan, with her. However, it appears not to be the case.
Some eagle-eyed 90 Day Fiancé fans spotted some proof supporting that Hamza and Memphis have split. The evidence was posted on the 90 Day Fiancé blog Instagram account, @truecrime_jankie. Check out the post below:
It reads: "His most recent posts show him in the NW burbs of Chicago. He posted at the Rosemont Outlet mall and at a library in a small burb called Harwood Heights, IL."
The post continues, "This area has a growing North African/other Arabic-speaking population, is very immigrant-friendly in general, and has tons of restaurants/stores that are always hiring, so it would be a great place for him to settle and get on his feet." Another fan pointed out that Dearborn is a two-hour drive from where Memphis was living in Muskegon.
Where is Memphis living now?
According to Memphis' Instagram activity, she's spent a lot of time with former 90 Day Fiancé: The Other Way cast member, Laura Jallali in London, Ontario. On April 9, Laura posted a photo of her with Memphis. She captioned the picture, "Me and my sweet friend @missmemphis05 having a great time in Canada eh !"
While there's no proof that Memphis and Hamza have split, it does feel like their lives are separate. However, rumors are circulating that the couple filmed for 90 Day Fiancé: Happily Ever After? Season 7 in Michigan. So perhaps fans will get their answers on that season.
90 Day Fiancé Season 9 premieres Sunday, April 17 at 8 pm EST on TLC and to stream on discovery+.