'90 Day Fiancé' Fans Tell Elizabeth Potthast to Relax After Instagram Photos, 'Breathe, Libby'
90 Day Fiancé fans are notoriously critical of the franchise stars' Instagram pages when they feel they're being duped or tricked. A great example would be Darcey Silva's posts — though she has many fans who support her on the show, when she posts terrible photoshops, they get called out. Deaven Clegg and Rebecca Parrott have also been on the receiving end of criticisms for their use of filters. Now, fans are telling Elizabeth Potthast to relax after her latest Instagram post. Here's why. 
Andrei Castravet isn't working yet
90 Day Fiancé fans have been unsure about Andre Castravet and his lack of employment. Many feel as if Castravet isn't really interested in looking for work, and would rather just freeload whenever possible. 
Castravet has graduated from truck driving school, so he does have employable skills. Unfortunately, his lack of income has meant the couple does end up borrowing from Potthast's father sometimes. 
In one clip, Castravet calls his current unemployed lifestyle the American Dream. Shortly after, Potthast tells him that this is definitely not the American dream. To make matters worse, Castravet seems to have a bone to pick with Potthast's brother. He even tried to pick a fight with him at a restaurant over the dinner table. 
Suffice it to say, Potthast held him back and scolded Castravet for his behavior, but it remains to be seen if he'll change his ways by the end of the season.
Elizabeth Potthast has work — as an actress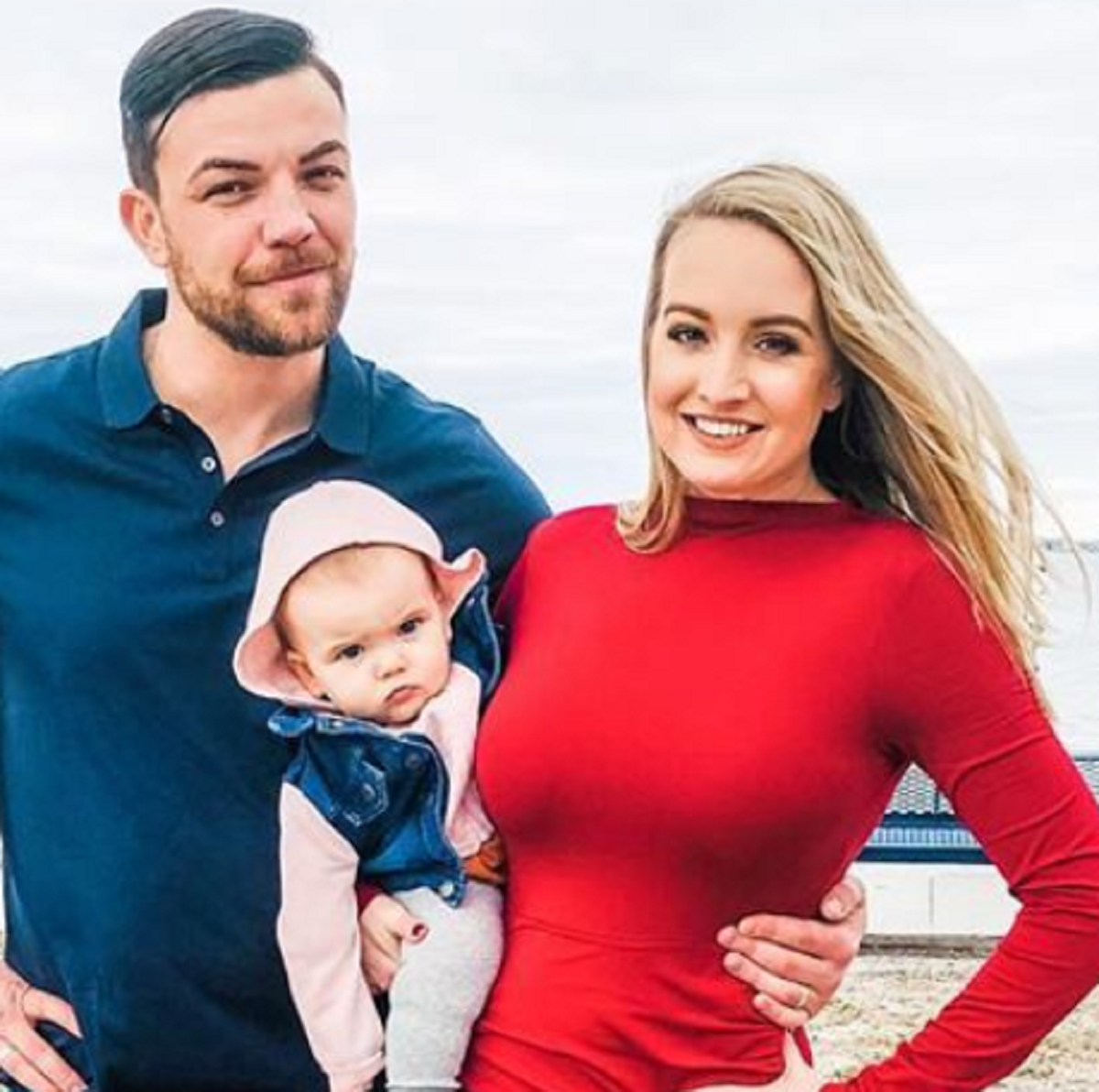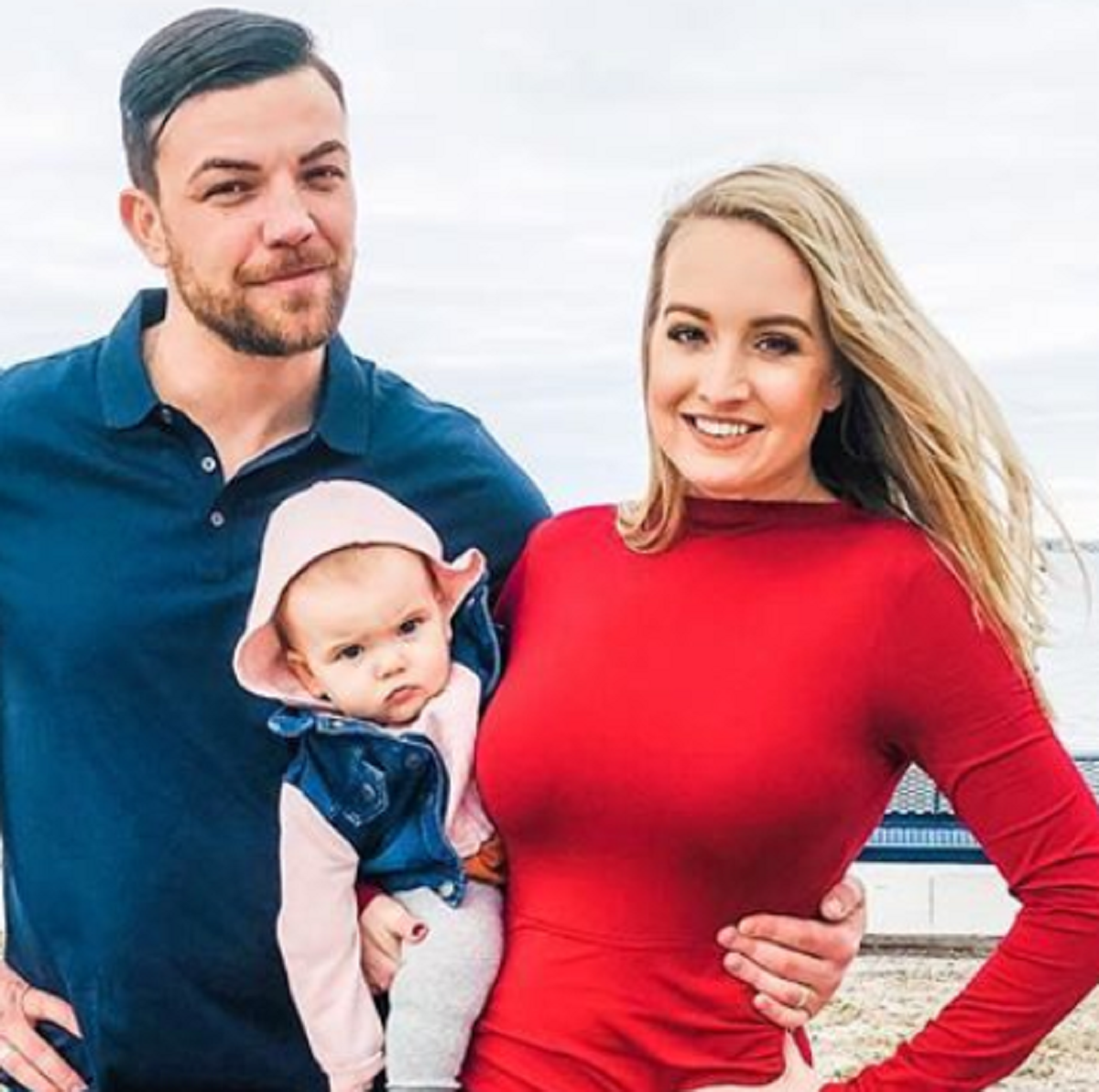 Meanwhile, it seems Elizabeth Potthast has found work of her own while Andrei Castravet relaxes at home. To the noteworthy chagrin of many 90 Day Fiancé fans, Potthast works as an actress — an increasingly common trend among the individuals TLC hires on for the franchise, and one that also has fans wondering how much of it is real. 
While Potthast's first season on 90 Day Fiancé was in 2017, it was not her first time on television. Potthast had a small role in Homeland as an extra, and also starred in two feature-length films. 
One film was entitled Be Still and Know, and featured Potthast as a main character. The film is a Christian-themed horror film. She starred in yet another Christianity-focused film in 2012 entitled Secrets in the Snow. 

'90 Day Fiancé' fans want Elizabeth Potthast to keep it real on Instagram
90 Day Fiancé fans are asking Elizabeth Potthast to keep it real with them on Instagram following one of her most recent posts. 
Potthast posted a series of photos of herself and Andrei celebrating Independence day with their child. Some fans, however, felt as though Potthast was sucking in her stomach and being unrealistic about her body for the camera. 
One Reddit user posted the photos with the topic, "Suck it in a little harder there Lib… no no too hard too hard! BREATHE LIBBY[.]"
Another user replied with the suggestion that Andrei Castravet pushes her in that direction. They wrote, "He gives me the vibe that he wants the perfect wife and that she needs to look good for him."
The original poster added, "Right!? She's not fat at all. Just relax girl!! You're fine. Andrei is the one who needs to suck it in."
However, another reply pointed out that no one should be sucking it in regardless. They noted, Yeah. No one needs to suck it in. All of the contestants' bodies are 'fine,' even if their personalities suck."
"Oh but dad bods and beer guts are celebrated in our society. Heaven forbid you're a woman who had a baby and your body shows signs of it," added another user.