'90 Day Fiancé': Fans Think Colt Johnson Looks Totally Different In a Throwback Instagram Photo
Colt Johnson and Larissa Dos Santos Lima immediately became one of the most notorious couples on TLC's 90 Day Fiancé. And the now-divorced pair is soon headed back to reality TV on 90 Day Fiancé: Happily Ever After, which premieres on TLC on Jun. 14 at 8 p.m. EST.
Recently, Colt—who has weathered another tumultuous breakup or two since his ill-fated, short-lived marriage to Larissa—has taken to social media to promote the show and interact with fans more. Until recently, he was in quarantine with his mom, Debbie Johnson, due to COVID-19, and it seems he's been spending some of the down time connecting with his followers.
Colt recently took to Instagram to share throwback photos of himself in his slightly younger days. 90 Day Fiancé fans were surprised to see just how different Larissa's ex-husband looked in the snapshots.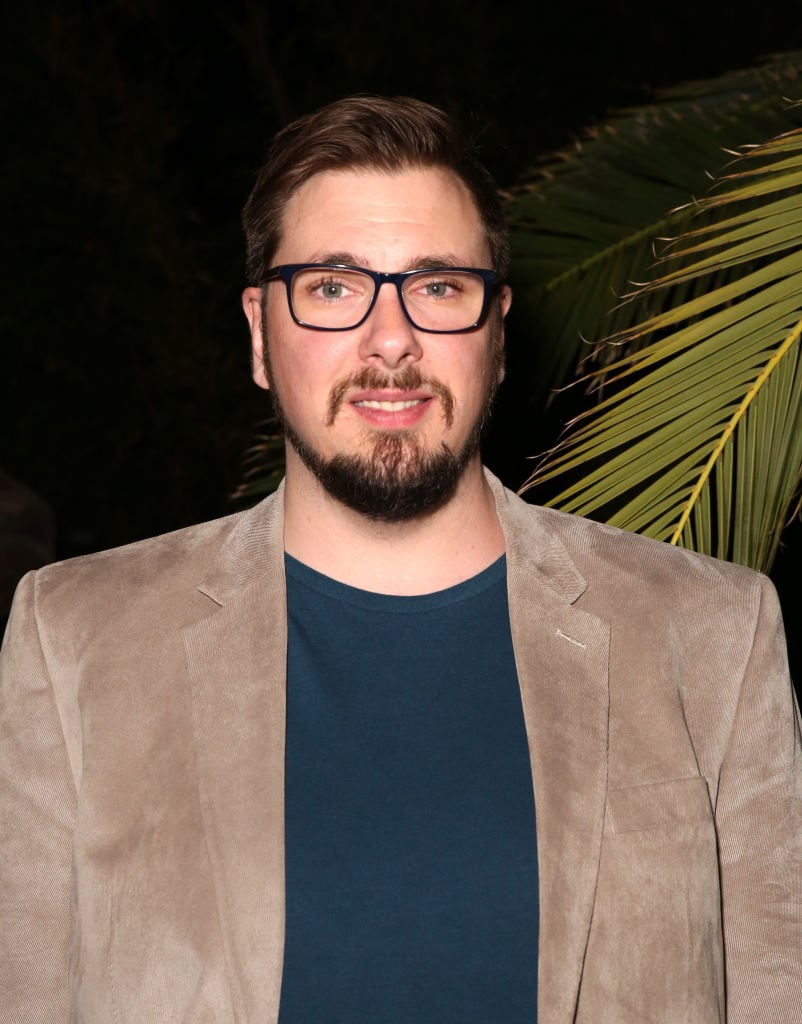 Colt recently shared a throwback Instagram snapshot
Recently, Colt shared photos of himself looking noticeably slimmer four years ago. The 35-year-old Las Vegas software engineer shared two pictures on Instagram—one in which he looked far smaller in a skeleton apron, and one of himself sitting on a park bench—in Seattle.
"Felt nostalgic, might delete later," Colt wrote in the caption. He let his followers know that the pictures were snapped in 2016 in Seattle, meaning they were taken before he got together with Larissa. The 90 Day Fiancé star added a heart emoji to the post, hinting that the pictures represented fond memories for him.
Some fans wondered if Colt was nostalgic for a "simpler time" before his messy divorce from Larissa, while others wondered if he was thinking back to his travels before the COVID-19 crisis or remembering special moments with a former girlfriend.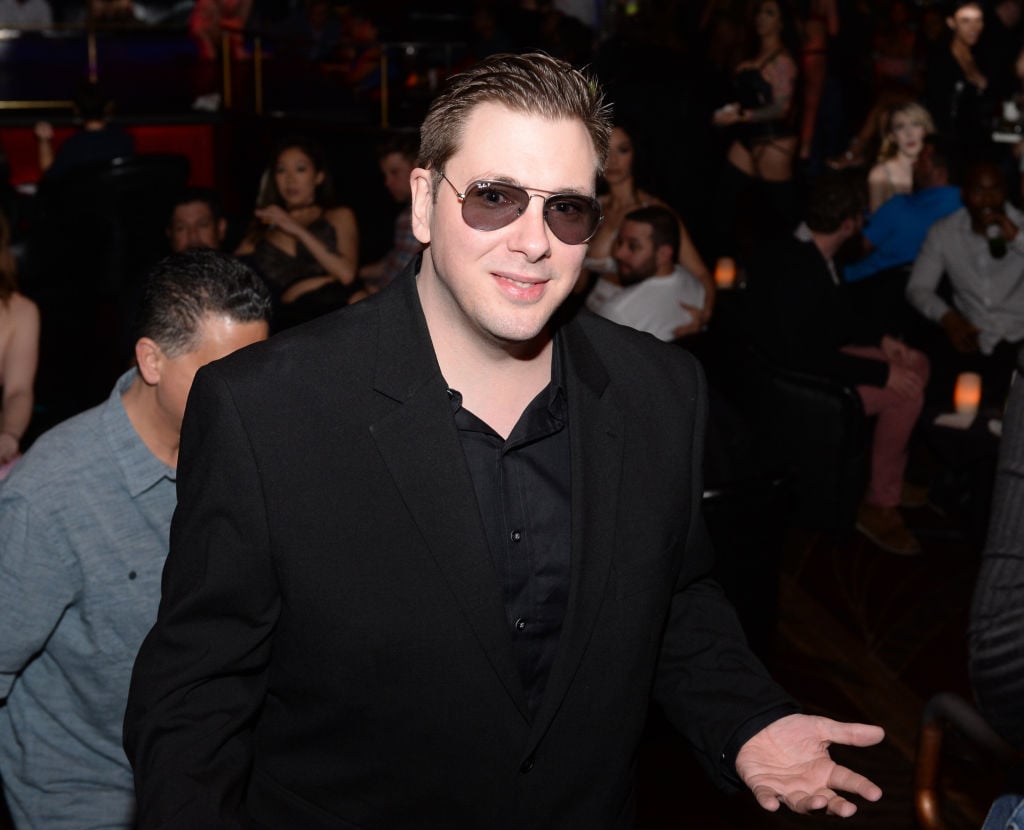 Fans were confused and thought he'd lost weight recently
Although Colt was clear about when and where the photos were taken, many 90 Day Fiancé fans thought the pictures were new—and congratulated Colt for what they thought was his significant recent weight loss. Several even chimed in to ask him for weight loss tips.
"Can't believe how much weight you lost…You look amazing," one 90 Day Fiancé viewer commented. "Are these new pictures? You look good! Lost a lot of weight," another agreed.
Other Instagram users quickly jumped in to correct the confusion. "Never lost weight, just gained weight since 2016," one commenter explained. "This is old, 2016," another fan pointed out.
Many fans also thought Colt looked completely different in the photos, with a few even calling him "unrecognizable" today. "Wow what a change," one viewer exclaimed.
Still others just wanted to know how to get a date with the younger Colt. "Pretty hot when you were young," one Instagram user wrote. Others called him "handsome" and "a hottie." "DAMN COLTEEE!" another follower gushed about his very different look.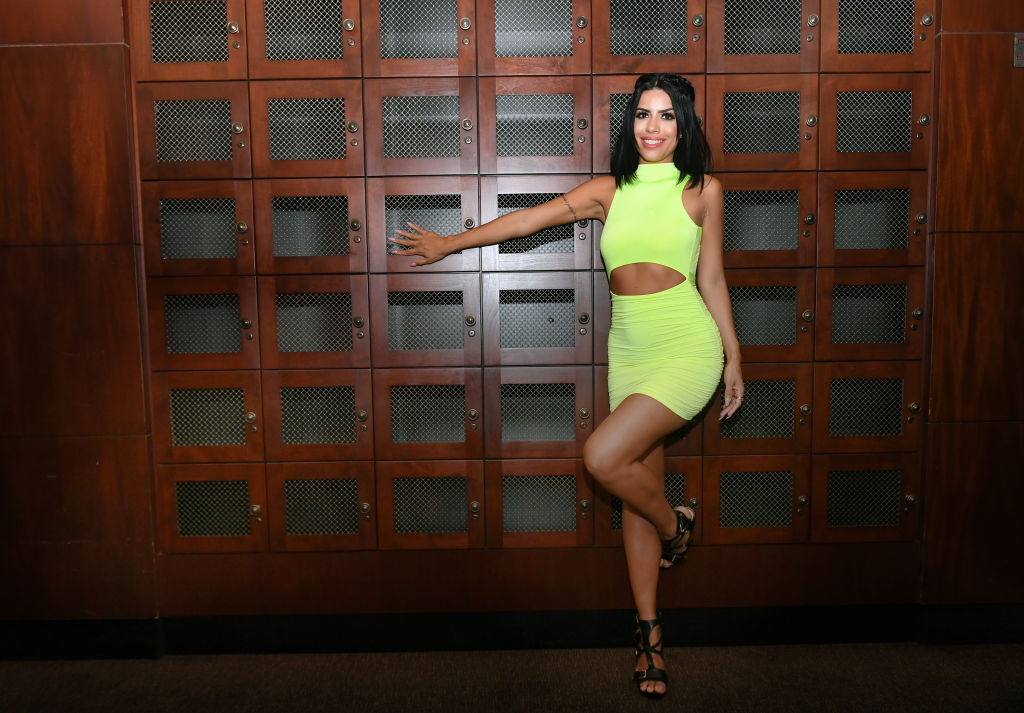 RELATED: '90 Day Fiancé': Is Larissa Dos Santos Lima Back With Eric Nichols?
The '90 Day Fiancé' star will soon appear on 'Happily Ever After' alongside Larissa
90 Day Fiancé fans might be smitten with the 2016 Colt, but the new Colt—a post-divorce version of himself he refers to as "Colt 2.0"—will return to the franchise on 90 Day Fiancé: Happily Ever After in just two weeks.
Trailers and preview clips for the spinoff suggest that, between Colt and Larissa, there's plenty of drama left to go around for the former couple.
Larissa will get plastic surgery, brawl with her on-again, off-again boyfriend Eric Nichols, and deal with the legal aftermath of her three arrests for alleged domestic violence on the new season.
Meanwhile, Colt's now-ex girlfriend, Jess Caroline, will confront him with accusations of cheating and lying. And Colt will dive into dating again, with somewhat disastrous results (like asking a near-stranger for sex on the first date).