'90 Day Fiance' Fans Think Geoffrey Paschel Just Dissed Big Ed
With many soap operas on indefinite hiatus, there are plenty of entertainment seekers turning to reality TV to get their fix of dramatic relationship woes. Luckily, 90 Day Fiancé is here to deliver the goods! The TLC show follows couples who have a 90-day visa that has allowed them to travel to be with a potential spouse. …
With many soap operas on indefinite hiatus, there are plenty of entertainment seekers turning to reality TV to get their fix of dramatic relationship woes. Luckily, 90 Day Fiancé is here to deliver the goods! The TLC show follows couples who have a 90-day visa that has allowed them to travel to be with a potential spouse. However, the navigation of cultural and language barriers — as well as just the typical ups and downs of a relationship — means that many would-be spouses take the lonely trip back home at the end of their stay. The stakes are high, and the drama is compelling. 
Now a tell-all special reuniting several previous cast members has brought even more drama to the surface. As the special has renewed interest in the cast, one former member has taken to live streaming his views. While he didn't mention Ed "Big Ed" Brown by name, fans are quite certain they know who Geoffrey Paschel was talking about, and they think he threw some major shade.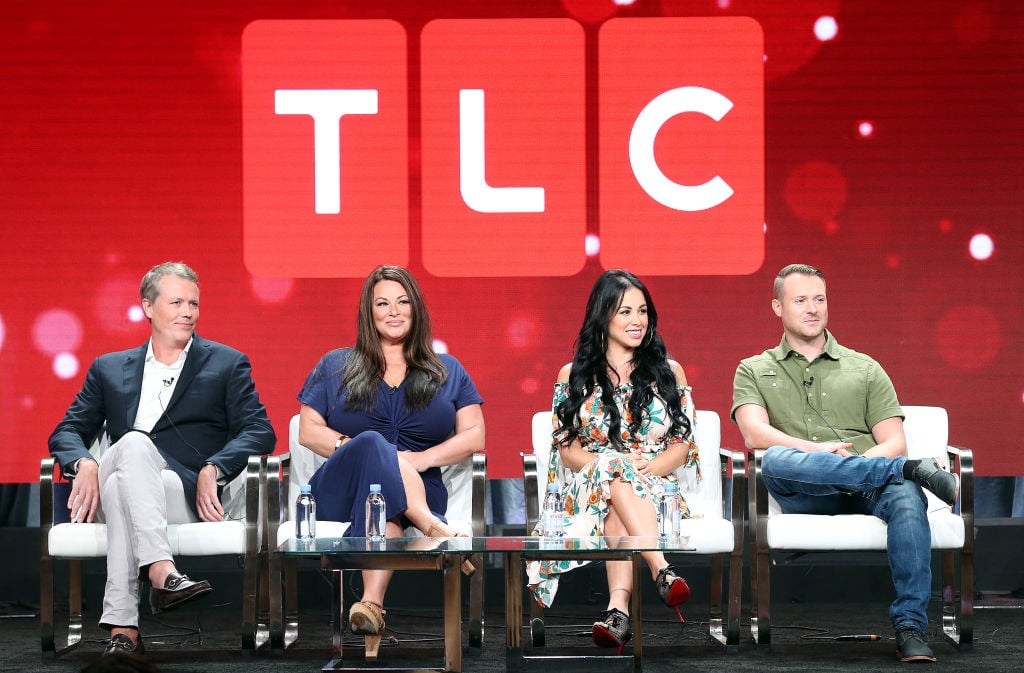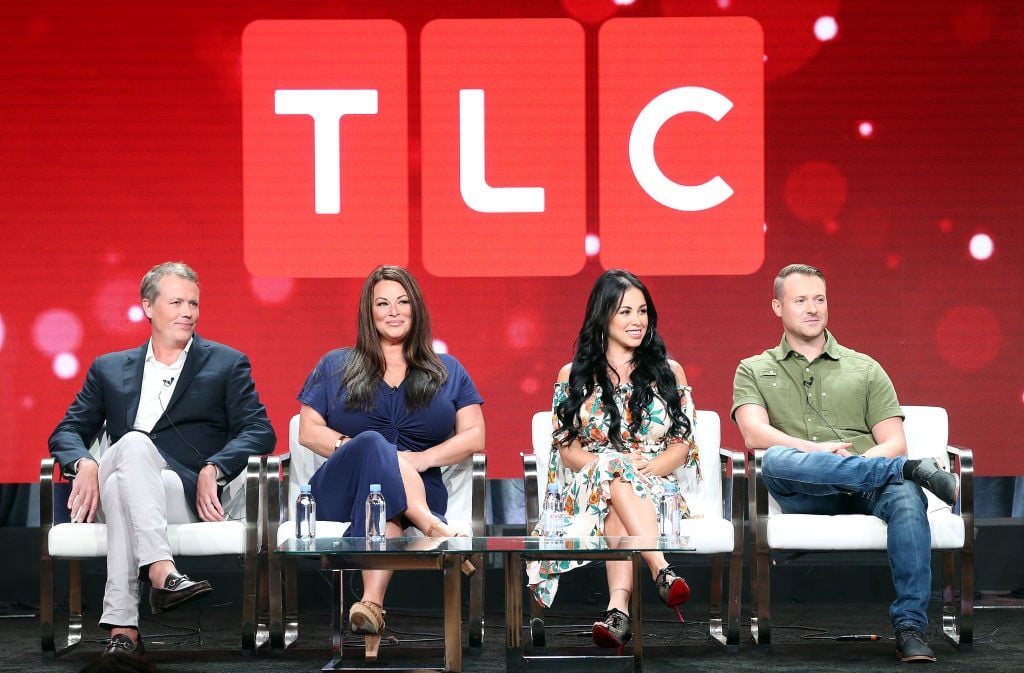 Geoffrey Paschel is no stranger to controversy
Paschel is not exactly a fan favorite. His own legal past has come up to haunt him since he joined the show, and fans were taken aback by his rap sheet that includes domestic assault, aggravated kidnapping, and vandalism. When an ex-girlfriend made harrowing accusations against Paschel and detailed the violent actions that led her to seek a restraining order, viewers really began to wonder what TLC could have been thinking when they cast the man. 
For his part, Paschel has claimed that the charges are untrue and part of a messy dispute with his ex-wife over child custody. He has been married four times before, and two of his former wives have made serious accusations of abuse. As fans' outrage grew while more details came to light, they signed petitions to get him off the show and even gave him the nickname Prince Joffrey over the hated Game of Thrones character. Eventually, Paschel was banned from the reunion special. 
Love has not come easy for Geoffrey Paschel 
On the show, Paschel spends a lot of time in Russia with a woman named Varya Malina. Paschel eventually proposed to Malina on the show, but she was unable to give him a clear answer to his question. He should have expected this since Malina had been visibly hesitant about the relationship throughout the episodes leading up to him popping the question. 
While she ultimately left the idea of a future marriage on the table, she said things were moving too quickly. However, it appears that any future wedding bells are now unlikely as well. Promotions for newer episodes show Paschel on dates with other women, and he made an Instagram post making it clear that he "checked out mentally" once Malina turned him down. 
Geoffrey Paschel is not going to fade away quietly
While Paschel may have lost his official platform by getting himself banned from the reunion and some podcasts associated with the show, he's not about to let that stop him from basking in the spotlight. He has taken to posting his own commentary that has fans tuning in for his off-script — and often downright mean — thoughts. 
While Paschel uses part of his live stream to address the fact that he isn't appearing in the reunion special, he reserves some time to rant about cast members who are simply on the show to try to gain fame for themselves. He claims that "somebody tried to give themselves a platform" through their appearance and wasn't really there for the right reasons. Paschel, on the other hand, maintains that he is "just Geoffrey" and shows up authentically on-screen. 
While Paschel didn't mention Brown by name during this call out, fans are fairly certain that's who he means. One Twitter user acknowledged Geoffrey's shade, but not without digging at him: "Okay everyone rags on Big Ed but can we talk about what a DO***E Geoffrey is?!?? I can't." After all, Rose Marie Vega made similar accusations against Brown. She believes that Brown was using her for fame and that she was lied to and manipulated. Many fans felt the same, and it seems like Paschel is eager to revive the flames of that anger as the reunion talk gets new buzz.