'90 Day Fiancé' Fans Think Steven is 'Cherry-Picking' From Mormon Faith
90 Day Fiancé stars Steven and Alina will be moving to Turkey to live together for the first time since meeting over a language-learning app. The two have not spent too much time together in person, but are serious about their relationship. However, some of Steven's behavior and comments he and his friends have made about relationships have raised red flags for some fans, who feel as if Steven could be cherry-picking which portions of his Mormon faith are important for him and Alina to follow. 
Steven asked Alina if he can date other women
90 Day Fiancé star Steven is 25 and a Mormon, which means he's bound to certain strictures when it comes to his faith and sex. Mormons typically maintain their virginity and hold out on sex until marriage — something Steven has explained to Alina.
"I am still a virgin. Not because I planned it, it just never happened, so, since I respect the rules of Mormon religion, Steven and I agreed to be innocent, untouched, and pure for each other," she told producers. What Alina doesn't know is that Steven has been hiding a secret. He's not actually a virgin.
"For me, the hardest part about my religion has been the law of chastity and it's just something that I am very tempted by, and something that I have struggled with," Steven said.
"One thing that I still need to tell Alina is that I am not a virgin and that I've had sexual relationships in the past. Those are things that are not endorsed by the church and those are things that I did."
What's more, Alina revealed to her friends that Steven has asked her if he can date other women after she discovered that he'd been chatting with another girl more than she'd like.
"It made me really uncomfortable. Once he even asked me for permission to date other girls," Alina told her friends.
"When Steven asked me if he could date other girls, I just burst into tears because he's in relationship with me and he have to pay attention only on me," she explained to producers.
Steven's friends also brought up their concerns about his decision to move so quickly in his relationship with Alina. They pointed out that all of his past relationships had been short-term, and Steven seems to bounce around from woman to woman.
He didn't want to cohabit due to Mormon faith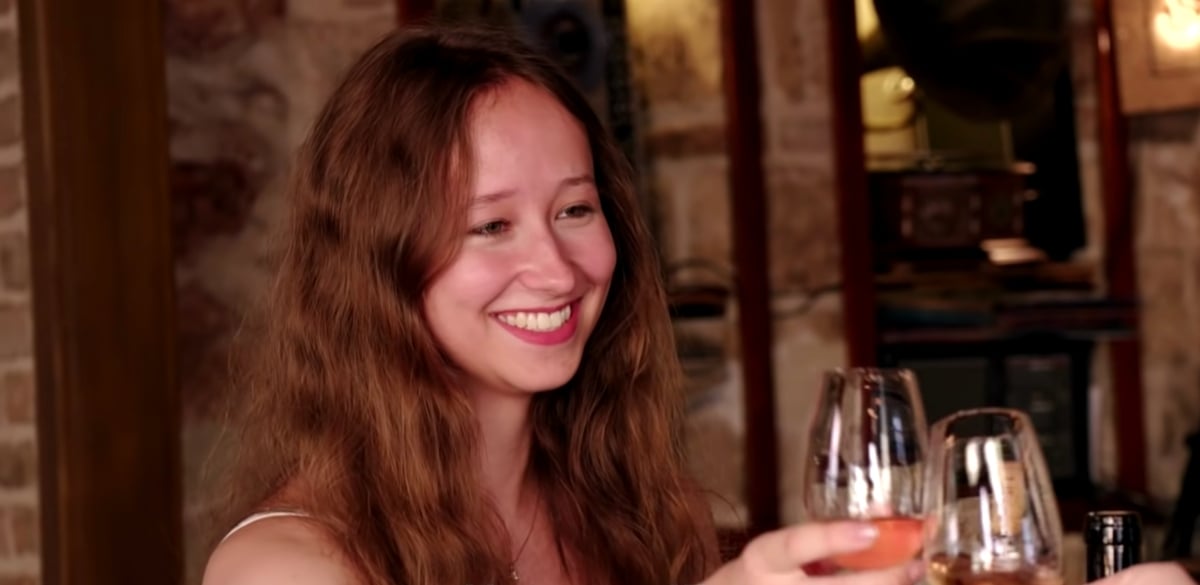 When he and Alina were discussing moving to Turkey together on 90 Day Fiancé, Steven explained to her that he wasn't comfortable cohabiting in Turkey. He said it was due to his Mormonism.
"You're very sexy, Alina. I think I would have a very hard time controlling myself," he told her. Luckily Alina was able to smack down that nonsense pretty quickly.
"No, that doesn't work for me. You can control yourself," she told Steven.
'90 Day Fiancé' fans think something's fishy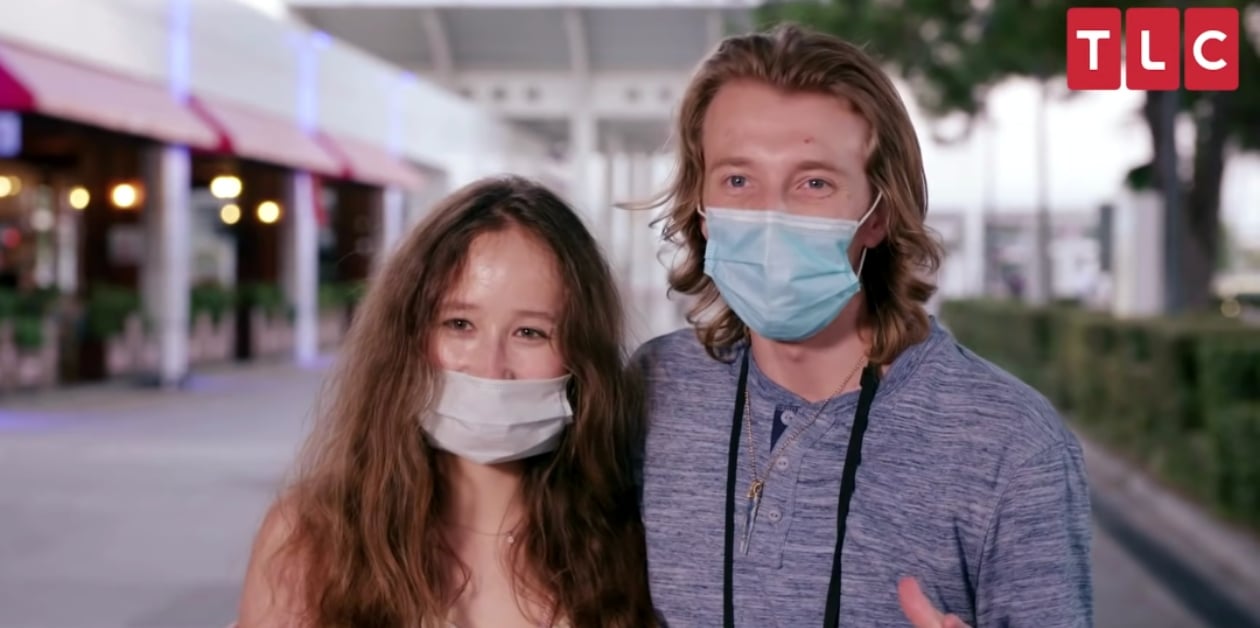 90 Day Fiancé fans are feeling like Steven is exhibiting a lot of red flags, and that when it comes to Alina, he's practicing selective Mormonism.
He wants to be able to date other women but also doesn't think he can cohabit or control himself. He tells Alina they should remain pure, but also he's been lying about his virginity. Some fans feel that there's a lot of sketchiness and "rules for thee but not for me" involved.
"Another Mormon who cherry-picks what parts of their religion they want to follow…," wrote one annoyed Redditor.
"His 'weirdness' is totally contrived for attention and he has the typical double standards when it comes to dating/sex that religious extremists tend to have," added another user.
Other users pointed out that Steven's comments about now controlling himself are warning signs.
"I was rolling my eyes so hard at his reasoning for not living with Alina. His attitude of 'I can't control myself' is such a trope of Mormon culture. As a girl in the church I was always told 'modest is hottest.' Always the responsibility of the women to make sure the men stay pure!" pointed out one post.
"So what [Steven is] saying is they can't control their lust with their moral convictions. What happens when the girl says no or doesn't consent?" asked another Redditor.
RELATED: '90 Day Fiancé': Will Steven Dump Alina if She Doesn't Convert to His Mormon Faith?