'90 Day Fiancé': Fans Think Tom Brooks Was Being Shady By Reaching Out to Darcey Silva Through His Family and Friends
Darcey Silva and Tom Brooks finally broke things off on TLC's '90 Day Fiancé: Before the 90 Days.' But on the May 31 episode, Darcey claimed that Tom reached out to her yet again—this time through his friend and his mom.
Tom Brooks and Darcey Silva seemed to have one of the most protracted, back-and-forth breakups in 90 Day Fiancé history.
After 39-year-old Tom, who hails from the UK, broke things off with Darcey after several false starts, the 45-year-old divorced mom of two from Connecticut seemed heartbroken at first. But that wasn't truly the end, as Tom showed up on Darcey's doorstep unexpectedly to hand her a letter that she refused to read.
On the May 31 episode of TLC's 90 Day Fiancé: Before the 90 Days, "The Never-Ending Story," Darcey told her twin sister, Stacey Silva, that Tom had tried to win her back yet again—this time through his close friend, and then through his mom.
90 Day Fiancé fans chimed in on Twitter during the episode to call out Tom for his shady breakup behavior and mixed signals, especially given that he already had a new girlfriend in Canada at the time.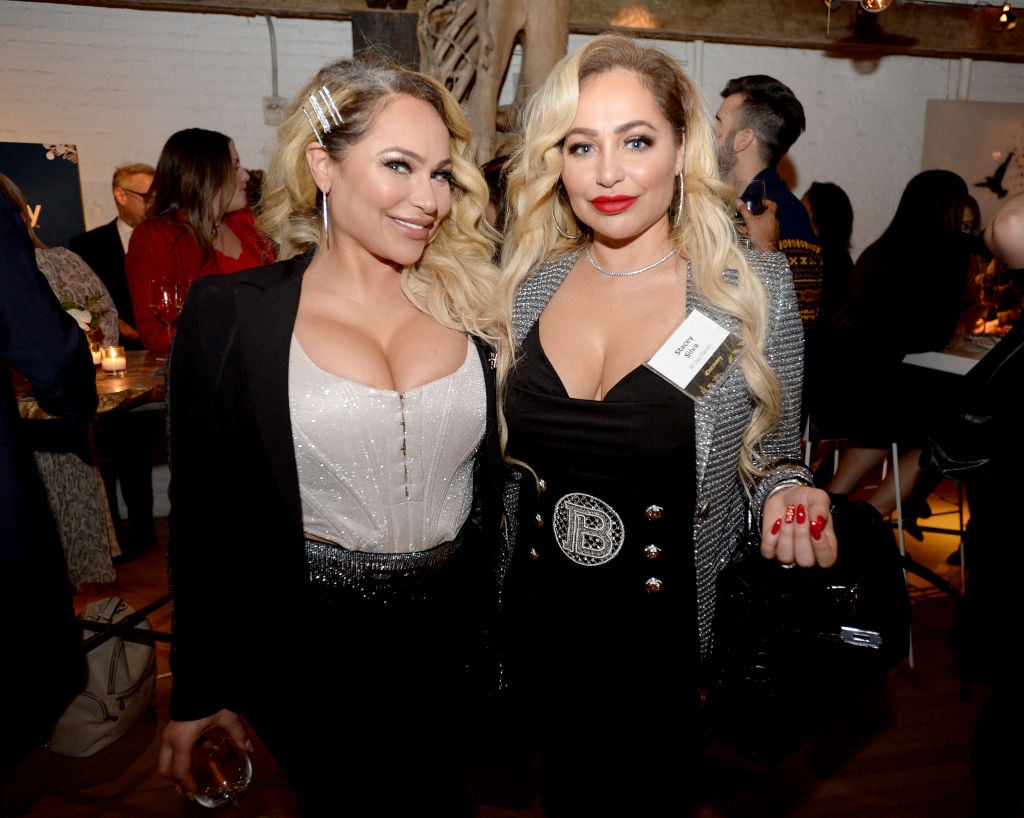 Darcey claimed Tom tried to reach out to her through his mom and close friend
On the most recent episode of 90 Day Fiancé: Before the 90 Days, Darcey insisted that she was truly getting over Tom and ready to move on. The days of Tom and Darcey, she declared, were truly over.
"It's been a few weeks since I last saw Tom," Darcey told 90 Day Fiancé producers. "I blocked Tom. I don't need to talk to him. I don't need to hear from him. I just gotta move on. I'm just trying to get my life back on track and use this time to love myself, better myself, and I just want to focus on me again."
But when Stacey asked her what was going on with her British ex-boyfriend, Darcey revealed that Tom apparently wasn't ready to do the same. "I'm not going to be played for a fool…I deserve better," Darcey said of her ex. "And he tried to reach out to me again."
The 90 Day Fiancé star claimed that Tom asked his friend, and then his mom, to reach out to her after she blocked him on her phone and social media.
"I left Tom behind, but a few days ago, I got a message," Darcey said. "And I didn't recognize the number, but the guy identified himself as a good friend of Tom's from the UK. He basically was like, 'I'm a friend of Tom's. We've known each other for over 20 years in Nottingham.'"
Darcey read aloud from the message, "From my conversations with Tom, he told me that he had made a mistake and wanted to see if I could bridge the conversation between you two. I know he would love that. Please let me know what you think."
According to Darcey, she refused to answer the message. "I didn't reply to his friend, and basically a few hours later, I got a similar message from his mom," the 90 Day Fiancé star explained. "I didn't reply. I don't want to reply. He can send all the messages through other people if he wants, but no one's gonna get a response back. I'm done. I meant it, and I mean it."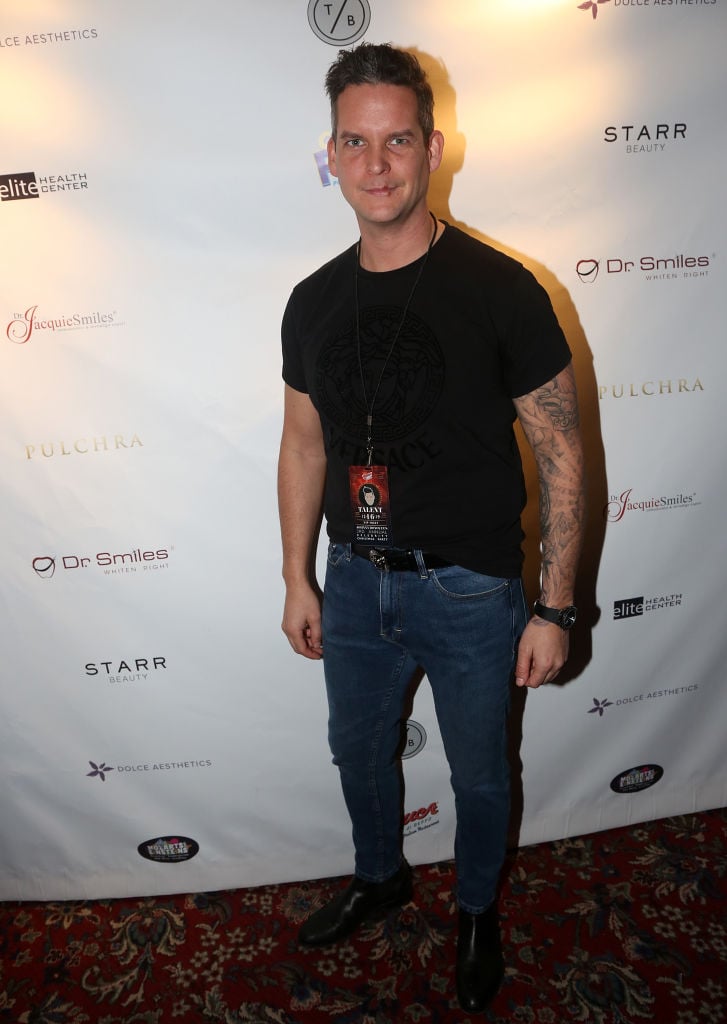 Many '90 Day Fiancé' fans thought Tom was just trying to use Darcey to get attention
Many 90 Day Fiancé fans have criticized Tom for what they believe is fame-seeking, attention-grabbing behavior on his part. Some thought he reached out to Darcey through his friend and mom so he could extend his storyline on the reality show.
Meanwhile, others thought Tom just wanted to boost his ego and see if he could continue to play with Darcey's emotions.
"Why would Tom be reaching out Darcey? Just so you both get more screen time?" one Twitter user wrote during the episode.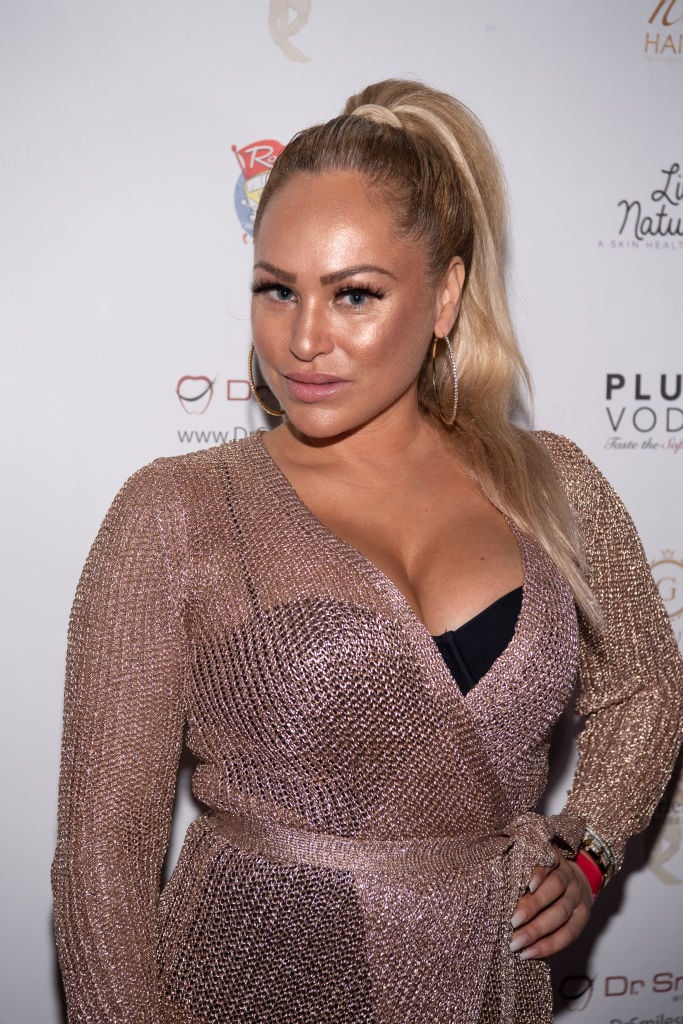 Another agreed, writing: "Tom is being thirsty now reaching out through other people. It's only because he's still itching for fifteen more minutes of fame. Be gone!!! We didn't want any."
Other fans thought Tom was trying to come across as the "good guy," especially after his rude comments about Darcey's weight and the strange ending to his relationship with Darcey. "Tom is a real scumbag sending messages to Darcey through his mom and friend. He's really trying to have the last word to *LOOK* like a nice guy on TV," one viewer argued.
Another 90 Day Fiancé fan thought Tom's too-cool-for-school façade had all been an act to begin with. "Damn Tom, he went from smooth and cool to getting people to hit Darcey up for him," they wrote of his surprising behavior.
Some '90 Day Fiancé' fans thought Darcey wasn't as upset about Tom reaching out as she claimed
And while plenty of 90 Day Fiancé fans thought Tom's behavior was shady, others thought Darcey might be protesting a little too much about how unhappy she was to receive the messages. Others thought she might enjoy the continued attention from her ex.
"Darcey definitely blocks Tom then actively checks to see if he's trying to contact her to feed her ego," a Twitter user commented.
Another thought Darcey might enjoy Tom's continued pining after her as much as Geoffrey Paschel seemed to enjoy watching Mary Wallace and Varya Malina argue over him. "Darcey is loving these messages from Tom as much as Geoffrey got off on Varya and Mary fighting over him," they argued.  
One 90 Day Fiancé viewer thought Darcey wasn't any more over Tom than he was over her. "Darcey keeps saying she's moved on, but clearly she hasn't. She keeps talking about Tom," they pointed out.