'90 Day Fiancé': Fans Warn Jay Smith To 'Be Careful' With Ashley Martson, Reference the Sunken Place in 'Get Out'
'90 Day Fiancé' stars Jay Smith and Ashley Martson are finally back together after several separations. But when Jay posted a recent photo on Instagram with his wife, fans' reactions were mixed, at best.
Jay Smith and Ashley Martson of TLC's 90 Day Fiancé seem to have finally reunited for good after several separations, cheating scandals, and near-divorces.
Jay, a 22-year-old tattoo artist, hails from Jamaica, while Ashley is a 33-year-old mom of two from Pennsylvania. Many 90 Day Fiancé fans thought they seemed like an odd match at first—and they've certainly had more than their share of drama over the past few years. But recently, they revealed that they "ripped up" their divorce papers and are currently in it together for the long haul.
Jay's recent Instagram post with Ashley led to mixed reactions from fans. Some wondered why the couple was still together after so many rough patches, while others praised them for getting through the hard times.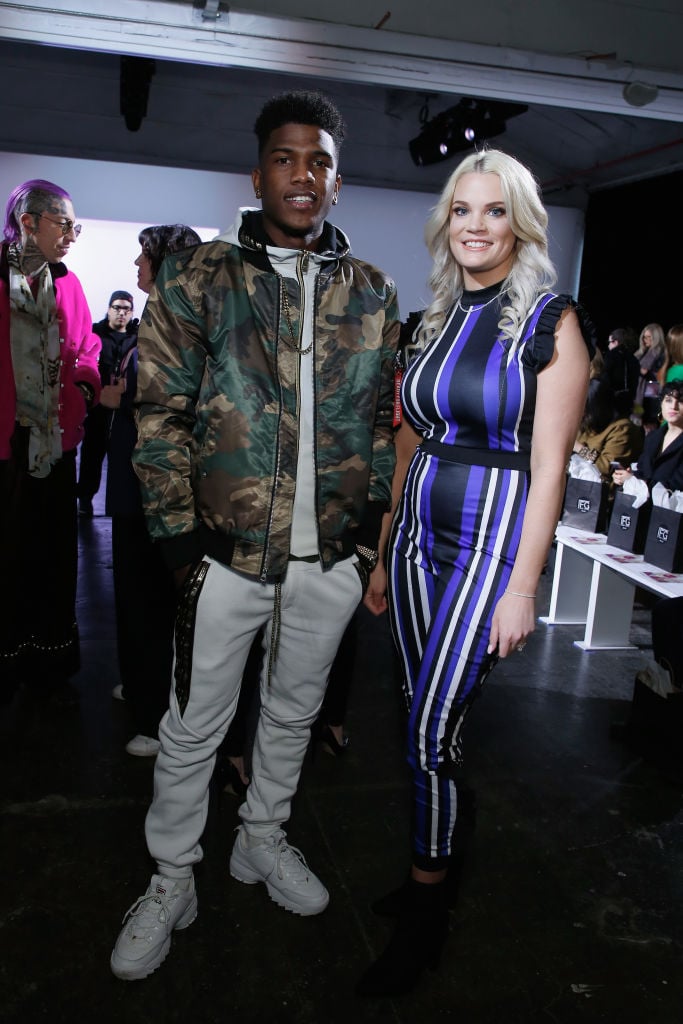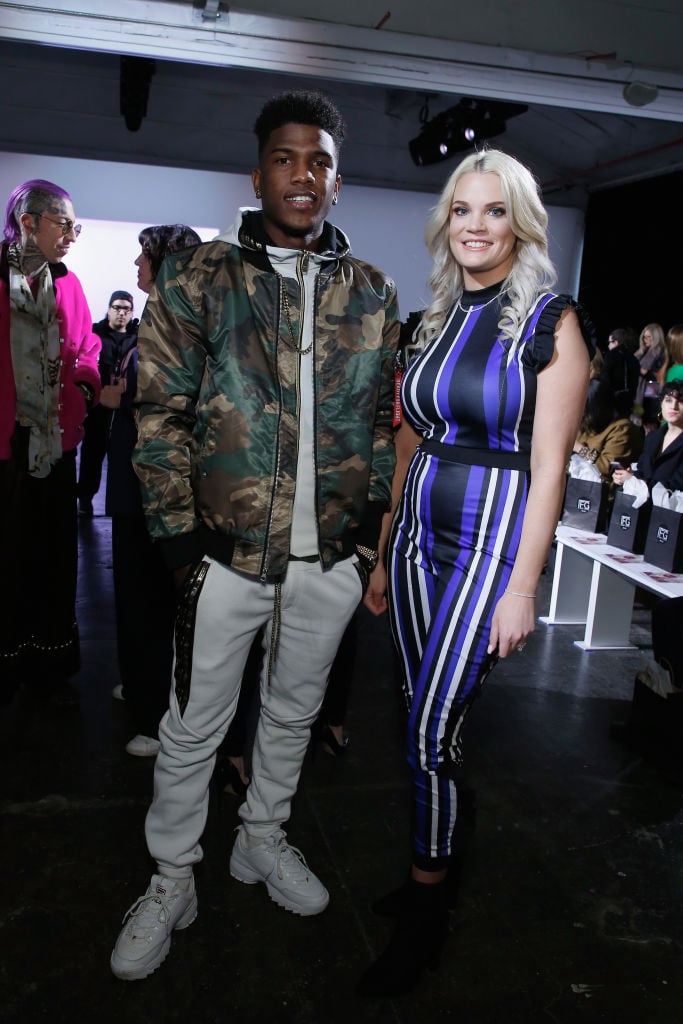 Jay's latest picture with Ashley sparked mixed reactions from fans
In mid-May 2020, Jay took to Instagram to share a photo of himself riding a yellow bicycle in the sunshine with his wife, Ashley. "Life's an adventure. Enjoy the ride," he captioned the whimsical picture.
Immediately, 90 Day Fiancé fans had strong reactions—especially those who didn't know that Ashley and Jay were back together.
One commenter joked that Jay looked like he was stuck in the suburbs in a scene from Jordan Peele's 2017 horror film, Get Out. "Brother, this looks like a scene from Get Out," the Instagram user wrote sarcastically. "Are you in the sunken place my G? Press 1 to send help."
Another commenter agreed, adding: "Right! Like blink twice."
Meanwhile, some fans jumped in to praise the married couple for sticking it out through trials and tribulations. "You two have definitely been on a wild ride ….the ups and downs and now together again….I guess it's a ride or die kinda love," one viewer wrote. "Happy for you both something good came out of it…that's what you call forgiveness. No room for hating."
Some '90 Day Fiancé' viewers questioned why the couple was still together
But while some fans thought Jay and Ashley's relationship seemed devoted and loyal, others wondered why they were still together at all. Many critics mentioned Jay's affairs during their marriage, while others weren't happy with Ashley for calling the police on Jay (especially given his immigrant status).
A few 90 Day Fiancé viewers even warned Jay that he might be making a mistake. Several suggested that he probably couldn't trust Ashley and that the relationship seemed toxic at its core.
"She's still around?!" one Instagram user wrote, adding facepalm emojis.
Another wrote solemnly, "Brother I really hope you know what you're doing." Yet another added, "Be careful homie."
Jay defended his marriage to critics
But Jay wasn't having it. He shut down critics and defended his wife and marriage, writing under the Instagram post, "Damn y'all mad mad she is my wife respect it."
A few 90 Day Fiancé fans took Jay's side, arguing that people could change—even with a tumultuous history like Ashley and Jay. "You guys are beautiful together," one commenter replied. "I'm happy you guys are back together." Another suggested that the critics were just jealous, writing: "You all are mad for nothing. They are happy together and that's all that matters."
But a few thought Jay's comments were hypocritical, given his own lack of respect for Ashley in cheating on her multiple times. "No one is mad. It's hilarious. You dogged her out how many times?" one viewer retorted. "No one is taking this serious…at all."
Another summed up many fans' feelings, adding: "You can't expect others to respect your wife when you don't."