'90 Day Fiancé': Fans Weigh in on Jenny and Sumit's Relationship
On 90 Day Fiancé: The Other Way, Jenny Slatten and Sumit have dealt with their fair share of drama. Their relationship actually started off with Jenny being catfished by Sumit, but Jenny decided to stay with Sumit anyways.
Despite the three decades separating them in age, the couple has chosen to stay together, even after it's revealed that Sumit is married to another woman. Although he's still going through a divorce, Jenny chooses to fly back over to be with him in India. Read on to learn what fans think about Jenny and Sumit's relationship.
Jenny Slatten and Sumit have a unique relationship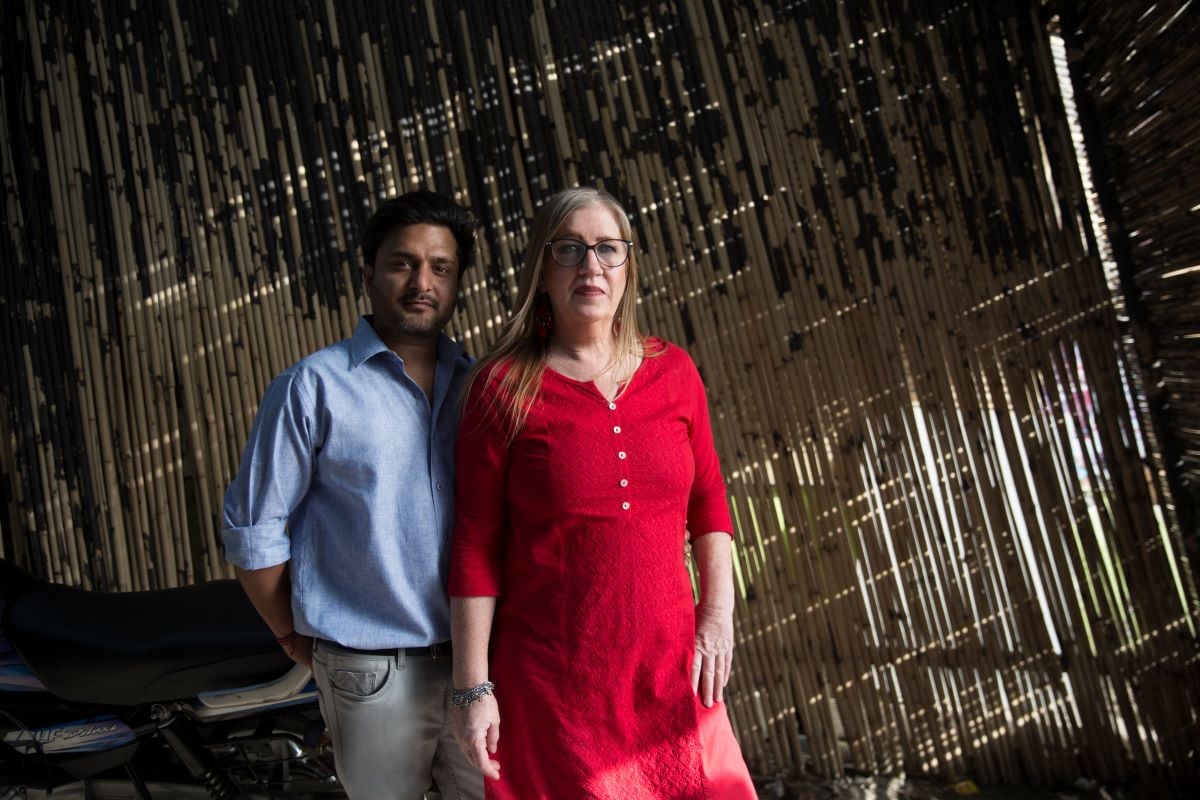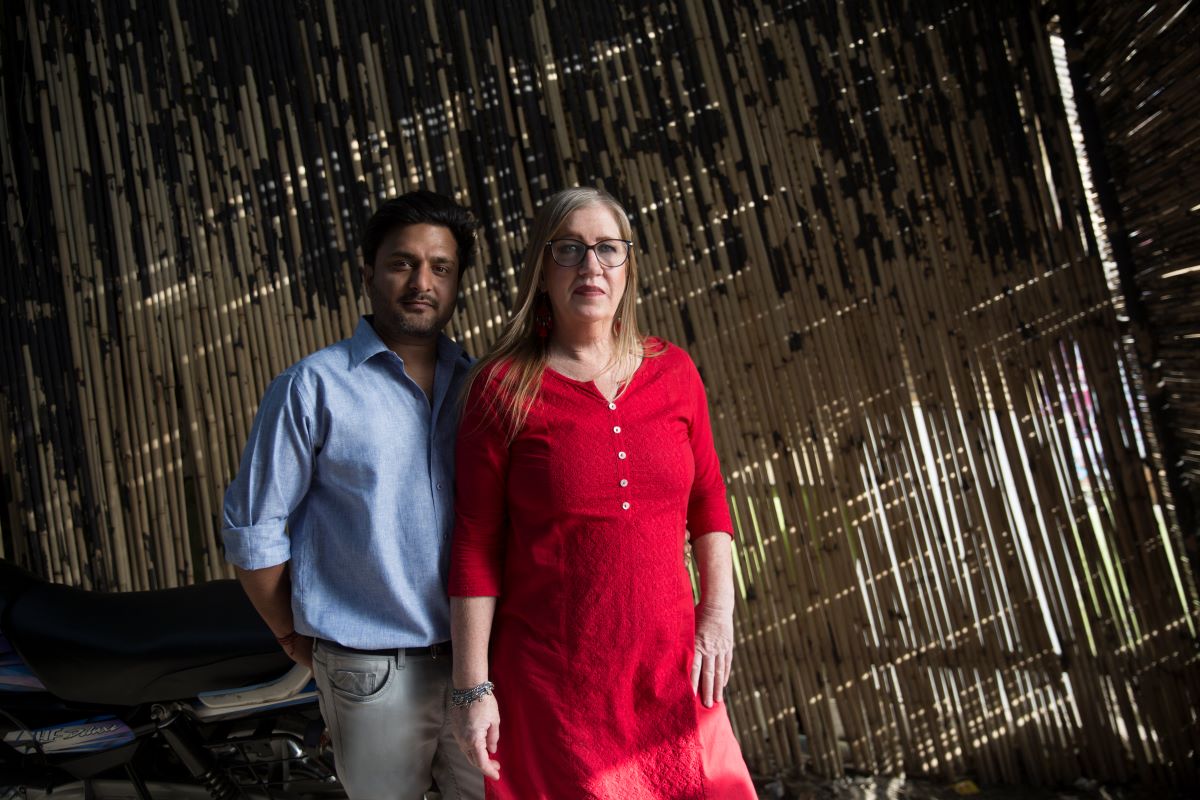 The relationship between Jenny and Sumit has been anything but typical from the start. Sumit was catfishing Jenny with someone else's images and saying he lived in England, but Jenny chose to continue moving forward with Sumit even after learning the truth. Things get even worse when Jenny learns that Sumit is already in an arranged marriage after she leaves her entire life behind in Palm Springs, California.
When Sumit's family comes to get him to bring him home, Jenny returns to California on a flight thinking things are over. However, Jenny chooses to give it one more try when she again travels back to India to be with Sumit after he files for divorce from his wife. Although it isn't official yet, Jenny and Sumit hope that the divorce won't take too long, since they hope to get married.
Fans weigh in on Jenny and Sumit's relationship
Fans have a lot of feelings when it comes to Jenny and Sumit's relationship. They've been on a rocky road together, but hopefully things won't continue to be so eventful as time goes on. A fan on Reddit recently wondered what other fans think about Jenny and Sumit's relationship.
"I'd like to know what other 90 Day fans think about these two still trying to be together after all the drama and objection to this relationship on both sides, along with the lying and deception not to mention the messy outcome because of it," a fan inquired on Reddit about Jenny and Sumit.
One fan says they only feel bad for Sumit's wife in this situation. "I can't with these two. From how he started lying to her from the start…," a fan said. "To him lying about everything after she moved there. To her crying about pretty much everything. The only person I feel bad for is Sumit's wife."
A fan says they like Jenny and Sumit together, but Jenny could have been "more on the ball." She could have also done some research about certain things before moving to India to live with Sumit.
"I am struggling because I feel like Jenny should have been a little more on the ball that there could be issues with the parents," a Reddit user wrote. "Most of what she has been shocked to find out she could have likely found with some basic google searches. That said, I kind of like them as a couple."
Another fan doesn't have the greatest opinion about Jenny or Sumit. "I think Sumit is cheating on his wife and Jenny is a homewrecker…" a fan said.
Some fans support Jenny and Sumit's relationship
Some fans can see these two together and think they honestly care about each other. One fan says it's "refreshing" to see a "real couple."
"I do feel that these two really care about each other. I don't get it, but I don't have to. It's just refreshing to see a real couple on this show for a change," a fan said about the series.
Another fan seems to agree and is "rooting" for Jenny and Sumit. "I'm probably in the minority, but I'm rooting for them. They seem to genuinely love each other. Sumit should have told Jenny he was married, but otherwise? Let them be in love," a fan wrote on Reddit.
One fan also agrees, and thinks Sumit might not have known the best way to explain his arranged marriage to an American. "I agree. But I also can see that he wanted to be with Jenny and forced into an arranged marriage. He probably did not know how to explain that to an American," a fan wrote.
Some fans don't seem to like the couple, while others hope for the best for Jenny and Sumit in the future as they move forward together.